Healthy environment, healthier communities
Learn more about…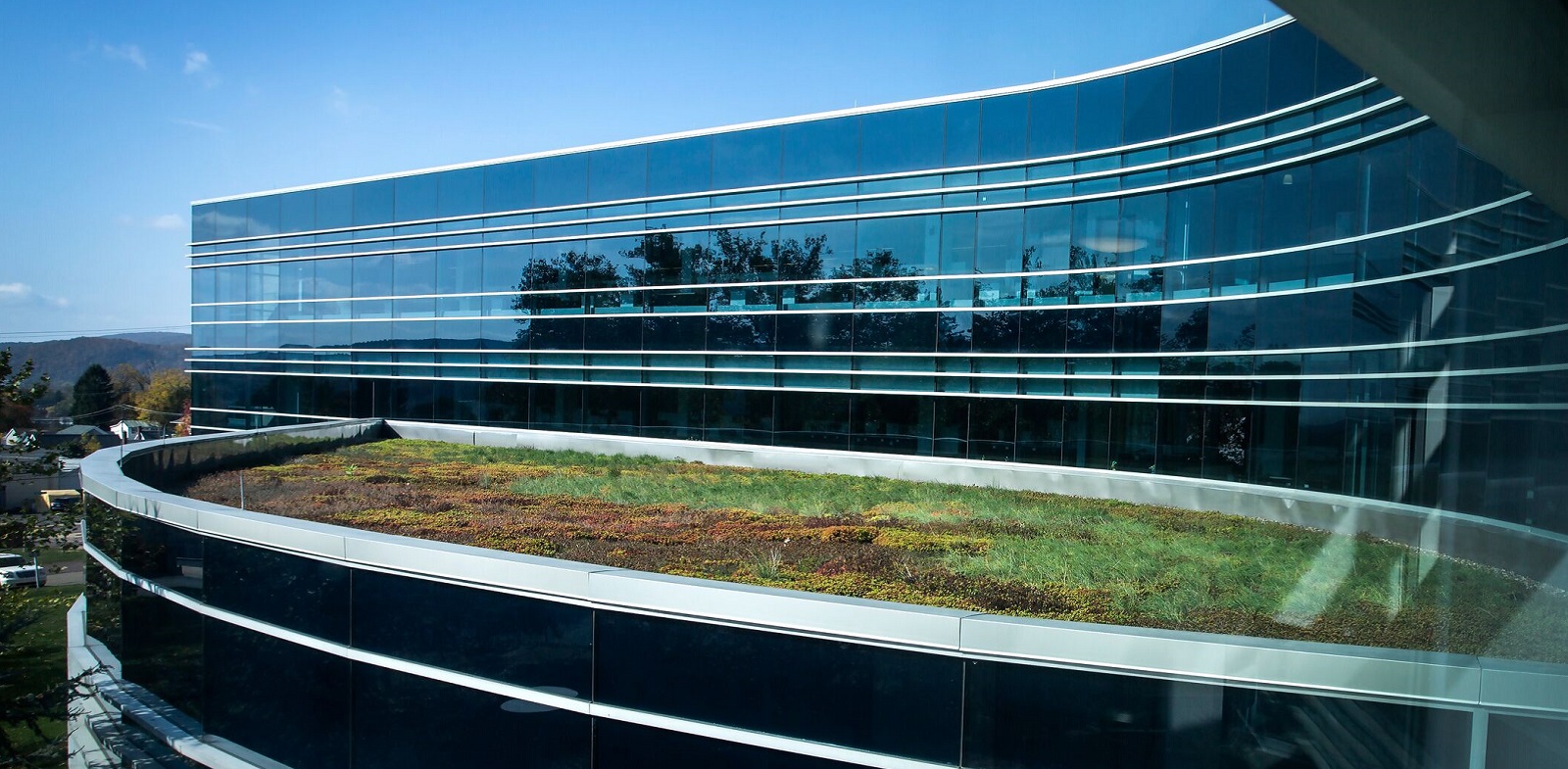 Caring for our environment (and you)
Caring for our environment has major impacts on the health of our patients, employees and community members. From land use and building materials to energy production (and use) and water systems — it all affects health. Here's how we're making an impact and making our communities healthier.
Environmental impacts: Our commitment
In 2011, we established the Geisinger Sustainability Initiative to improve and increase environmental stewardship programs (those that focus on conservation and sustainable practices) across our health system.
As an organization dedicated to improving the health of all in our communities, we're committed to:
Understanding and helping address environmental impacts on health
Reducing our environmental impacts by incorporating green building practices, systems and technology in our facilities
Sponsoring environmental initiatives to make it easier for all who visit our facilities to conserve and recycle resources and practice sustainability
Developing resources and programs to promote healthy environments throughout our communities


Learn more about our environmental initiatives below:
The results
Across our health system, energy conservation efforts save more than $15 million a year in lower electric, gas and water bills. These efforts also lower maintenance costs for energy technologies and systems.
By going green, we're also able to:
Reduce healthcare costs by reducing the costs to run our facilities
Reduce hospital visits, because caring for the environment improves the long-term health of everyone

Re

duce air pollution, which decreases the number of premature deaths associated with environmental impacts
Positively impact climate change