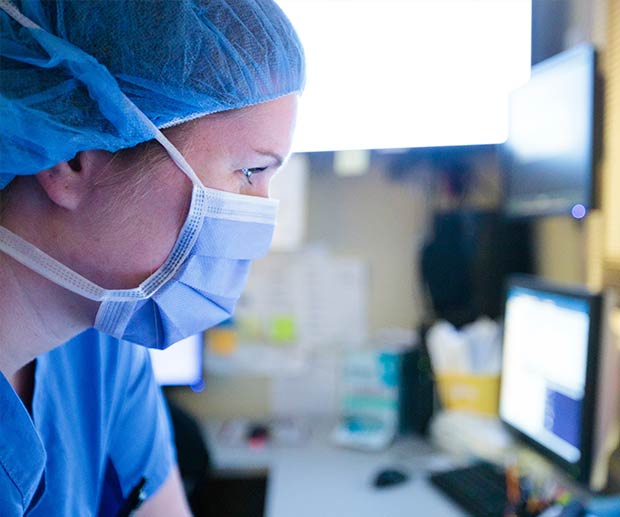 Help Geisinger fight against COVID-19
As we increase our efforts to fight the coronavirus (COVID-19) global pandemic, we need your support more than ever. With a gift of funds, supplies or blood, you'll directly help our teams on the front lines, so we can care for more members of our communities.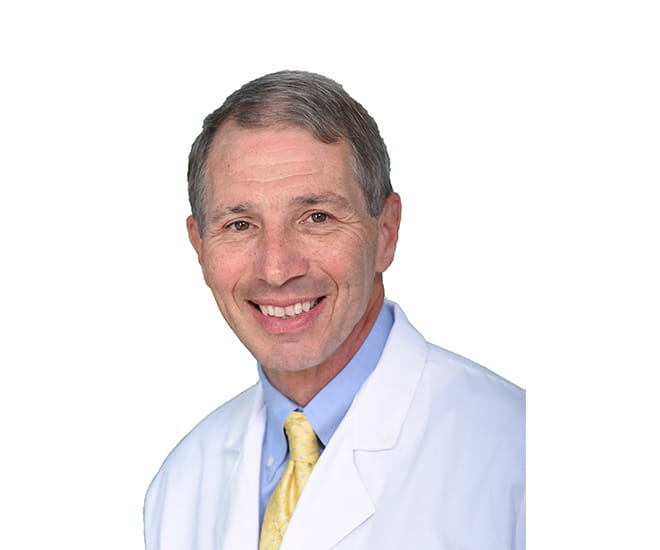 "Our teams are on the front lines fighting the COVID-19 pandemic in our local communities. We need you to be a part of that fight. Your donations are critical to helping us care for more of your family, friends and neighbors. We're here for you. Thank you for being there for us."

- J. Edward Hartle, MD, executive vice president and chief medical officer
Thank you to all of our donors for your support and generosity in the fight against COVID-19.