Lynn Miller, MBA
Executive Vice President, Clinical Operations, Geisinger
Lynn Miller, MBA, is executive vice president, clinical operations, for Geisinger. Ms. Miller is responsible for the operations of the health system's $2.7 billion clinical enterprise which includes 7 hospitals; a 1,750-member multispecialty group practice including physicians, researchers and advanced practitioners; 410 residents and fellows; and 83 primary and specialty clinic sites.
She has been with Geisinger since 1989. Ms. Miller previously served as chief administrative officer of Geisinger Medical Center, the system's tertiary/quaternary care hospital in Danville, Pa.
During her tenure, she developed programs that produced a 20 percent improvement in operating margin; directed the planning and construction of a $100 million addition incorporating a new acuity adaptable mode of care; implemented a hospital inpatient electronic medical record and achieved Magnet status, a prestigious honor earned by only 7 percent of the nation's hospitals.
In addition to hospital operations, Ms. Miller has experience in hospital-based human resources, finance, business office management and information technology, as well as home health and long-term care environments.
Ms. Miller serves on the boards of the Danville Area Chapter of the American Red Cross and the Danville Child Development Center. She is chair of the governance committee for the Geisinger/HealthSouth joint venture.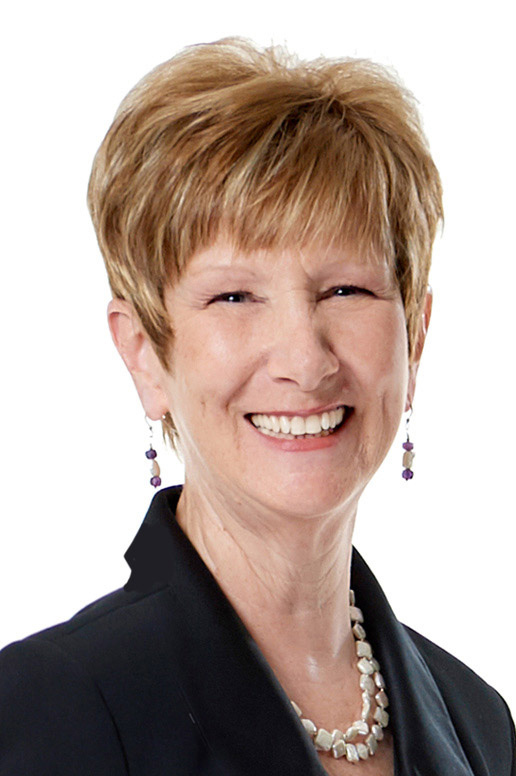 Ms. Miller has a master of business administration degree from Loyola College and a bachelor of science in psychology from Elizabethtown College.