Karen E. Arscott, DO presents at Gold Humanism Honor Society National Conference
Karen E. Arscott, DO, MSc, associate professor of medicine at Geisinger Commonwealth School of Medicine, recently presented a talk on the school's innovative IPE clerkship at the Gold Humanism Honor Society National Conference in Chicago, held March 30-April 1. Dr. Arscott said the talk was very well received, with many other medical school representatives asking questions and seeking information on the program.

The Interprofessional Clerkship, or IPE, is designed to provide medical students with meaningful experiences working in a multi-disciplinary team before they reach their residency, when the ability to function in a team will be crucial. The IPE also gives students perspectives on other healthcare disciplines – from physical therapy to social work – and helps these future doctors learn to keep the focus on the patient as a whole person with a multitude of needs.

According to Dr. Arscott, "This clerkship requirement addresses the need for physicians-in-training to understand the roles of all members of the healthcare team and to function well within these teams. It is highly innovative and experiential. The students are not shadowing; they are acting as the healthcare provider in supervision. It is imperative that the students see all aspects of the healthcare team – social work, nursing, PT, OT, pharmacy, administration and counseling, to name a few."

Student feedback indicates the IPE helps students keep a holistic view of their patients and provides valuable experience in teamwork. "With this rotation having come to an end, I can now say that I have many new perspectives relating to the care of patients," said one fourth-year student. Another said, "As a resident, it will be imperative to act as an active team member, to respect and embrace other disciplines, and to use resources to serve patients in a comprehensive and supportive way. So much of care resides in coordination, in not only creating but also implementing and following up on patient-centered care plans."

In addition to the team experience, students are required to review care plans created by other healthcare providers and compare those care plans with the standard medical care plan. This allows the student the opportunity to understand that, in patient care, there are often many other persons offering information about a patient in the form of a care plan – and that may help when a patient is not responding as predicted. The fourth-year students are also required to write a reflection on the experience. Reflection papers are not just a coda to the clerkship. Studies have found that reflection and writing are powerful tools to help internalize lessons and the meaning derived from them.
About Geisinger Commonwealth School of Medicine
Geisinger Commonwealth School of Medicine (Geisinger Commonwealth) is a member of the Geisinger family. Geisinger Commonwealth offers a community-based model of medical education with campuses in Danville, Doylestown, Scranton, Sayre and Wilkes-Barre. Geisinger Commonwealth offers Doctor of Medicine (MD) and Master of Biomedical Sciences (MBS) degrees. The school's innovative curriculum, focused on caring for people in the context of their lives and their community, attracts the next generation of physicians and scientists from within its region in northeastern and central Pennsylvania, as well as from across the state and the nation. The school also has over 440 graduate medical students in 24 residency programs and 19 accredited fellowships. Geisinger Commonwealth is committed to non-discrimination in all employment and educational opportunities. For more information, visit

www.geisinger.edu/gcsom

, or connect with us on

Facebook

,

Instagram

,

LinkedIn

and

Twitter

.
About Geisinger
Geisinger is committed to making better health easier for the more than 1 million people it serves. Founded more than 100 years ago by Abigail Geisinger, the system now includes 10 hospital campuses, a health plan with more than half a million members, a research institute and the Geisinger College of Health Sciences, which includes schools of medicine, nursing and graduate education. With more than 25,000 employees and 1,700+ employed physicians, Geisinger boosts its hometown economies in Pennsylvania by billions of dollars annually. Learn more at geisinger.org or connect with us on Facebook, Instagram, LinkedIn and Twitter.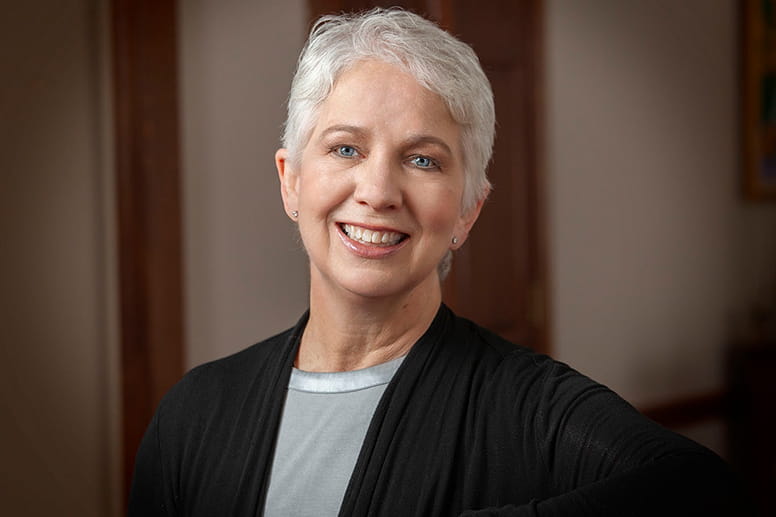 For education media inquiries
Elizabeth Zygmunt
Marketing and Communications Strategist for Education
Office: 570-504-9687
On call: 570-687-9703
emzygmunt1@geisinger.edu