Tanja Adonizio, MD and Michelle Schmude, EdD attend Harvard Macy Institute scholars program
Tanja Adonizio, MD, associate dean for student affairs and Michelle Schmude, EdD, associate dean for admissions, enrollment management and financial aid at Geisinger Commonwealth School of Medicine recently completed the Harvard Macy Institute scholars program for academic leaders in healthcare in Cambridge, Massachusetts. The Harvard Macy Institute is offered by Harvard Medical School.

Admission to the Institute's Program for Educators in Health Professions is competitive and is granted to attendees submitting a winning project proposal. During the intensive 12-day program, attendees learn strategies and gain insight into "six major themes: teaching and learning; curriculum; evaluation; leadership; educational research; and information technology" and how to successfully implement their proposed plans. The project Drs. Adonizio and Schmude proposed was, "ePortfolio for Professional Development Competency Assessment of Medical Students."

The Geisinger Commonwealth team developed the ePortfolio project as a means to assess medical students' competency and growth in the crucial area of professionalism. Widely identified as a core competency required of physicians, the Association of American Medical Colleges (AAMC) defines professionalism as "the ability to understand the nature of, and demonstrate professional and ethical behavior in, the act of medical care. This includes the competencies of respect, responsibility and accountability, excellence and scholarship, honor and integrity, altruism, leadership, cultural competency, caring and compassion, and confidentiality."

Numerous studies have demonstrated that professionalism not only ensures patient safety, but is also key to preventing physician burnout. Unfortunately, measuring and assessing professionalism, which depends so greatly upon subjective findings, is challenging for educators. The ePortfolio project creates a way to do so. Among its many functions, the ePortfolio will collect student's reflections and provide tools to develop self-directed learning. It will also collect assessments from faculty, peers and advisors. The ePortfolio will also use surveys like the Maslach Burnout Scale — a leading measure of hard-to-define qualities like emotional exhaustion, depersonalization and an individual's sense of personal accomplishment – to establish a baseline for each student's attitudes and track variations over time.

"The purpose of ePortfolio is to enable students to assess their own learning and to continually ask themselves what it means to be a doctor," Dr. Adonizio said. "What we learned at Harvard Macy will greatly improve our plan. The tremendous ideas and feedback we received from the other attendees was almost overwhelming. In addition, listening to other projects helped us identify gaps in our own."

Dr. Schmude agreed, saying, "The experience was incredibly collaborative and the level of engagement from other leaders in health care was palpable. The other educators in attendance really helped us to hone our ideas regarding the deployment of the ePortfolio in assessing the professionalism competency at Geisinger Commonwealth."

Drs. Adonizio and Schmude will return to Cambridge for an additional session in May to present a poster of their pilot project. The ePortfolio project is scheduled to be introduced in August to Geisinger Commonwealth's Class of 2021.
About Geisinger Commonwealth School of Medicine
Geisinger Commonwealth School of Medicine (Geisinger Commonwealth) is a member of the Geisinger family. Geisinger Commonwealth offers a community-based model of medical education with campuses in Danville, Doylestown, Scranton, Sayre and Wilkes-Barre. Geisinger Commonwealth offers Doctor of Medicine (MD) and Master of Biomedical Sciences (MBS) degrees. The school's innovative curriculum, focused on caring for people in the context of their lives and their community, attracts the next generation of physicians and scientists from within its region in northeastern and central Pennsylvania, as well as from across the state and the nation. The school also has over 440 graduate medical students in 24 residency programs and 19 accredited fellowships. Geisinger Commonwealth is committed to non-discrimination in all employment and educational opportunities. For more information, visit

www.geisinger.edu/gcsom

, or connect with us on

Facebook

,

Instagram

,

LinkedIn

and

Twitter

.
About Geisinger
Geisinger is committed to making better health easier for the more than 1 million people it serves. Founded more than 100 years ago by Abigail Geisinger, the system now includes 10 hospital campuses, a health plan with more than half a million members, a research institute and the Geisinger College of Health Sciences, which includes schools of medicine, nursing and graduate education. With more than 25,000 employees and 1,700+ employed physicians, Geisinger boosts its hometown economies in Pennsylvania by billions of dollars annually. Learn more at geisinger.org or connect with us on Facebook, Instagram, LinkedIn and Twitter.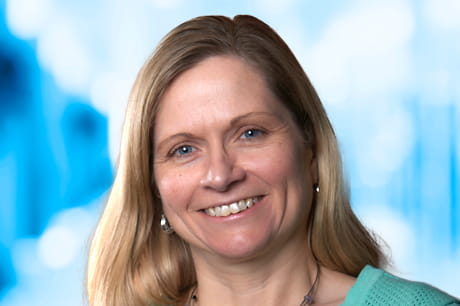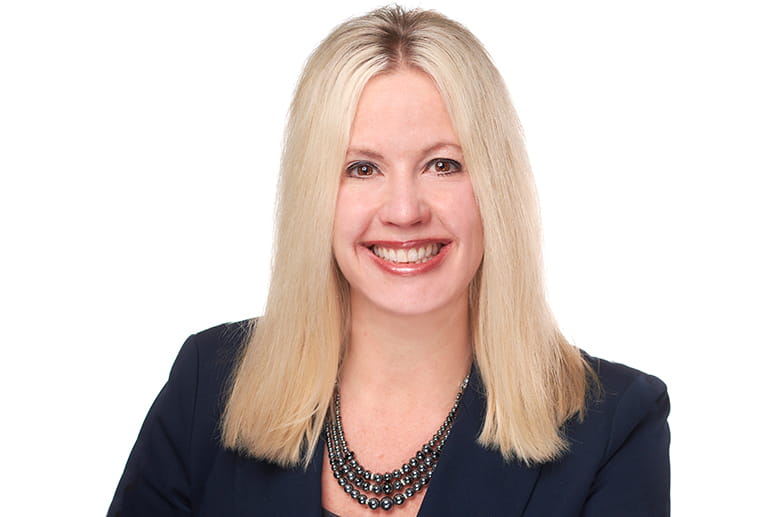 For education media inquiries
Elizabeth Zygmunt
Marketing and Communications Strategist for Education
Office: 570-504-9687
On call: 570-687-9703
emzygmunt1@geisinger.edu