The way to good health is through the gut
On April 18, find out how to keep digestive tract's microbes – and your whole body – healthy
The gut is more important to good health than most people realize. In fact, scientists now believe "gut dysbiosis" (a lack of beneficial bacteria) plays a role in ailments as varied as obesity, autoimmune conditions, like eczema, and even cardiovascular disease.
According to the Cleveland Clinic's Gail Cresci, PhD, diet and medications can harm the good bacteria in your gut, leading to chronic illness. On April 18, Dr. Cresci will deliver a talk entitled, "The Gut Microbiome and Health: How Tending to the Health of Your Gut Microbiota Improves Overall Health" at the Geisinger Commonwealth School of Medicine (GCSOM) in which she will explore how the foods you eat can alter your gut microbiome. She will then present research that will teach you how to mitigate these negative effects and restore your microbes – and yourself – to health.
"The gut microbiome is comprised of trillions of microbes," Dr. Cresci said. "Research shows that gut microbes and their fermentation byproducts keep us healthy. However, many factors can impact the composition of the gut microbiota and its metabolic byproducts -- these alterations are associated with many chronic diseases. Diet and medications, like antibiotics, negatively affect the diversity and composition of the gut microbiota."
Dr.Cresci's talk is the fifth installment of GCSOM's popular Preventive Medicine Lecture series. The event will take place on Wednesday, April 18 at the School of Medicine at 525 Pine Street in Scranton. The talk begins at 5:30 p.m. It is free and open to the public.
For more information or to RSVP, visit geisinger.edu/aprilprevmed, call 570-504-9685 or email events@som.geisinger.edu.
About Geisinger
Geisinger is committed to making better health easier for the more than 1 million people it serves. Founded more than 100 years ago by Abigail Geisinger, the system now includes 10 hospital campuses, a health plan with more than half a million members, a research institute and the Geisinger College of Health Sciences, which includes schools of medicine, nursing and graduate education. With more than 25,000 employees and 1,700+ employed physicians, Geisinger boosts its hometown economies in Pennsylvania by billions of dollars annually. Learn more at geisinger.org or connect with us on Facebook, Instagram, LinkedIn and Twitter.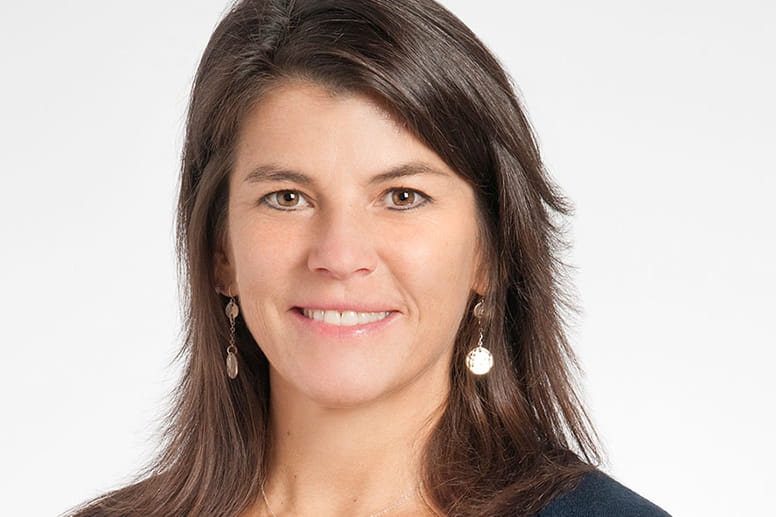 For education media inquiries
Elizabeth Zygmunt
Marketing and Communications Strategist for Education
Office: 570-504-9687
On call: 570-687-9703
emzygmunt1@geisinger.edu