Geisinger Commonwealth medical student named co-editor-in-chief of in-Training
Amelia Mackarey of Clarks Summit, a medical student at Geisinger Commonwealth School of Medicine, was named co-editor-in-chief of in-Training, an online magazine for medical students.
Ms. Mackarey's co-editor is Nihaal Mehta, a medical student at Brown Alpert Medical School. All content on in-Training is contributed by medical students worldwide. As a peer-edited publication, the in-Training editorial board consists entirely of volunteer medical students and is editorially independent, with all content reviewed solely by the medical student editors and the editors-in-chief prior to publication. Ms. Mackarey is also the founder and editor of a monthly publication at her School of Medicine entitled, Grateful@Geisinger Commonwealth.
"I am so honored to be involved with in-Training because the magazine aims to enrich the medical student experience by providing a venue for free expression of the medical student voice, cultivating collaborative relationships between medical students from all parts of the globe, and offering an intellectual center for discussion of medical experiences as they relate to news, politics, pre-clinical and clinical years. Most importantly, I am looking forward to recruiting more Geisinger Commonwealth students to be involved with the magazine throughout the next year," Ms. Mackarey said.
About Geisinger
Geisinger is committed to making better health easier for the more than 1 million people it serves. Founded more than 100 years ago by Abigail Geisinger, the system now includes 10 hospital campuses, a health plan with more than half a million members, a research institute and the Geisinger College of Health Sciences, which includes schools of medicine, nursing and graduate education. With more than 25,000 employees and 1,700+ employed physicians, Geisinger boosts its hometown economies in Pennsylvania by billions of dollars annually. Learn more at geisinger.org or connect with us on Facebook, Instagram, LinkedIn and Twitter.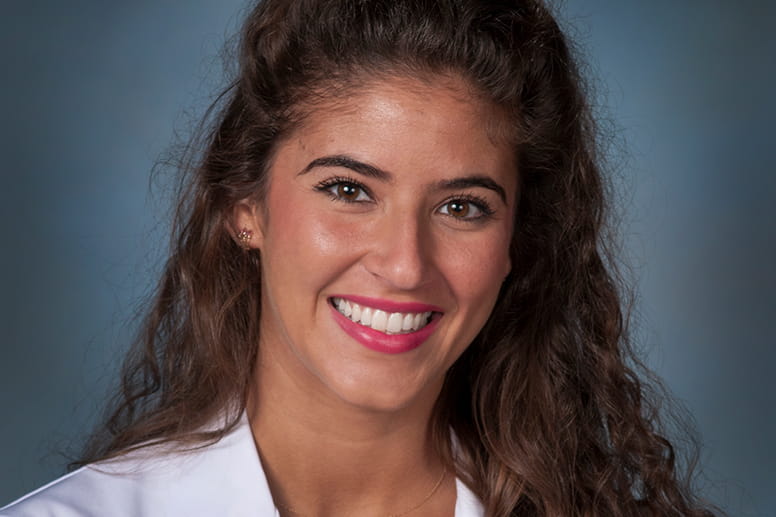 For education media inquiries
Elizabeth Zygmunt
Marketing and Communications Strategist for Education
Office: 570-504-9687
On call: 570-687-9703
emzygmunt1@geisinger.edu
Content from General Links with modal content