First Community Foundation Partnership supports Geisinger Home Health and Hospice through grants
DANVILLE, Pa.
– First Community Foundation Partnership of Pennsylvania, FCFP, recently presented
Geisinger Home Health and Hospice
with grants totaling more than $46,000 to enhance care in the community.
The three grants, provided through from the Ralph and Josephine Smith Fund at the First Community Foundation Partnership of Pennsylvania, will be used for technology upgrades at the Northumberland office and allowing better access to home health services to patients through charity care.
Funds also will help to support Geisinger's "Hugs from a Distance" program, which provides iPads to hospice patients to communicate with family and friends, who may not be able to visit. The program began earlier this year with two iPads, and the grant will allow for the purchase of three more.
"We thank First Community Foundation Partnership of Pennsylvania for their continued support of our programs," said Steven Richard, Geisinger Home Health director. "These funds will help us continue our mission of creating a comfortable environment for our patients while also providing the very best home health and hospice care."
About FCFP
The Foundation works to improve the quality of life in north central Pennsylvania through community leadership, the promotion of philanthropy, the strengthening of nonprofit impact and the perpetual stewardship of charitable assets. FCFP strives to create powerful communities through passionate giving. For more information visit
www.FCFPartnership.org
.
About Geisinger
Geisinger is committed to making better health easier for the more than 1 million people it serves. Founded more than 100 years ago by Abigail Geisinger, the system now includes 10 hospital campuses, a health plan with more than half a million members, a research institute and the Geisinger College of Health Sciences, which includes schools of medicine, nursing and graduate education. With more than 25,000 employees and 1,700+ employed physicians, Geisinger boosts its hometown economies in Pennsylvania by billions of dollars annually. Learn more at geisinger.org or connect with us on Facebook, Instagram, LinkedIn and Twitter.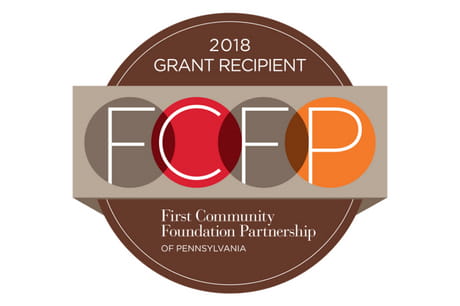 Content from General Links with modal content