Geisinger welcomes urologist to Lewisburg and Selinsgrove
LEWISBURG, Pa. – Geisinger recently welcomed a new urologist to its Lewisburg and Selinsgrove urology clinics.

James Stefanelli, MD, a board-certified urologist, will provide care for adult patients for the following conditions: benign prostatic hyperplasia; constipation; erectile dysfunction and male infertility; kidney and urinary tract stones; Peyronie's disease; prostate, bladder, kidney and testicular cancers and incontinence.

Geisinger's urologists are dedicated to the diagnosis and treatment of urologic conditions and offer high-quality care for the most general urologic conditions to the most complete urologic cancer diagnosis and treatment.

Dr. Stefanelli earned his medical degree from the Thomas Jefferson Medical College, Philadelphia, where he also completed his surgery residency and urology residency.
Dr. Stefanelli will see patients at 3 Hospital Drive in Lewisburg and 5 Atrium Court in Selinsgrove. To schedule an appointment with a Dr. Stefanelli, please call Geisinger's Physician and Services Referral line at 1-844-703-4262.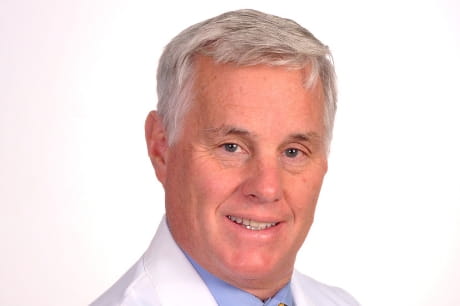 Content from General Links with modal content