Geisinger Commonwealth student leaders attend Latino Medical Student Association (LMSA) Policy Summit
Geisinger Commonwealth School of Medicine's (GCSOM) chapter of the Latino Medical Student Association (LMSA) recently participated in LMSA's Policy Summit held in October in Washington, D.C.
Second-year medical students Jasmine Santos and Andres Rodriguez are co-presidents of GCSOM's chapter. Third-year student, Yoseph Aldras, who served as president in his second year, is now external liaison for LMSA's national Policy Committee. In that position, he helped plan the summit, developed promotional materials, worked with invited speakers and reviewed policy resolutions drafted by attendees at the three-day event.
As a group, the GCSOM delegation – the largest to attend the summit in GCSOM's history --visited Congressional leaders representing states and districts in which the students reside, including U.S. Sen. Pat Toomey (Pa.); U.S. Rep. Nancy Pelosi (California); U.S. Sen. Kamala Harris (California); U.S. Sen. Gary Peters (Michigan); and U.S Rep. Diana DeGette (Colorado).
The goal of the summit was to provide students with tools to become involved in health policy processes to address and improve health disparities facing the Latino community. In addition to visiting the offices of Congressional leaders, LMSA members participated in seminars at the headquarters of the Association of American Medical Colleges (AAMC) and learned about policy issues specifically impacting the Latino community, especially in regard to health disparities. On the final day of the summit, the students held a House of Delegates meeting during which they were encouraged to submit draft resolutions to be reviewed for placement on the official platform of the student group.
LMSA chapters are based at medical schools throughout the nation and are meant to unite and empower medical students through service, mentorship and education to advocate for the health of the Latino community.
About Geisinger
Geisinger is committed to making better health easier for the more than 1 million people it serves. Founded more than 100 years ago by Abigail Geisinger, the system now includes 10 hospital campuses, a health plan with more than half a million members, a research institute and the Geisinger College of Health Sciences, which includes schools of medicine, nursing and graduate education. With more than 25,000 employees and 1,700+ employed physicians, Geisinger boosts its hometown economies in Pennsylvania by billions of dollars annually. Learn more at geisinger.org or connect with us on Facebook, Instagram, LinkedIn and Twitter.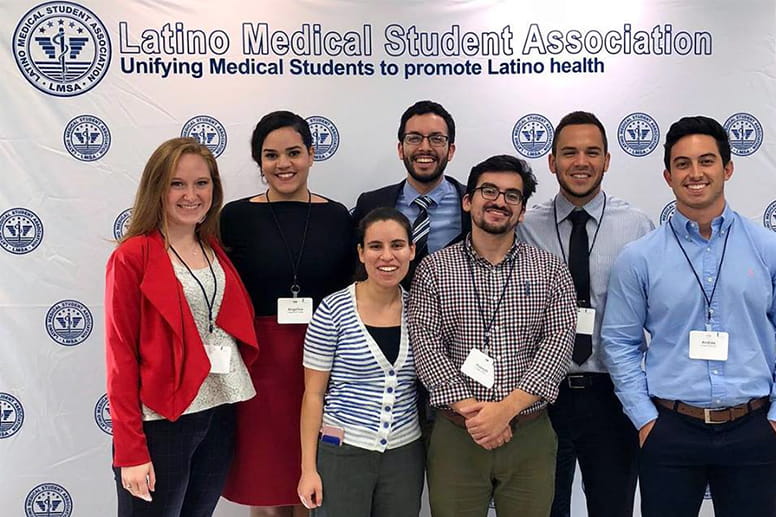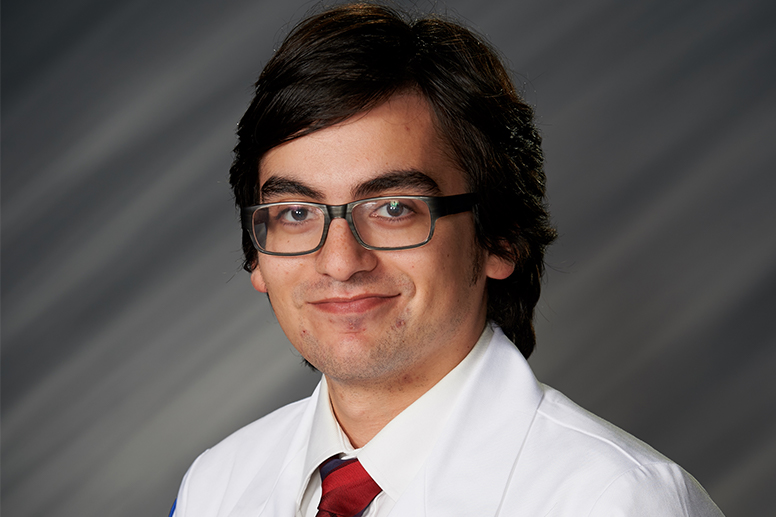 Geisinger Commonwealth School of Medicine
Elizabeth Zygmunt
Director, Media and Public Relations
Office: 570-504-9687
On Call: 570-687-9703
ezygmunt@som.geisinger.edu