Geisinger Commonwealth student elected to leadership position
The American Academy of Pediatrics (AAP) Section on Pediatric Trainees (SOPT) announced Amelia Mackarey, a member of Geisinger Commonwealth School of Medicine's (GCSOM) MD Class of 2020, was elected to the position of District III medical student assistant district representative for 2019.
Medical student assistant district representative is a two-year position, wherein Mackarey will become the medical student district representative for 2020.
Jennifer Kusma, MD, FAAP, SOPT chair wrote in her congratulatory letter, "This is quite an accomplishment and honor for the medical student," as well as a "great reflection" on GCSOM.
Serving as medical student district representative provides a wealth of experience, including networking with AAP leadership, attendance at the AAP National Conference and Exhibition, and the opportunity to make a difference in the lives of medical students, residents and fellowship trainees through the AAP resolution process, Dr. Kusma said. Mackarey will also serve as a resource and a mentor for other trainees at GCSOM. In addition, district representatives also have immediate access to the latest in AAP grants, scholarships and awards, as well as information on career planning and local and national advocacy efforts.
As an SOPT District Officer, Mackarey will attend the AAP National Conference and Exhibition this October in New Orleans.
About Geisinger
Geisinger is committed to making better health easier for the more than 1 million people it serves. Founded more than 100 years ago by Abigail Geisinger, the system now includes 10 hospital campuses, a health plan with more than half a million members, a research institute and the Geisinger College of Health Sciences, which includes schools of medicine, nursing and graduate education. With more than 25,000 employees and 1,700+ employed physicians, Geisinger boosts its hometown economies in Pennsylvania by billions of dollars annually. Learn more at geisinger.org or connect with us on Facebook, Instagram, LinkedIn and Twitter.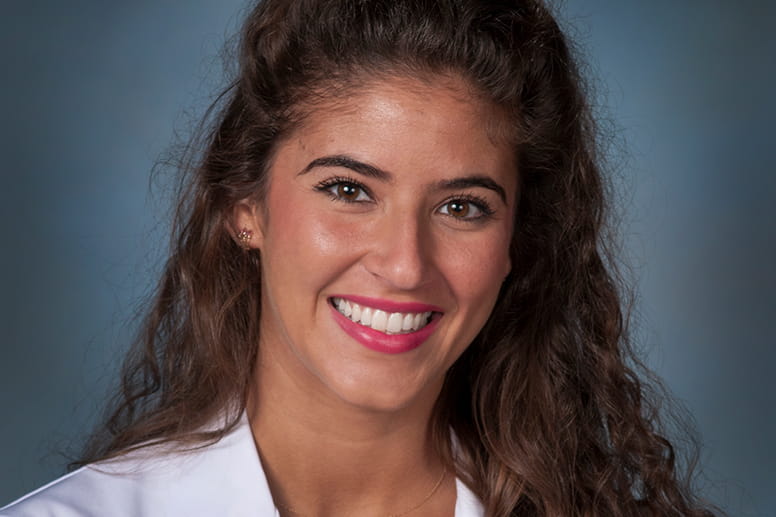 Geisinger Commonwealth School of Medicine
Elizabeth Zygmunt
Director, Media and Public Relations
Office: 570-504-9687
On Call: 570-687-9703
ezygmunt@som.geisinger.edu