New discoveries and how they are changing the landscape of addiction and treatment
At Oct. 8 lecture at GCSOM, psychiatrist and addiction expert Petros Levounis, MD will discuss new understanding and approach to addiction
Petros Levounis, MD, will deliver a talk exploring new discoveries in the understanding and treatment of addiction on Tuesday, Oct. 8 at 5:30 p.m. at Geisinger Commonwealth School of Medicine (GCSOM) in Scranton. The presentation, "The New Neurobiology of Addiction," is the eighth installment in GCSOM's Preventive Medicine Lecture series, established in 2016. The lecture is free and open to the public.
During the lecture, Dr. Levounis will explore the traditional understanding of addiction and how new discoveries about the brain are challenging some long-held assumptions about treatment. "From a neurobiological perspective, addiction can be seen as the hijacking of the pleasure-reward pathways of the brain with a concomitant weakening of its executive function," he said. "In 2019, the fundamental model has been expanded to include newer concepts such as motivational circuitry and anti-reward pathways. These discoveries are changing the landscape of addiction and its treatment." Motivational circuitry includes the role experiences play in interacting with the brain's reward system, while the anti-reward pathways refer to areas of the brain that produce powerful negative emotions that drive a person to avoid certain behaviors.
Dr. Levounis is professor and chair of the Department of Psychiatry at Rutgers New Jersey Medical School, as well as chief of service, University Hospital, Newark, New Jersey. Previously, Dr. Levounis was Columbia University's director of the Addiction Institute of New York from 2002 to 2013. He is an expert in the field of addiction and has published 13 books, including the self-help paperback "Sober Siblings: How to Help Your Alcoholic Brother or Sister—and Not Lose Yourself."
Dr. Levounis's lecture will take place at Geisinger Commonwealth School of Medicine, 525 Pine Street, Scranton at 5:30 p.m. on Tuesday, Oct. 8. The event is free but reservations are required. To RSVP, visit geisinger.edu/OctPrevMed.
About Geisinger
Geisinger is committed to making better health easier for the more than 1 million people it serves. Founded more than 100 years ago by Abigail Geisinger, the system now includes 10 hospital campuses, a health plan with more than half a million members, a research institute and the Geisinger College of Health Sciences, which includes schools of medicine, nursing and graduate education. With more than 25,000 employees and 1,700+ employed physicians, Geisinger boosts its hometown economies in Pennsylvania by billions of dollars annually. Learn more at geisinger.org or connect with us on Facebook, Instagram, LinkedIn and Twitter.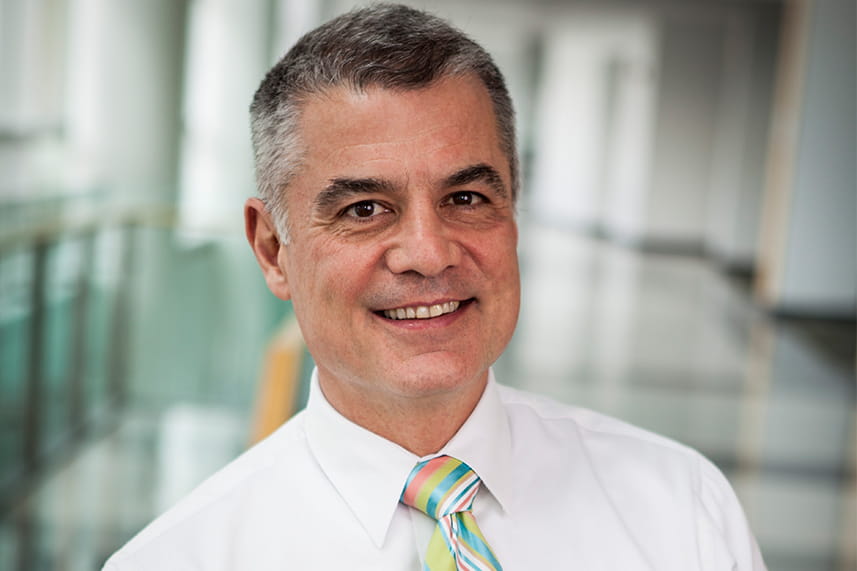 Geisinger Commonwealth School of Medicine
Elizabeth Zygmunt
Director, Media and Public Relations
Office: 570-504-9687
On Call: 570-687-9703
ezygmunt@som.geisinger.edu