Geisinger Commonwealth names Dr. Thomas Martin emeritus professor
On Nov. 14, Geisinger Commonwealth School of Medicine held a Fall Symposium sponsored by the Academy of Clinical Educators (ACE).
The event featured prominent scientist, Alan Flake, MD, FACS, FAAP, director of Children's Hospital of Pennsylvania Center for Fetal Research as guest lecturer. Dr. Flake's presentation was entitled, "Extending Gestation: Towards physiologic support of the extreme premature infant." The lecture introduced a new technology Dr. Flake led the development of EXTEND (EXTrauterine Environment for Neonatal Development). The EXTEND system aims to mimic as closely as possible the intrauterine environment and to maintain normal growth and development outside of the womb.
The symposium also provided an opportunity for friends and colleagues to honor Thomas Martin, MD on the occasion of his appointment as emeritus professor at GCSOM. Dr. Martin was recognized for his distinguished career which, in addition to serving as GCSOM's long-time assistant chair for pediatric education, includes his integral role in the development and founding of the Geisinger Janet Weis Children's Hospital. Dr. Tom Martin was also previously named professor emeritus in the Department of Orthopedics and Rehabilitation at Hershey Medical Center. He practiced pediatrics and served as associate medical director of the Family Practice Residency at Williamsport Hospital. He is board-certified both in pediatrics and in the subspecialty of sports medicine. In addition to numerous clinical and academic appointments in pediatrics, Dr. Martin served as team physician for the Penn State University football and wrestling teams from 1997 to 2004. He is a graduate of Franklin and Marshall College and the University of Pittsburgh School of Medicine.
About Geisinger
Geisinger is committed to making better health easier for the more than 1 million people it serves. Founded more than 100 years ago by Abigail Geisinger, the system now includes 10 hospital campuses, a health plan with more than half a million members, a research institute and the Geisinger College of Health Sciences, which includes schools of medicine, nursing and graduate education. With more than 25,000 employees and 1,700+ employed physicians, Geisinger boosts its hometown economies in Pennsylvania by billions of dollars annually. Learn more at geisinger.org or connect with us on Facebook, Instagram, LinkedIn and Twitter.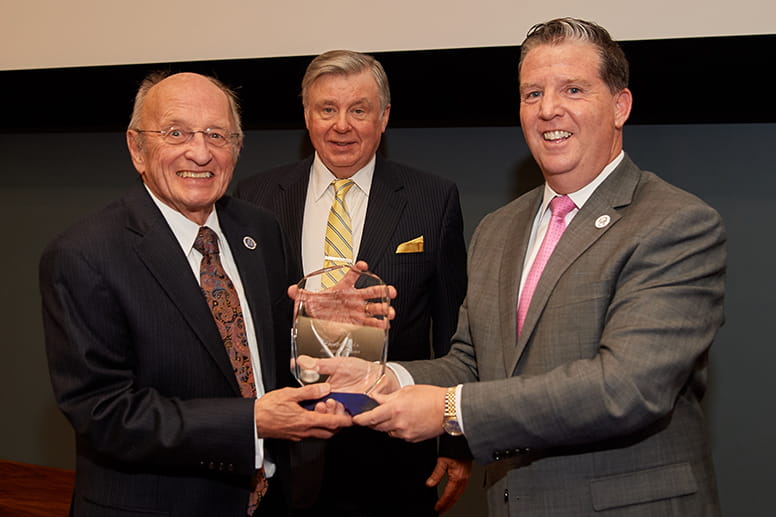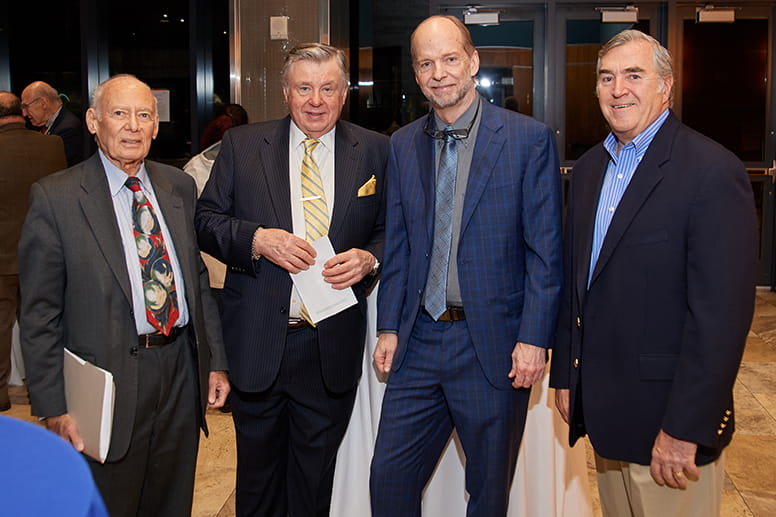 Geisinger Commonwealth School of Medicine
Elizabeth Zygmunt
Director, Media and Public Relations
Office: 570-504-9687
On Call: 570-687-9703
ezygmunt@som.geisinger.edu