September 17 is World Patient Safety Day.
On World Patient Safety Day, the Patient Safety Movement Foundation (PSMF) invites everyone – patients, families, health professionals – to learn about how to protect patients and serve as an advocate for those receiving medical care. The Annual World Patient Safety Day is celebrated globally to reiterate the importance of healthcare safety and quality.
It is a good day to recall the enormous energy PSMF's Patient Safety Curriculum Workgroup devoted to developing a core curriculum that can be applied across all health professions. I and Dr. Peggy Shoemaker had the honor of serving as workgroup co-chairs and are proud of the curriculum, which emphasizes the following elements:
Ownership of patient safety and quality embedded within the professional identity formation for all health caregivers
Core curriculum common to all health professions that includes

Leadership training
Interprofessional team-based models
Definition of competencies to be achieved, outcomes to be assessed and milestones to be identified for each stage of one's professional career (undergraduate medical education, graduate medical education and unsupervised practice, across all professions)
Focusing beyond care of the individual patient to address systems of care
I urge healthcare professionals everywhere to observe World Patient Safety Day by participating in PSMF's "Unite for Safe Care" (#uniteforsafecare) event and downloading the free Patient Safety Curriculum.
- Steven J. Scheinman, MD
President and Dean, Geisinger Commonwealth School of Medicine
Executive Vice President and Chief Academic Officer, Geisinger
About Geisinger
Geisinger is committed to making better health easier for the more than 1 million people it serves. Founded more than 100 years ago by Abigail Geisinger, the system now includes 10 hospital campuses, a health plan with more than half a million members, a research institute and the Geisinger College of Health Sciences, which includes schools of medicine, nursing and graduate education. With more than 25,000 employees and 1,700+ employed physicians, Geisinger boosts its hometown economies in Pennsylvania by billions of dollars annually. Learn more at geisinger.org or connect with us on Facebook, Instagram, LinkedIn and Twitter.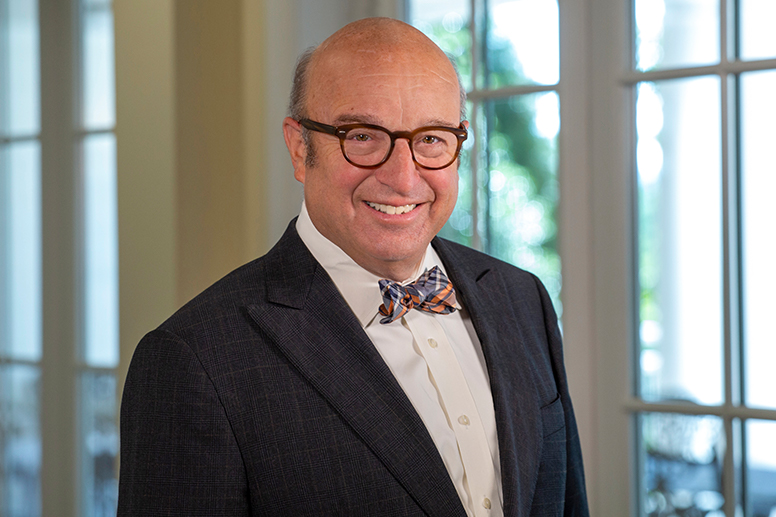 Geisinger Commonwealth School of Medicine
Elizabeth Zygmunt
Director, Media and Public Relations
Office: 570-504-9687
On Call: 570-687-9703
ezygmunt@som.geisinger.edu