Geisinger to hold free virtual session on lung cancer screenings
DANVILLE, Pa. – Whether you still smoke or you quit years ago, a lung cancer screening can help you stay on top of your health. Geisinger is hosting a virtual education session for the community to learn about their risk of developing lung cancer and how they can be screened for the disease. The free one-hour event is being held at 6:30 p.m. on Wednesday, Nov. 18.

To register for the event, you must be between the ages of 55 and 77 and currently a smoker or have quit smoking within the last 15 years. During the virtual event, Geisinger staff will provide an overview of a lung cancer screening and who should be getting them. Staff will also answer any questions you may have on lung cancer and care.

You are eligible to receive a yearly screening if you:
Are between ages 55 and 77
Have a 30-pack-year history of smoking (e.g., 1 pack a day for 30 years, 2 packs a day for 15 years, or other variations)


During the virtual event, staff will help you calculate your pack-year history.

Smoke or have quit smoking within the last 15 years
"If you're concerned about your risk for the disease, a lung cancer screening is a great way to catch it early and get the right treatment," said Dr. Matthew Facktor, general thoracic surgeon and chair of Thoracic Surgery for the Geisinger Heart Institute. "With COVID-19 still in our communities, this virtual event is a great way of continuing important discussions about your health while staying safe at home."

Registration for the Nov. 18 event is required. To sign up or for more information, visit geisinger.org/LungScreening or call 570-271-LUNG (5864).
About Geisinger
Geisinger is committed to making better health easier for the more than 1 million people it serves. Founded more than 100 years ago by Abigail Geisinger, the system now includes 10 hospital campuses, a health plan with more than half a million members, a research institute and the Geisinger College of Health Sciences, which includes schools of medicine, nursing and graduate education. With more than 25,000 employees and 1,700+ employed physicians, Geisinger boosts its hometown economies in Pennsylvania by billions of dollars annually. Learn more at geisinger.org or connect with us on Facebook, Instagram, LinkedIn and Twitter.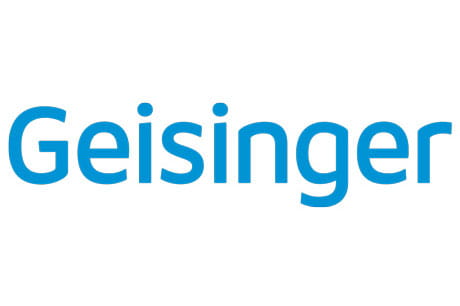 Content from General Links with modal content