Business owner's donation supports Geisinger nursing school scholarships
LEWISTOWN, Pa.
– The president of Nittany Paper Mills recently made a gift of $100,000 to fund scholarships for students at Geisinger Lewistown School of Nursing.
Don Chapman III made the gift in memory of his father, Don Chapman Jr., who was a longstanding member of the Geisinger Lewistown Hospital Board. The scholarship will benefit nursing students in good standing from Mifflin and Juniata counties.
"The Geisinger Lewistown School of Nursing is known nationwide for its excellence, and I am pleased to offer $100,000 in scholarship money to Mifflin and Juniata County residents who have displayed aptitude to begin a career in healthcare," Chapman III said.
The school offers year-round open enrollment, with terms starting in August. For eight of the last nine years, the school's NCLEX-RN (National Council Licensure Examination) pass rates have reached 100%. Earlier this year, Geisinger Lewistown Hospital School of Nursing's program was ranked as the second-best nursing program in Pennsylvania by RegisteredNursing.org.
There are various scholarships and financial aid available for students who fit basic eligibility credentials. To learn more about the Geisinger Lewistown School of Nursing's nursing program, call 717-242-7930 or visit
geisinger.org/health-professions/glh-nursing
.
About Geisinger
Geisinger is committed to making better health easier for the more than 1 million people it serves. Founded more than 100 years ago by Abigail Geisinger, the system now includes 10 hospital campuses, a health plan with more than half a million members, a research institute and the Geisinger College of Health Sciences, which includes schools of medicine, nursing and graduate education. With more than 25,000 employees and 1,700+ employed physicians, Geisinger boosts its hometown economies in Pennsylvania by billions of dollars annually. Learn more at geisinger.org or connect with us on Facebook, Instagram, LinkedIn and Twitter.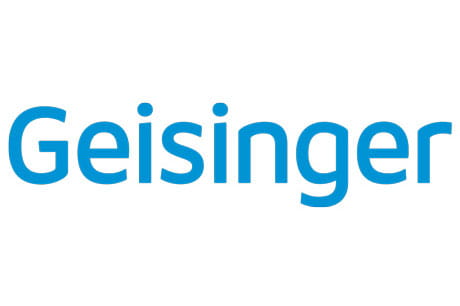 Content from General Links with modal content