Geisinger Commonwealth School of Medicine holds virtual MBS commencement
On Saturday, July 31 Geisinger Commonwealth School of Medicine (GCSOM) held commencement exercises celebrating 67 members of its Master of Biomedical Sciences (MBS) Class of 2021.
The MBS Class of 2021 attended classes entirely online, a format that attracted students from distant states like California, Texas and Arizona, as well as from Canada. The ceremony was held virtually to accommodate all graduates.
"I am proud of our Class of 2021," said V. Scott Koerwer, PhD, EdD, vice president for Strategy & Planning and vice dean for Graduate Education. "They matriculated at a time when there was still great uncertainty created by COVID-19. I admire these students for confidently moving ahead with their dreams and I know they are well prepared to excel in professional school or in a career in the health sciences."
During his remarks to the class, President and Dean Steven J. Scheinman, MD, said that despite the "virtual" nature of their education, the Class of 2021 is ready for authentic and meaningful careers. "Your Geisinger degree, though earned virtually, is meant to take you to actually exciting places," he said.
Three alumni of the MBS program also addressed the graduates. Kristina Zimmerman, MD '15, MBS '11, delivered the keynote address. Dr. Zimmerman is a family medicine with obstetrics physician at the Federally Qualified Health Center, Family Health Network of Central New York. Katherine Snyder, MD '21, MBS '16, first-year psychiatry resident at University of Washington, and Timothy Lequang, MBS '19, a National Institutes of Health (NIH) fellow and a member of the Penn State Milton S. Hershey College of Medicine's MD Class of 2025, welcomed the Class of 2021 to GCSOM's growing Alumni Society.
About Geisinger
Geisinger is committed to making better health easier for the more than 1 million people it serves. Founded more than 100 years ago by Abigail Geisinger, the system now includes 10 hospital campuses, a health plan with more than half a million members, a research institute and the Geisinger College of Health Sciences, which includes schools of medicine, nursing and graduate education. With more than 25,000 employees and 1,700+ employed physicians, Geisinger boosts its hometown economies in Pennsylvania by billions of dollars annually. Learn more at geisinger.org or connect with us on Facebook, Instagram, LinkedIn and Twitter.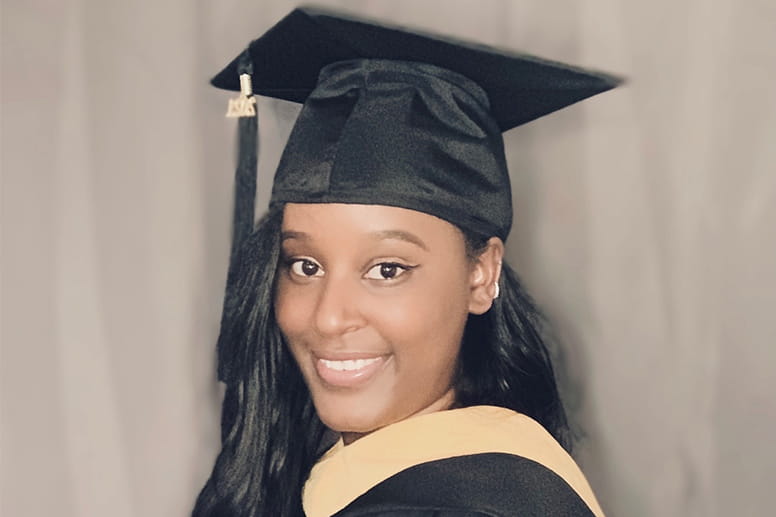 Geisinger Commonwealth School of Medicine
Elizabeth Zygmunt
Director, Media and Public Relations
Office: 570-504-9687
On Call: 570-687-9703
ezygmunt@som.geisinger.edu