Geisinger Commonwealth School of Medicine graduates 55 members of its MBS Class of 2021
Virtual ceremony held December 18
Geisinger Commonwealth School of Medicine (Geisinger Commonwealth) conferred 55 Master of Biomedical Sciences (MBS) degrees upon students who composed Geisinger Commonwealth's second cohort of the MBS Class of 2021. Commencement ceremonies were held virtually on Saturday, December 18 beginning at 1 p.m. EST.
Alana Rachelle Smith, one of the graduating MBS students, sang the National Anthem.
Greetings were offered by Steven J. Scheinman, MD, Geisinger Commonwealth's president and dean, while Akindele Olagunju, MD '19, MBS '14, delivered the keynote speech. Dr. Olagunju is a second-year diagnostic radiology resident at Brown University. During a special ceremony honoring first-generation-to-college graduates, Michelle Schmude, EdD, MBA, associate dean for admissions, enrollment management and financial aid, offered a reflection on the particular challenges this group of students face.
Eshiemomoh Osilama, MBS '19, MD Class of 2024, welcomed the new graduates to Geisinger Commonwealth's growing MBS Alumni Society.
Erin Sutzko, EdD, associate dean for graduate education and director of graduate admissions, presented students with class awards. The recipients were:
Marissa McHale, Service to Community Award, presented to a student who organizes special events, volunteers and participates in valuable community outreach and service.
Chloé Mballa, Excellence in Leadership Award, presented to a student who motivates others, serves as a good role model and demonstrates resiliency.
Daniela Velasquez, Professional Performance Award, presented to a student who seeks solutions, takes initiative and consistently acts with integrity.
Nica Ramy, Service to Class Award, presented to a student who plans events for the class, serves as a mentor to peers, and creates new initiatives that support the school's mission of service.
Watch the ceremony here.
About Geisinger
Geisinger is committed to making better health easier for the more than 1 million people it serves. Founded more than 100 years ago by Abigail Geisinger, the system now includes 10 hospital campuses, a health plan with more than half a million members, a research institute and the Geisinger College of Health Sciences, which includes schools of medicine, nursing and graduate education. With more than 25,000 employees and 1,700+ employed physicians, Geisinger boosts its hometown economies in Pennsylvania by billions of dollars annually. Learn more at geisinger.org or connect with us on Facebook, Instagram, LinkedIn and Twitter.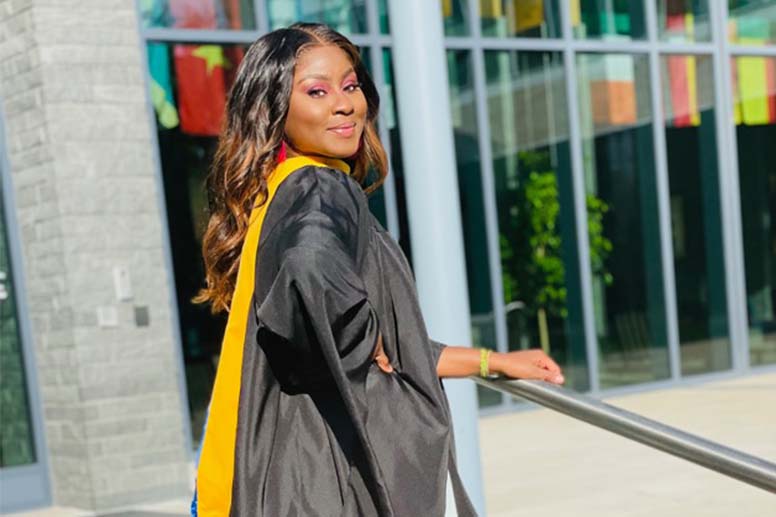 Geisinger Commonwealth School of Medicine
Elizabeth Zygmunt
Director, Media and Public Relations
Office: 570-504-9687
On Call: 570-687-9703
ezygmunt@som.geisinger.edu