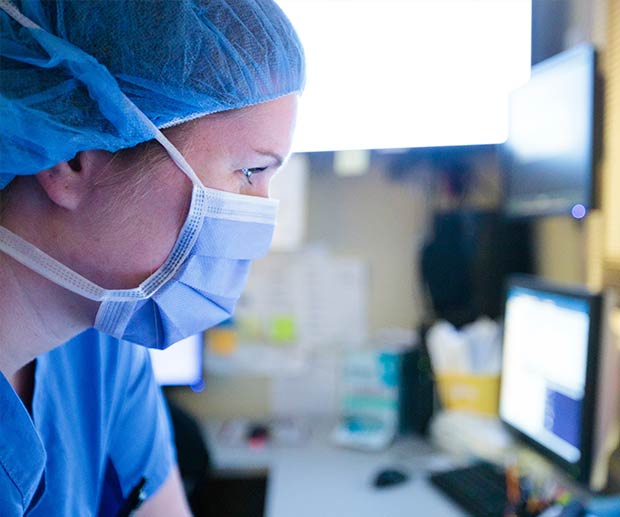 Our partners
View available opportunities with our partners.
Geisinger career spotlight
At Geisinger, we're not afraid to do things differently when it comes to delivering innovative patient care and a rewarding career. It's why we've been named one of the "Top 5 Most Innovative Healthcare Systems" by Becker's Hospital Review. No matter your position, you'll play a vital role in an organization that's leading healthcare change.

Take a closer look at all career opportunities available at Geisinger.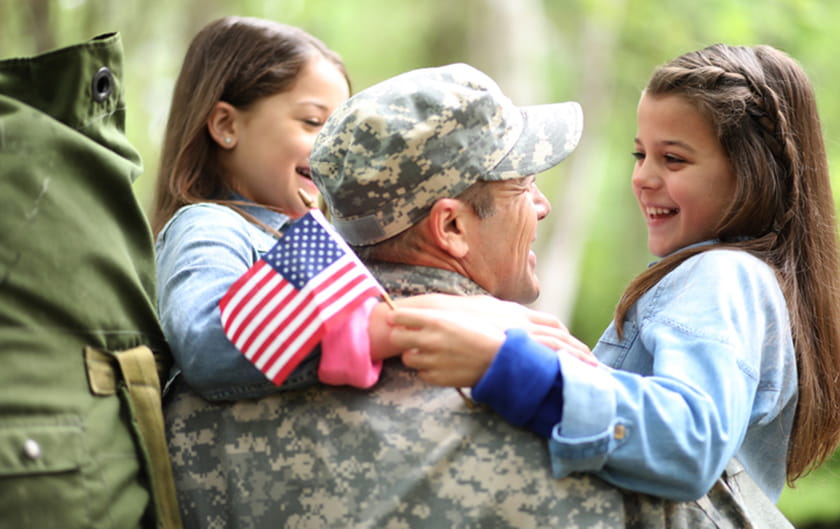 Military and veteran careers
Service and care were the heart of your military career, and now you're looking to transfer those skills to a rewarding career in healthcare. We value your military service and know that your skills and experience will help us lead healthcare change and impact the lives of our patients.
As a proud employer of veterans, we're honored to have received a Military Friendly Employer status from The Military Friendly® Company. This means we're recognized as dedicated to the development and advancement of the military and veteran community's careers. Learn about opportunities with our team and help us make veteran employment at Geisinger an even better experience.
Learn more about military and veteran jobs.
Connect with our military and veteran recruiters at veterans@geisinger.edu to find a career with lasting impact.
The Geisinger difference
There's a reason Geisinger is a national model of integrated healthcare. It begins with our people: about 32,000 employees who, like you, share an unwavering commitment to kindness, excellence, innovation and learning. Join one of the nation's top 15 health systems ranked by Truven Health Analytics and experience the difference a Geisinger career can make.

We want you to love what you do. That's why we believe in work/life balance and understand the importance of feeling fully appreciated and satisfied at the end of each day. For your hard work, you'll be rewarded with a competitive salary and a comprehensive benefits package, including health insurance, compensated vacation time and holidays, a 401(k) plan and more.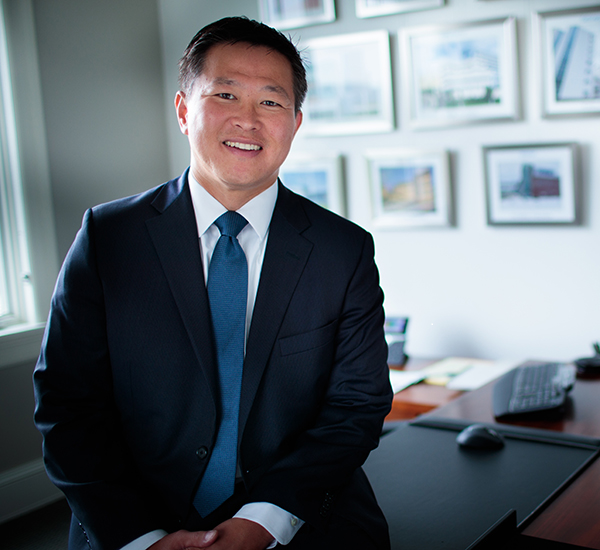 "There is beauty in the simplicity of taking care of whoever comes in the door, for whatever they are there for, regardless of what insurance they have (or don't have) and what language they speak (or don't speak)"
A national model of patient care, compassion and accountability
Established in 1915, Geisinger instituted a highly efficient operational model that combined group practices and an interdisciplinary team approach to patient care. We've been recognized as a national model of innovative healthcare resulting from our evidence-based practices and ProvenCare® approach, which improves the way patients receive care by optimizing outcomes and decreasing costs.
Geisinger comprises 13 hospital campuses, two research centers, a college of medicine and a nearly 600,000-member health plan serving more than three million residents in central, south-central and northeast Pennsylvania and beyond. We have approximately 32,000 employees, including nearly 1,800 employed physicians, all of whom share a commitment to quality healthcare.