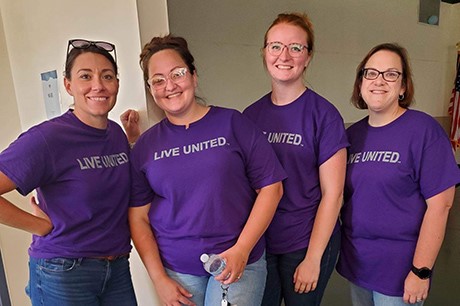 As a Geisinger School of Nursing student, you'll grow and learn in and outside the classroom. Through individualized academic and personal support, meaningful service opportunities, exciting activities and career explorations, you'll be fully prepared to become a leader in your field.
No matter where your passions or interests lie, our mission is to help you develop a well-rounded skill set to better serve your communities and patients.
See our students and faculty at recent events: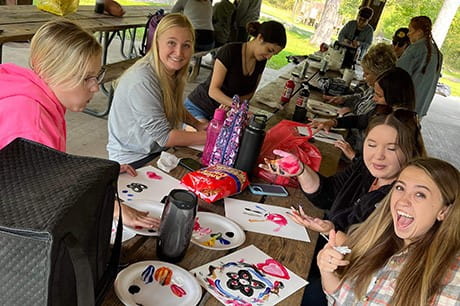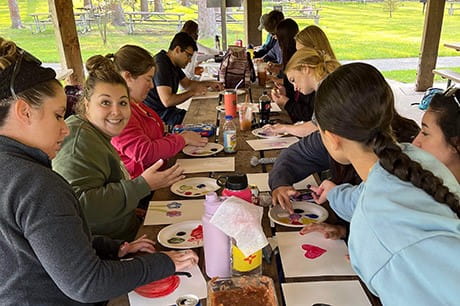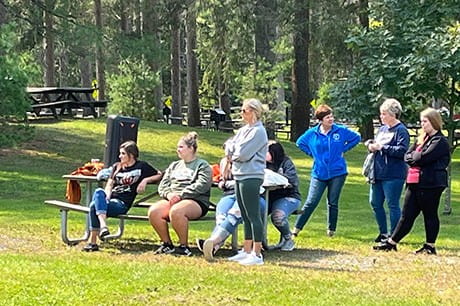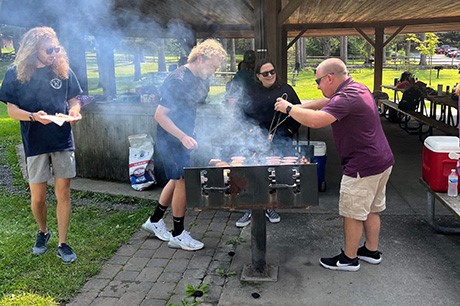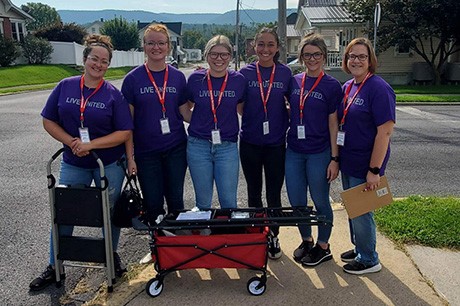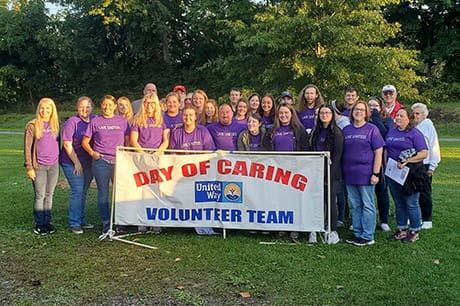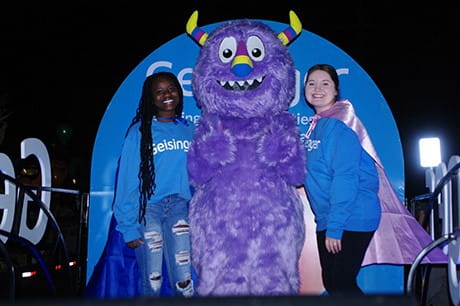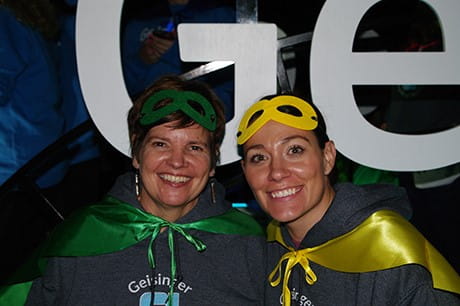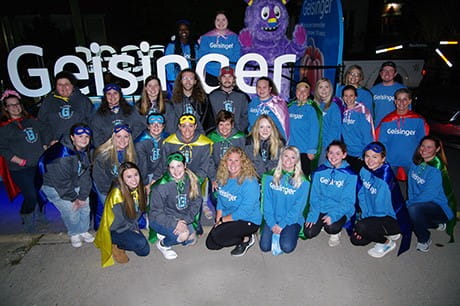 Disclaimer: The Lewistown School of Nursing Diploma Program is in the process of merging into an Associate's Degree of Nursing Program and federal funding is pending approval by the Department of Education until the merger is complete.
Content from General Links with modal content