Providing students with health, wellness and counseling services
Student Health Services (SHS) guides students toward a personal commitment to wellness and self-care, laying the foundation for a healthy life. We're ready to help students become self-directed, informed healthcare consumers and model patients.
Confidentiality
Student records are strictly confidential. Information cannot be released to anyone — including family, faculty or administration — without the student's written consent.
By law, certain public health diseases must be reported to the Department of Health. Exceptions where confidentiality can be broken include:
If a student is found to be a danger to themselves or others.
There is reasonable suspicion of abuse to a child, elderly person or other vulnerable adult.
The case file is court ordered by a judge.
Provision of sensitive health services to Geisinger College of Health Sciences students
Some student health and psychological/psychiatric conditions are sensitive. A professional patient relationship between Geisinger College of Health Sciences faculty and students would be inconsistent with a teacher-student relationship.
Should a Geisinger College of Health Sciences faculty member provide sensitive health services to a student, the faculty member won't be involved in the student's academic evaluation or promotion.
Virtual care 24/7
Nursing students have 24/7 access to free virtual care and sessions through TimelyCare.
Students can also take the anonymous stress and depression questionnaire to receive recommendations from a counselor.
If you find yourself or know of a student in crisis and need immediate help, call 911, use the National Suicide Prevention Lifeline at 988 or text the Crisis Text Line at 741-741.
Contact us

SHS Administrative Office
Geisinger College of Health Sciences
Medical Sciences Building, 1004W
525 Pine St., Scranton, PA 18509
Phone: 570-558-4290
Fax: 570-558-4295
Hours: Monday – Friday, 8 a.m. – 4:30 p.m.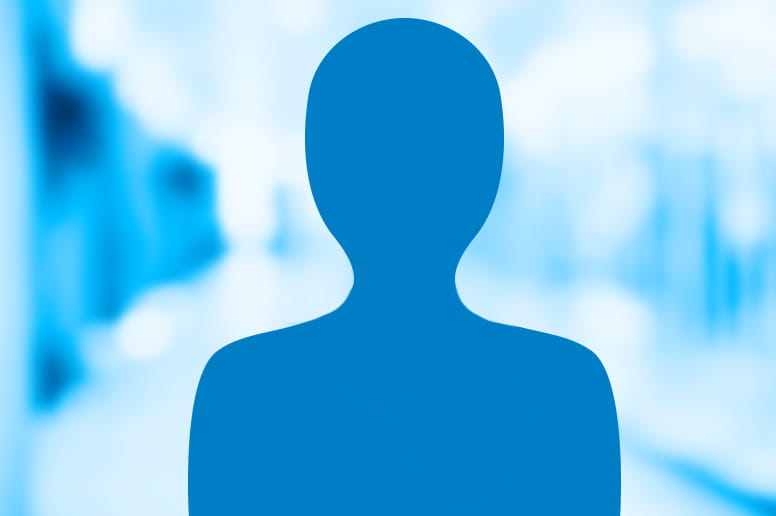 Maria Kobylinski, MD
Medical Director
Disclaimer: The Lewistown School of Nursing Diploma Program is in the process of merging into an Associate's Degree of Nursing Program and federal funding is pending approval by the Department of Education until the merger is complete.