How to create a birth plan
You've probably been envisioning your baby's birth from the moment you discovered you were pregnant. A range of thoughts, emotions and questions might swirl through your head: What will meeting my baby feel like? How much will childbirth hurt? What can I expect in the delivery room?
It's natural to have a lot of questions and ideas about what your baby's birth will be like. One way to ensure that your baby's birth is exactly what you have envisioned is to create a birth plan. A birth plan can guide the experience that you have during childbirth — from who is in the room with you to your preference for pain medication.
Your Geisinger care team encourages the use of birth plans because they can help to clarify questions ahead of time, set expectations and ease any anxiety you might have about labor and delivery.
What is a birth plan?
With any major endeavor, planning is vitally important, and the birth of your child is no exception. A birth plan is a short document that outlines the best-case scenario for your delivery and post-birth experience. It includes where you'll give birth, who will be in the room with you and even what the lighting and music will be like.
A birth plan can help ensure that your wishes are met and help to keep everyone on the same page during labor and delivery and immediately afterward. It also includes your preferences about a range of labor and delivery events so that those helping you through the process can make suggestions and recommendations based on what you've indicated — and you can focus on delivering your baby.
Importantly, a birth plan needs to be flexible. In most cases, you and your care team will have no problem following your birth plan closely. But if a medical need arises, or you change your mind about something during labor, you can make adjustments.
Here's what you should include in a birth plan:
Basic information
Your name and provider's name
Who will join you in the room – partner, doula, midwife, birth coach or family members
Allergies and health risks, including STIs or gestational diabetes
Your ideal labor and delivery
How mobile you'd like to be during labor, including activities such as walking, standing, using a birthing ball or stool and taking a shower or bath
What you'd like the atmosphere to be like, including TV, music, lighting, scents and comfort items (e.g., blankets or wearing your own clothing)
Whether photos or videos are permitted
How you'll stay hydrated (e.g., ice chips, sips of water or another drink, an IV)
Fetal monitoring preferences during labor
Which birthing positions you'd like to try
How labor may be induced, such as with oxytocin or prostaglandin, by artificially rupturing membranes or naturally with nipple stimulation
Pain management – whether you would like pain medication (such as an epidural) or if you'd like to practice breathing, visualizing and focusing, or you want to try massage or meditation
Whether you'd like an episiotomy or you'd prefer to let tearing occur naturally
In the event that you need a C-section, who will join you in the operating room
Newborn care
Whether a partner or family member should deliver/catch the baby
Cord clamping and cutting, including who should clamp or cut the cord and how soon it should happen after birth
Whether the cord and cord blood will be kept
Your preference for skin-to-skin contact and when it should begin
Whether you plan to breastfeed or bottle feed, and when you would like that to begin
Delaying weighing your baby or administering eye drops until after skin-to-skin contact
Placenta requests, including whether the placenta will be discarded or kept
---
Unexpected events
While your Geisinger care team will follow your birth plan as closely as possible, sometimes unique circumstances don't allow for it. Your care team will clearly communicate alternative options as they become necessary. You should outline these preferences in your birth plan.
---
Who should review my birth plan
After you've drafted your birth plan, you should review it with your provider to determine if your wishes can be met at the facility you plan to use.
Give a copy of your plan to your provider to keep with your medical records. Anyone who will join you during labor and delivery should also have a copy. And don't forget to bring a few extras for the delivery room just in case.
---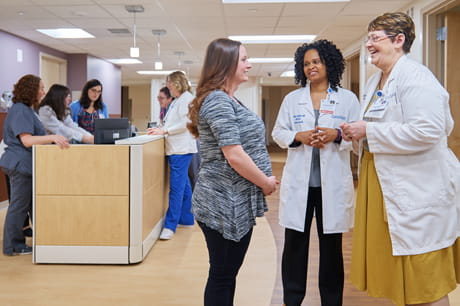 Pregnancy Guide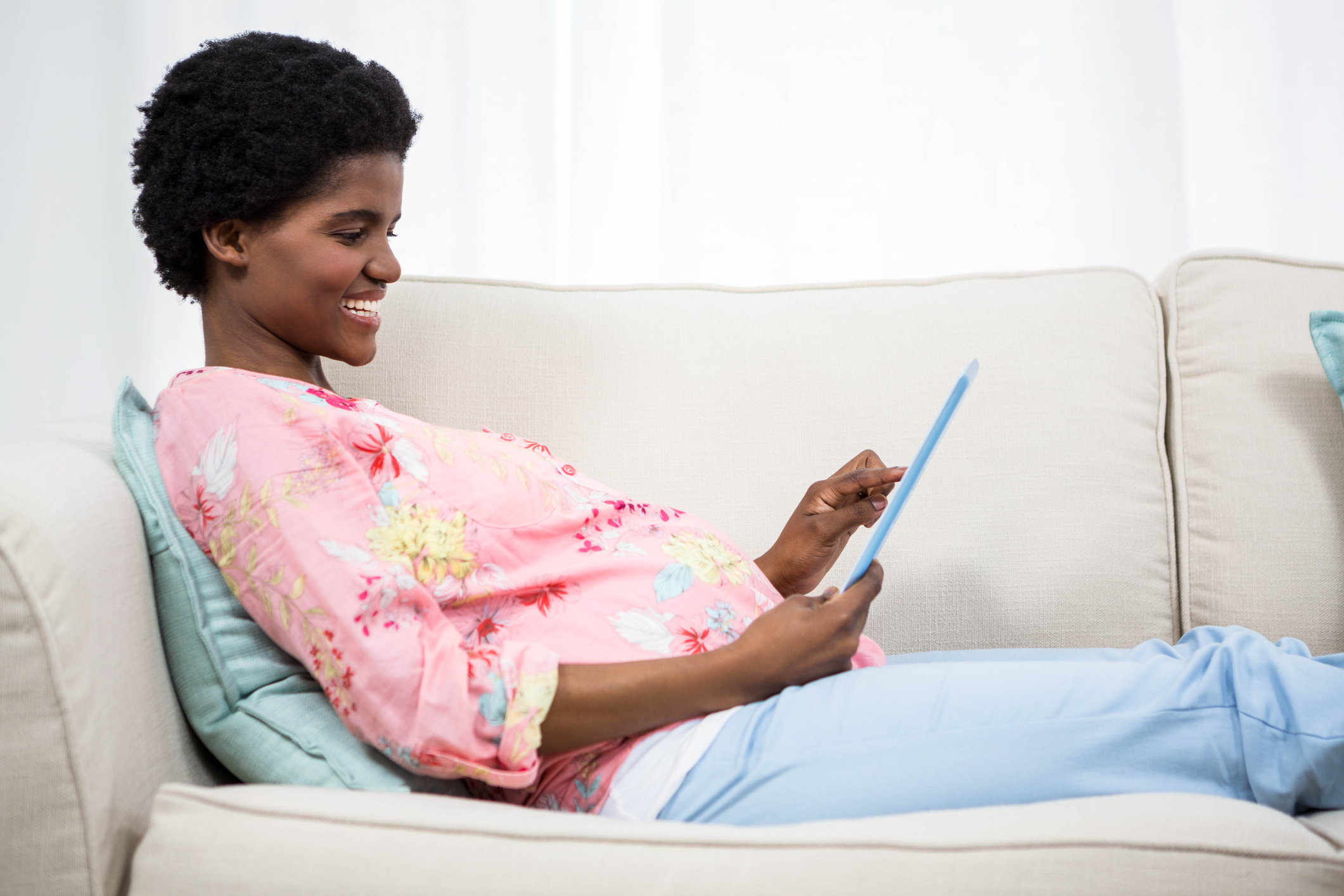 This book
will guide you through your pregnancy — from body
changes and what your baby is doing at each stage of
your pregnancy to how to prepare for labor and take
care of yourself after delivery.
Find a doctor or provider
Get care. Schedule an appointment now.
Labor and delivery preadmission class
Learn about your upcoming stay and tour the labor and delivery unit.
Find a childbirth class
Expectant family classes can help you build confidence and become better, more informed parents.