Taking medication during pregnancy
Whether it's a headache, some pesky allergies or a cold, treating these issues with medications while you're pregnant can be tricky. Certain medications that you might normally take, including prescription medications, may be unsafe for your baby. In addition, the effects of some medications haven't been studied, and your provider may caution against taking them.
Why some medications aren't safe to take during pregnancy
According to the Centers for Disease Control and Prevention (CDC), no medication is 100 percent safe to take during pregnancy. Further, only about 10 percent of medications approved by the Food and Drug Administration (FDA) have been studied enough to determine whether or not they're safe to take during pregnancy. This is because pregnant women are often not included in medical studies.
There are a few factors that can determine whether or not it's safe to take a medication while you're pregnant, including:
The medication itself
The dose
How far along you are in your pregnancy
This means it's vital to discuss which vitamins, supplements and prescription medications you regularly take, as well as which over-the-counter medications you can turn to when you have a minor ache, pain or illness. Even if you read online that a particular medication is safe to take, you should first discuss taking it with your doctor.
---
What to do if you take medication daily
This is important: If you take a prescription medication daily or regularly, you should not stop taking it when you find out you are pregnant, as that could negatively affect your health. Instead, reach out to your provider as soon as possible to determine whether or not to continue taking the medication. Together, you and your provider may decide that the benefits of taking a medication outweigh any risks to your baby.
---
Talk to your provider about all medications
Each pregnancy is unique, which means it's important to discuss all medications you currently take (or may want to take) with your provider. Your provider can answer questions about medications you might take regularly, or those that you have heard are safe to take. Your provider can also offer alternative treatments for any health issues you encounter while you are pregnant that can't be treated with medication.
A good time to discuss medications with your provider is during one of your prenatal appointments. However, if you get sick during pregnancy or experience aches and pains, you should ask your provider about medications before taking them.
In addition, you should only take prescriptions written by doctors who know you are pregnant.
---
What medications are safe to take?
The good news is that there are certain over-the-counter medications you can take — with your provider's permission — for issues such as allergies, a cold or the flu, constipation, diarrhea, headaches, heartburn, nausea and rashes. Your provider can recommend specific medications based on your and your baby's health.
Importantly, one preventive treatment that is recommended while pregnant is a flu vaccine. If you will be pregnant during flu season, consider getting a flu shot early in the season, which typically runs from November to March.
The CDC also recommends having a Tdap vaccine during each pregnancy because it protects against three serious diseases: tetanus, diphtheria and pertussis (whooping cough). When you get this shot during pregnancy, antibodies are passed onto your baby, which can protect him or her from getting whooping cough — an illness that can be life-threatening for infants. Your provider will typically give you a Tdap shot between weeks 27 and 36 of your pregnancy.
Your Geisinger provider can help to walk you through which medications are safe and which to avoid during your pregnancy. He or she can also ease any concerns you have and recommend alternative treatments that may be right for you based on how you are feeling.
---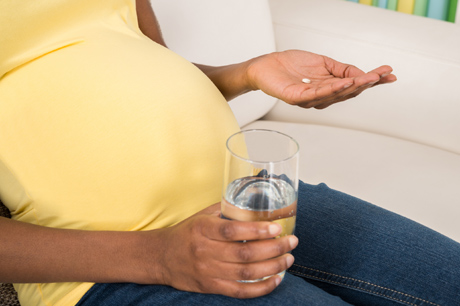 Pregnancy Guide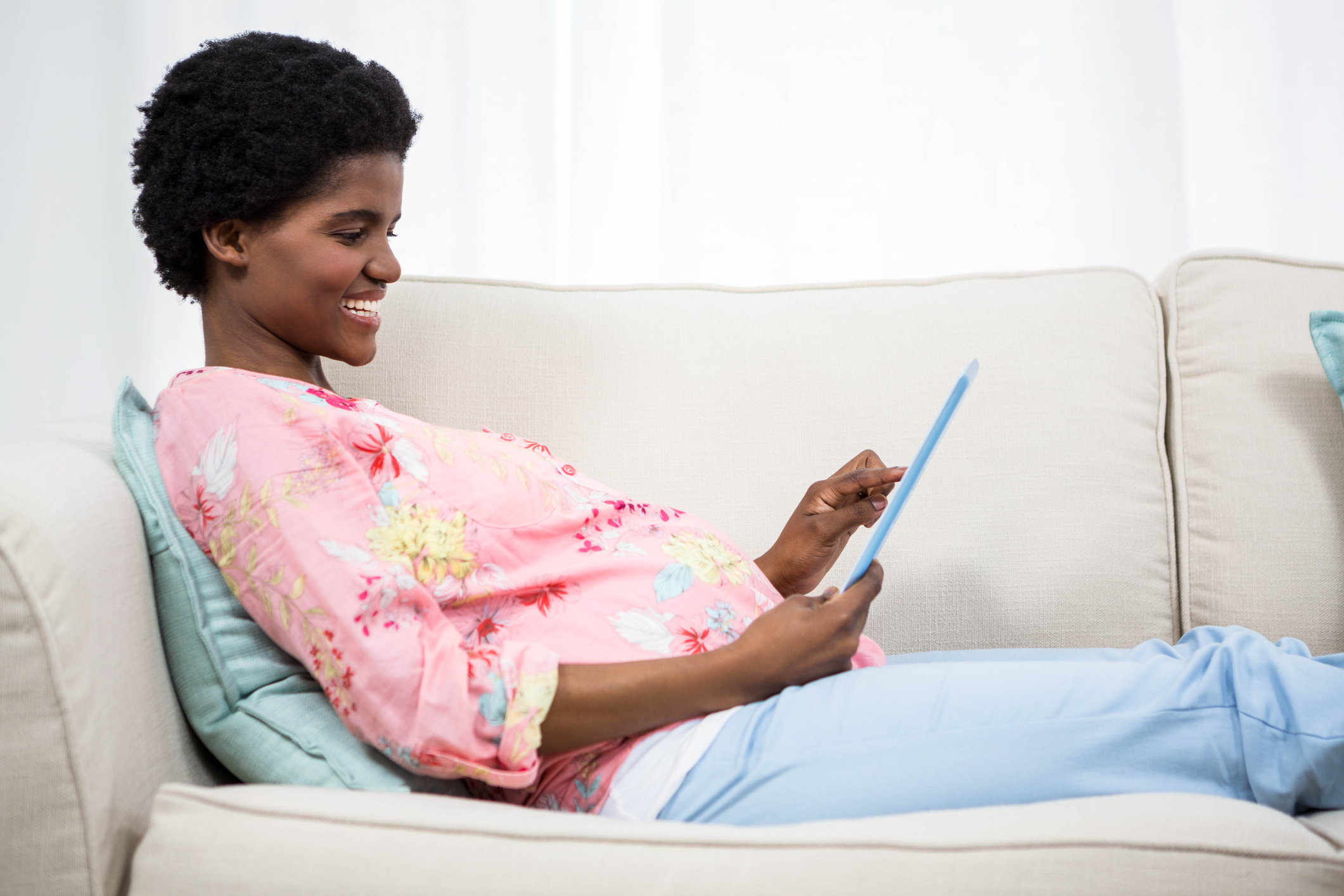 This book
will guide you through your pregnancy — from body
changes and what your baby is doing at each stage of
your pregnancy to how to prepare for labor and take
care of yourself after delivery.
Find a doctor or provider
Get care. Schedule an appointment now.
Pregnancy and childbirth at Geisinger
Get personalized, compassionate and coordinated care to help guide you through your journey.
Find care now
Whether you're home or away, find a location closest to you.