The moments after your baby is born are incredibly special. You'll likely spend some important bonding time with your baby with skin-to-skin contact. And within an hour, it will be time to feed your baby for the first time. Many new moms choose to breastfeed their baby because of the benefits for mom and baby.
What is breastfeeding?
Breastfeeding with milk from your breasts is the most natural way to feed and nurture your baby. Breast milk is the only food babies need for the first several months of their lives, which makes breastfeeding not just healthy, but economical, too.

---
The benefits of breastfeeding
There are many benefits to breastfeeding for both you and your baby.
Breastfeeding is best for your baby because:
It can protect them from illness.
Colostrum, which is a special milk produced throughout your pregnancy and during the first few days of breastfeeding, is a natural laxative.
Skin-to-skin contact during breastfeeding provides bonding and emotional security.
It reduces the risk of allergies, asthma, ear infections, SIDS, cancers and obesity.
Breastfeeding is best for you because:
It reduces breast and ovarian cancer risks.
It reduces blood loss after delivery through uterine toning.
It can help you lose baby weight.
It lowers the risk of postpartum depression.
---
What to expect before breastfeeding
You may have heard from close friends and relatives that breastfeeding can be challenging in the beginning. Breastfeeding may take some trial and error, but with some planning, perseverance and a bit of help at the start, you can successfully nurse your baby.
You should discuss breastfeeding with your provider when you are still pregnant. Your provider will be able to answer questions you may have about breastfeeding. In addition, you may sign up for breastfeeding classes that can prepare you to begin breastfeeding after your baby is born. Many mothers also find comfort in having a close friend or relative who can provide emotional support and answer questions when breastfeeding begins.
In addition to considering breastfeeding and talking to your provider, you may also want to buy some supplies that can make breastfeeding a little bit easier, such as breast pads, nipple cream, a pillow to support your baby and a breast pump, which can be used to give your baby stored breast milk even when you can't be present for the feeding.
Shortly after you give birth, you breast milk will come in. You'll notice that the texture and color of your milk changes over the first few weeks in three phases.
In the first phase, your body produces colostrum, a nutrient-rich milk that helps to protect your baby against bacteria and viruses. Colostrum also serves as a laxative and will help your baby with his or her first bowel movement.
During the second phase, your body produces transitional milk, which is a blend of mature milk and colostrum.
The third and final phase is mature milk, which you usually begin producing about two weeks after your baby is born.
Your care team, including nurses and specialized lactation consultants, can help you breastfeed for the first time. They can help the baby latch on to your nipple and give you tips on this important beginning period.
Following your first breastfeeding session, you should feed your baby "on demand" when he or she shows signs of hunger. However, you may need to initiate feedings in the first few days about every one to three hours so you and your baby get used to this process.
During these important first feedings, a lactation consultant can answer your questions and help you become more comfortable with the process.
---
Alternatives to breastfeeding
While most women are able to breastfeed, a small percentage of women aren't able to produce enough milk. In addition, it may not be safe to breastfeed for some women who are receiving radiation treatment, are HIV-positive or have tuberculosis or another serious infection. It may also not be safe for you to breastfeed if you take certain medications that are passed through your breast milk. If you are being treated for a serious medical condition or infection, ask your provider if it is safe to breastfeed.
If you can't breastfeed, your baby can still get vitamins and nutrients through infant formula feeding.
During the visits with your care team, including your baby's pediatrician, you can discuss breastfeeding issues and determine if it's necessary to supplement breastfeeding with infant formula. You can also get support with breastfeeding through breastfeeding groups.
---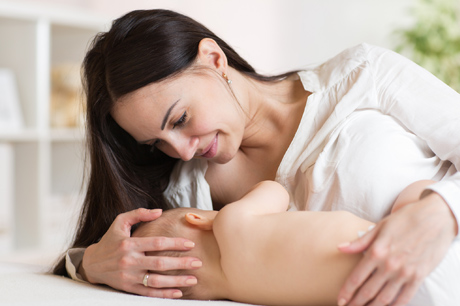 Pregnancy Guide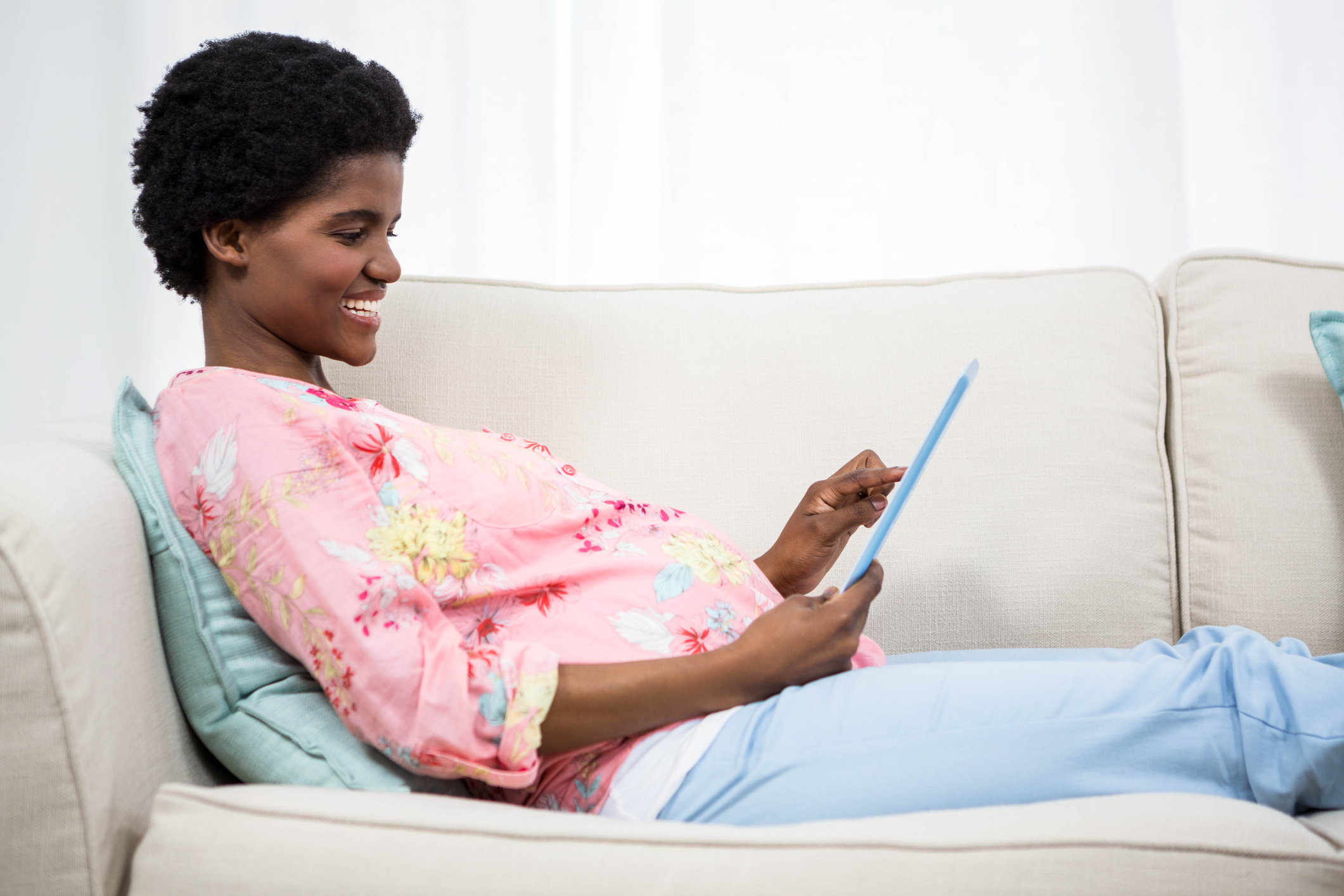 This book
will guide you through your pregnancy — from body
changes and what your baby is doing at each stage of
your pregnancy to how to prepare for labor and take
care of yourself after delivery.
Find a doctor or provider
Get care. Schedule an appointment now.
Find a breastfeeding class or support group
Breastfeeding classes and support groups will help you understand what to expect and the benefits of breastfeeding.
MyGeisinger Patient Portal
Manage your health easily online.