Meet Brytanie Marshall, MD, OB-GYN
Why did you choose obstetrics/women's health?
Giving women a voice is my passion. Whether she is pregnant, having trouble getting pregnant, or desires birth control, she deserves a place that she can come, feel safe and get the care she needs.
What's your approach to patient care?
My approach is to provide a space where the patient can feel free to express her worries and concerns. After she feels heard, we can talk about all of the treatment options. Often, after we talk we can come to a mutual understanding and move forward as a united team. I want my patients to feel like they have a say in their care. And as we move forward together with open communication, my patients understand my thought process behind the decision.
What do you like most about your job?
I love working with an amazing nursing team, ancillary staff and managers. Everyone works together to try to make each other's day go smoothly. I also love being an active part of teaching the next generation of physicians.
What do you enjoy doing outside of work?
I enjoy exploring local farms and restaurants with my ever-active and inquisitive children.
What professional accomplishment are you most proud of?
I'm most proud of developing the simulations program for our residency and nursing staff on Labor and Delivery to help optimize care during obstetric emergencies.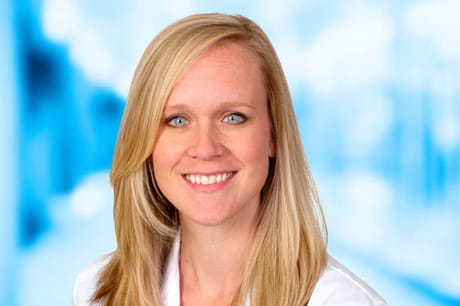 Pregnancy Guide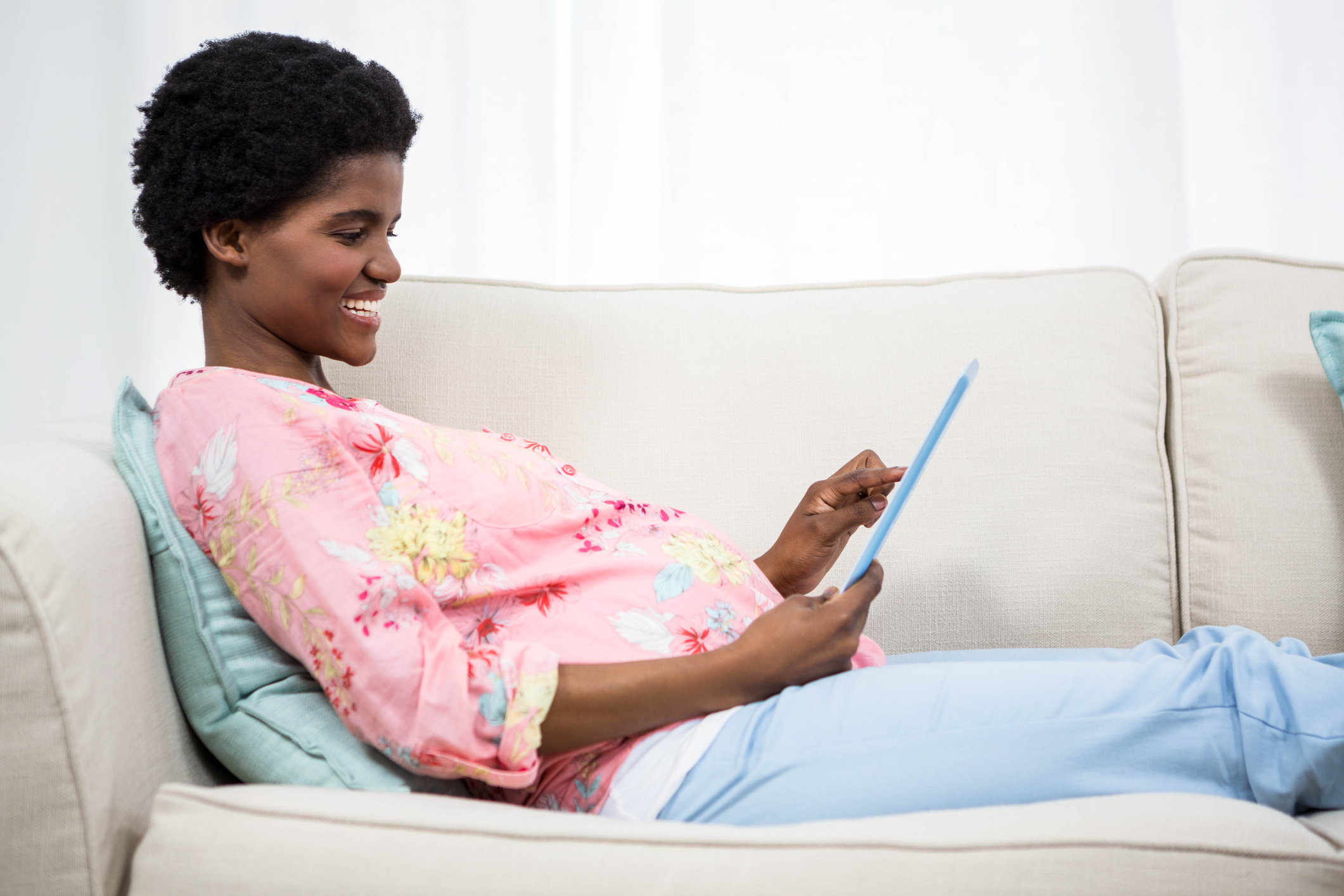 This book
will guide you through your pregnancy — from body
changes and what your baby is doing at each stage of
your pregnancy to how to prepare for labor and take
care of yourself after delivery.
Find a doctor or provider
Get care. Schedule an appointment now.
Pregnancy and childbirth at Geisinger
Get personalized, compassionate and coordinated care to help guide you through your journey.
Specialized care for your special delivery
Our team provides the very best care to your newborn as soon as the baby arrives, providing help with bonding, breastfeeding and support.