Meet Mary Beth Higgins, MD, OB-GYN
Why did you choose obstetrics/women's health?
I chose Women's Health, and in particular Obstetrics, because I find great reward in bringing new and healthy lives into the world. It is an honor and a privilege to guide a mother through her pregnancy from the moment she finds out she is expecting until she delivers a healthy baby. To be present at such a special moment in her life is indeed an honor. It is a responsibility that I take very seriously. I treat my patients as I would treat my daughters—with dignity, respect and compassion. I listen to their fears and help allay any anxiety I can on their journeys to motherhood.
What's your approach to patient care?
My approach to patient care is to listen—truly listen to my patient's concerns. This helps me formulate an accurate diagnosis and plan.
What do you like most about your job?
I love my job not only because I get to deliver babies, but because I get to work with kind, compassionate and talented nurses. I enjoy coming to work each day and getting to work with these extraordinary nurses at The Birthplace.
What is a little-known fact about you?
I was born at Holy Spirit, and now I deliver babies at Holy Spirit. Pretty cool!
What professional accomplishment are you most proud of?
I am proud to have delivered over 2,000 babies. Each was an honor.
Pregnancy Guide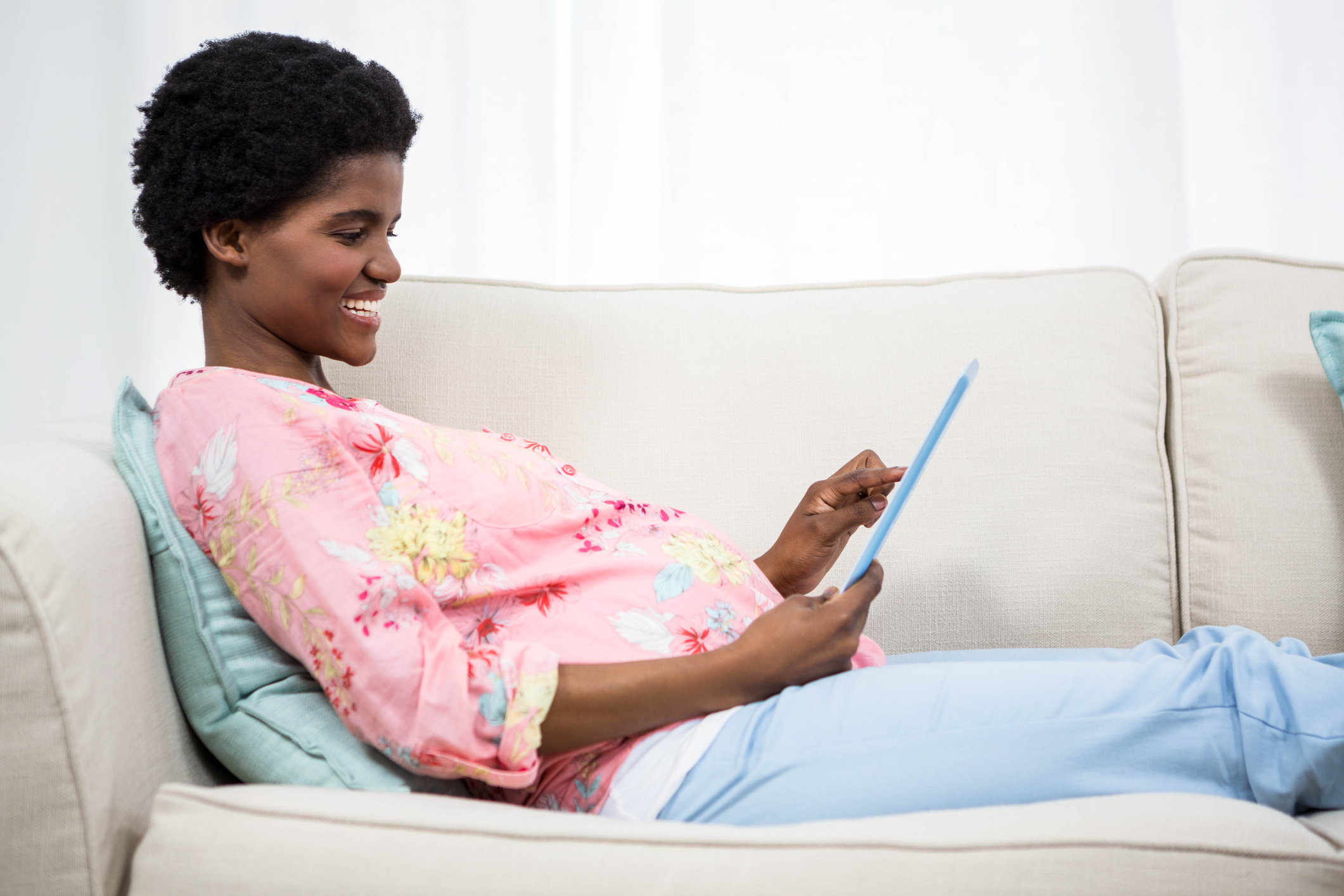 This book
will guide you through your pregnancy — from body
changes and what your baby is doing at each stage of
your pregnancy to how to prepare for labor and take
care of yourself after delivery.
Find a doctor or provider
Get care. Schedule an appointment now.
Pregnancy and childbirth at Geisinger
Get personalized, compassionate and coordinated care to help guide you through your journey.
Specialized care for your special delivery
Our team provides the very best care to your newborn as soon as the baby arrives, providing help with bonding, breastfeeding and support.