Meet Brian Murray, MD, OB-GYN
Why did you choose obstetrics/women's health?
I chose Obstetrics and Gynecology/Women's Health because of the satisfaction of not only being part of one of the greatest miracles on earth—bringing new life into the world—but also because I get to be involved in the care of women, an area where one can make significant changes in the lives and wellbeing of this patient population.
What's your approach to patient care?
My approach to patient care revolves around delivering the best care I can in every given situation—not only treating each patient with respect but also with the enthusiasm and compassion you would offer your own family member. Through this approach each patient can feel comfortable knowing that I am giving them my best, because only the best is good enough.
What do you like most about your job?
The best thing about my job is that by doing what I do—whether it's surgery, delivering a baby or just seeing someone in the office—I can make a great difference in their lives. At the same time I'm gaining satisfaction and self worth.
What do you like to do outside work?
I love to spend time with my family. They are my greatest accomplishment and asset, and they are always there for me.
What professional accomplishment are you most proud of?
I am proud of the fact that I was the first in my family to graduate from college and the first physician in the family. I have been blessed in my career to rub shoulders with some of the best and brightest—some of whom have become giants—and for them allowing me to stand on their shoulders. I am proud to be a part of one of the greatest professions, the art of caring for the sick and making a difference.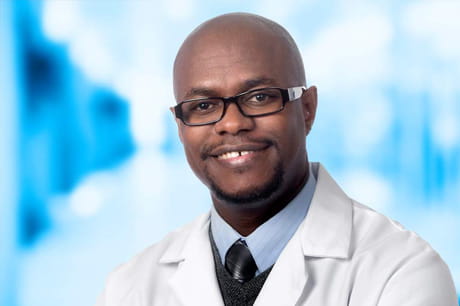 Pregnancy Guide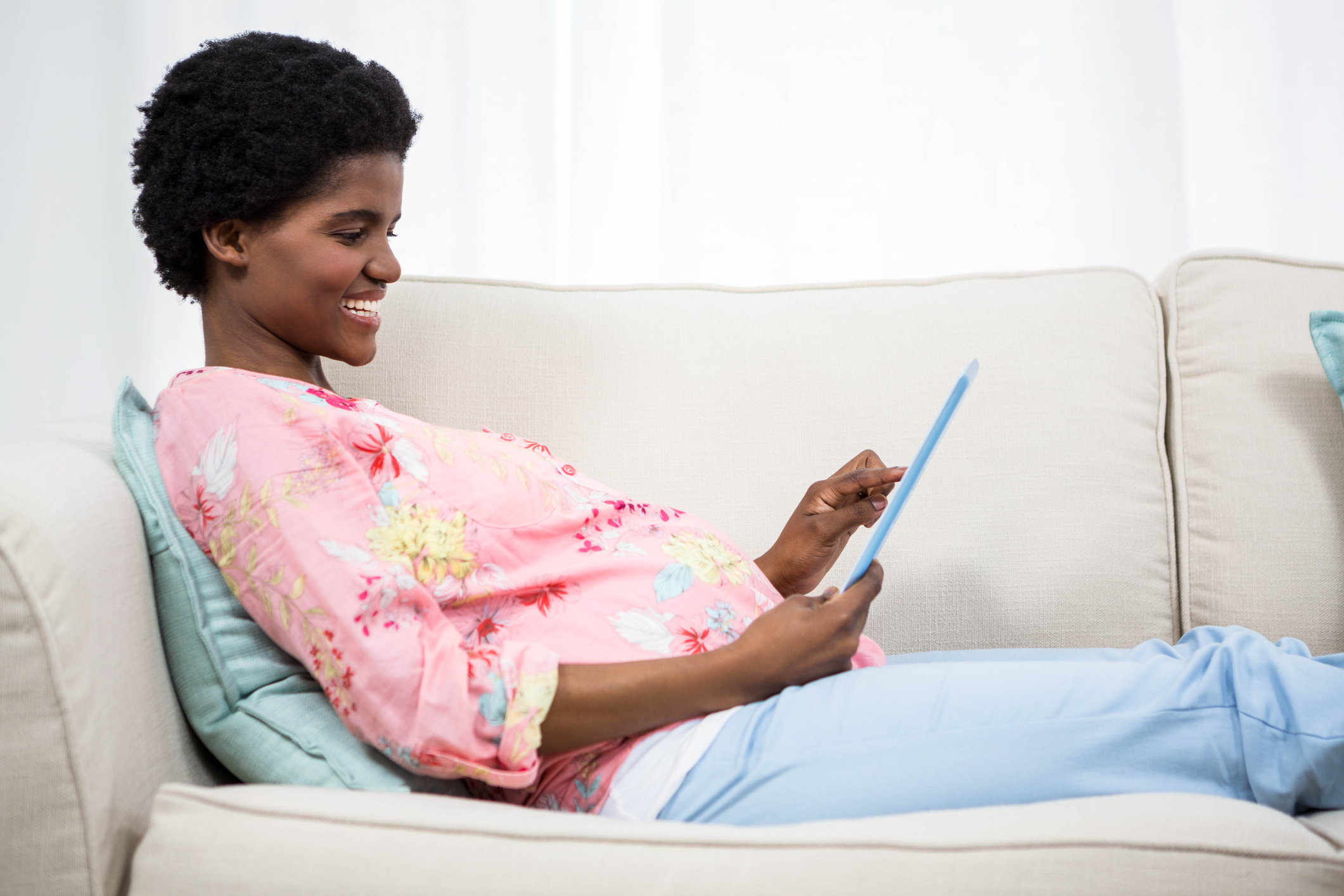 This book
will guide you through your pregnancy — from body
changes and what your baby is doing at each stage of
your pregnancy to how to prepare for labor and take
care of yourself after delivery.
Find a doctor or provider
Get care. Schedule an appointment now.
Pregnancy and childbirth at Geisinger
Get personalized, compassionate and coordinated care to help guide you through your journey.
Specialized care for your special delivery
Our team provides the very best care to your newborn as soon as the baby arrives, providing help with bonding, breastfeeding and support.