What do the parts of Medicare cover?
There are multiple parts of Medicare and it's important to know what each of them covers.
The parts of Medicare can be grouped in various ways. Whether you have Medicare Parts A and B (Original Medicare), you combine Original Medicare with Part D (prescription coverage) or you enroll in Part C (Medicare Advantage), what is covered with each will also vary. The chart below summarizes what types of coverage you get with the various Medicare groups.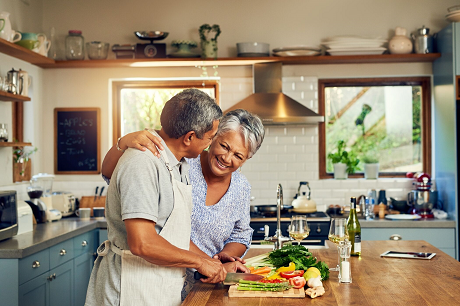 Ready to Shop?
Geisinger Gold Medicare Advantage HMO, PPO, and HMO SNP plans are offered by Geisinger Health Plan/Geisinger Indemnity Insurance Company, health plans with a Medicare contract. Continued enrollment in Geisinger Gold depends on annual contract renewal.
Y0032_23269_1_M Accepted 10/1/23
Content from General Links with modal content