William's wife acted FAST at the signs of a stroke
As soon as his wife noticed signs of a stroke, she acted quickly to get him treatment.
Early on the morning of April 20, William Weiss, a 64-year-old from White Haven, was watching television with his wife Denise. His wife left the room for just a few minutes, and when she returned, she noticed right away that something wasn't right.
"William was talking gibberish at the TV. I couldn't understand a word of what he was saying," she says.
Remembering what she learned from a news special on recognizing the signs of a stroke, Ms. Weiss asked her husband to lift his arms. When she saw he could only lift one, she knew he was having a stroke and that they needed to get to the hospital.
"William's left side was so weak that when he stood up, he couldn't keep his balance. I called my neighbor to help me get William to the car," she remembers.
Her neighbor suggested Mr. Weiss take some aspirin. After taking it, he began to regain some movement in his left side by the time they reached
Geisinger Wyoming Valley Medical Center in Wilkes-Barre – a Comprehensive Stroke Center.
Stroke care during the COVID-19 pandemic
The Weisses' neighbor called the emergency room ahead of time to let them know Mr. Weiss had had a stroke and that they were on their way. When they arrived, the team came right out with a wheelchair to bring Mr. Weiss in for tests and treatment.
"Once William was inside, they did all their testing within 20 minutes of us being there. Before I knew it, I was meeting with the telehealth doctor looking at William's brain scans," Ms. Weiss remembers. Geisinger uses telestroke care, a telemedicine-based remote stroke consultation, to provide real-time, immediate stroke evaluation for people who have strokes.
As soon as the tests were done, the surgery team began preparing for an emergency thrombectomy to remove a blood clot. "They took great care of my husband, and everything went so well. I couldn't visit William after his surgery because of COVID-19 visitation restrictions, but the nurses called to let me know the surgery went well and I was able to speak with him on the phone," she says.
Because of Ms. Weiss's quick action after recognizing the signs of a stroke in her husband, he was home the next day after surgery. "He was home within 36 hours after he had his stroke," says Denise. "And when we got home, he got right out of the car and walked up the deck steps into the house. It was amazing."
While Mr. Weiss doesn't remember much from that day, he does remember the team who cared for him after his surgery. "Everyone was great and very friendly. They were really doing a great job," he says.
BE FAST when recognizing the symptoms of a stroke
Mr. Weiss is grateful to his wife for knowing what to do in a moment's notice. And he has some advice to share: "Listen to people — trust them," he says. "If something happens to you, you're not really all there."
Having some key information handy, especially if you live in a rural area like they do, is the best way to be prepared, says Ms. Weiss.
"We were lucky that our neighbors were home to help us, but that might not have happened," she says. "Have multiple numbers on hand — local numbers, not just 911. Get the number of your local police station, local fire station and local ambulance. And have very clear directions written down of how to get to your house."
She also suggests that you know the symptoms of a stroke. An easy acronym to remember is BE FAST. When you think someone is experiencing a stroke, look for these signs:
Balance difficulties
Eyesight changes
Face drooping
Arm weakness
Speech difficulty
Time to call 911
If you suspect that someone may be having a stroke, seek care immediately, even if they only have mild symptoms. You could help save someone's life.
Next steps:
Learn more about stroke care at Geisinger
Learn more about Comprehensive Stroke Centers
Read more: Breakthrough stroke treatment at Geisinger saves Charlie's life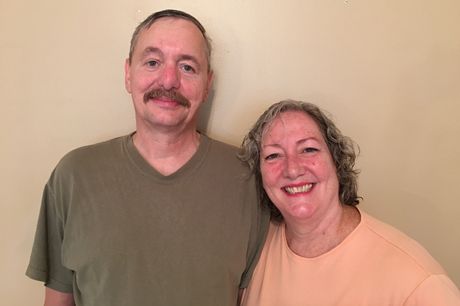 Balance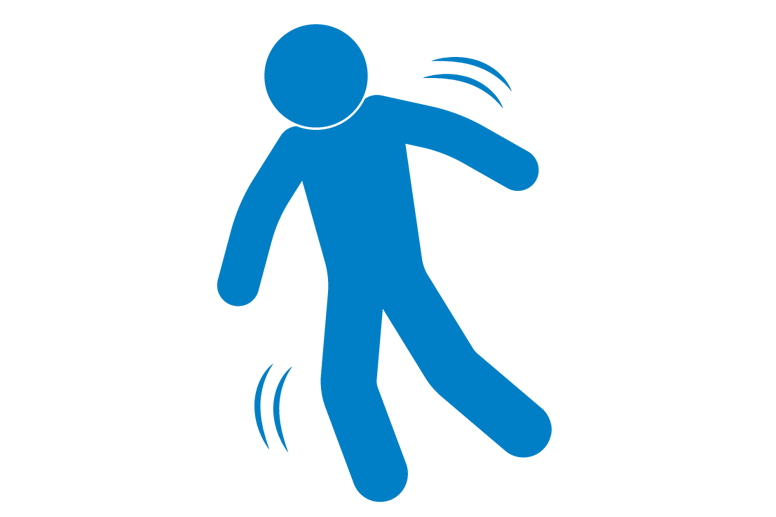 Does the person show signs of sudden loss of balance?
Eyes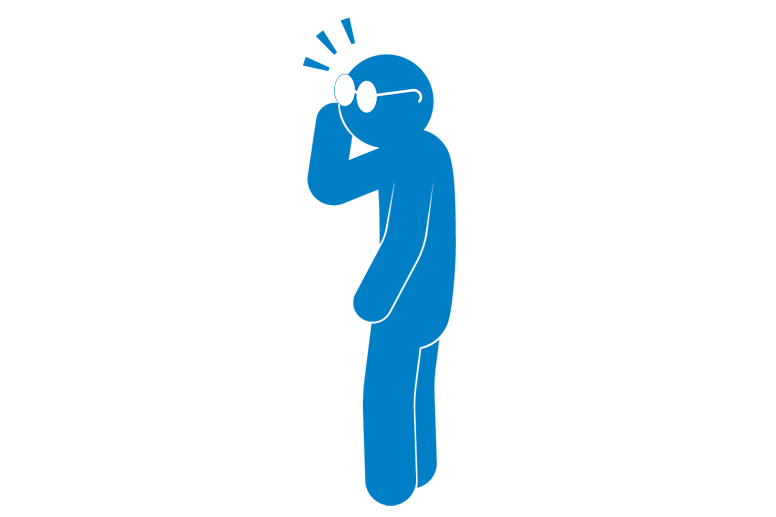 Are they experiencing sudden vision trouble like blurred, double or loss of vision?
Face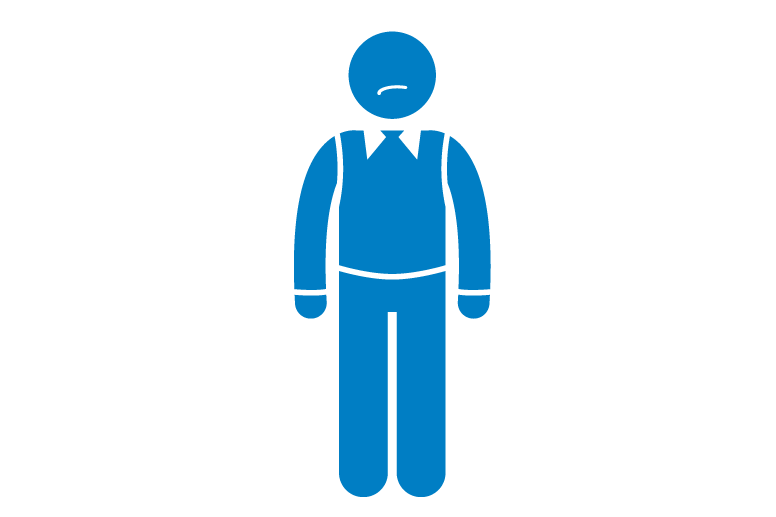 Does the person's face look uneven when asked to smile?
Arms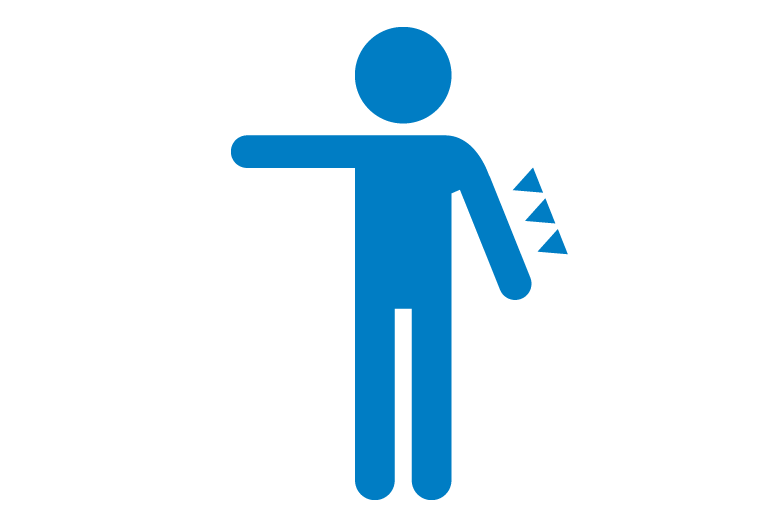 Is there weakness in one or both arms?
Speech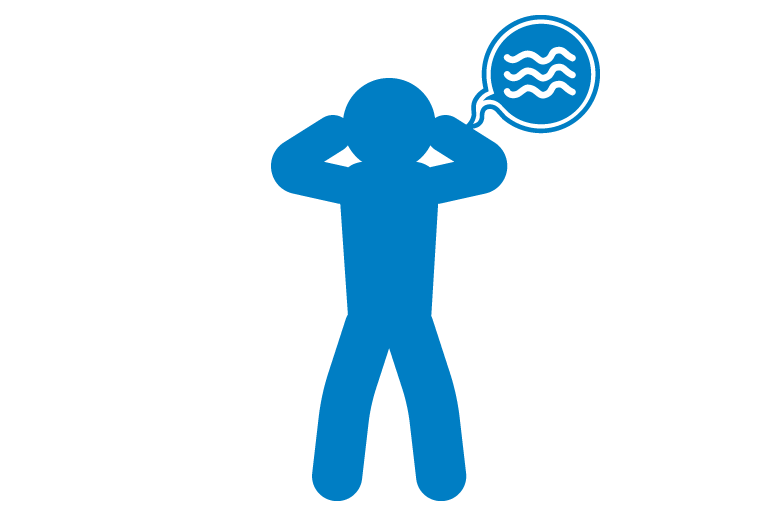 Does the person have trouble speaking or seem confused?
Time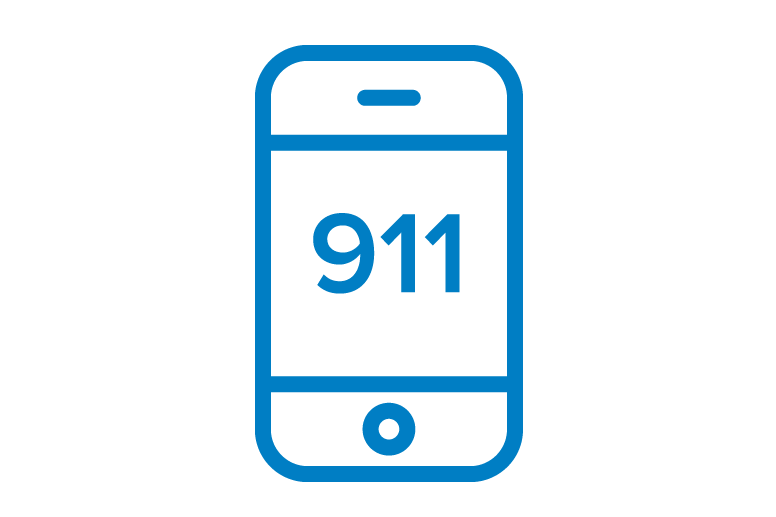 Call 9-1-1 if you notice any of these signs or symptoms.