Learn the ABCDs of Medicare: Part A
Find out what Medicare Part A is and what it covers.
Are you turning 65 this year and aren't sure what the parts of Medicare are? Or maybe you're looking to switch plans and want to learn about the different parts of Medicare to better understand your options?
Learning about Medicare doesn't have to be complicated — we're here to break it down for you. Let's take a look at Medicare Part A:
Part A: Hospital insurance
The first part of Medicare, Part A, is your hospital insurance. Part A, combined with Part B, is also known as Original Medicare.
Medicare Part A covers:
Inpatient care in a hospital
Skilled nursing facility (SNF) care
Inpatient care in a SNF
Home health care and hospice care


How do I know if Medicare will cover my medical needs?
There are two ways to find out if Medicare covers the services you need:
Talk with your provider about what the services/supplies are, why you need them and whether Medicare will cover them.
You can also visit medicare.gov/coverage and search for your test, item or service to see if it's covered.
What does Medicare Part A cost?
For most people, there's no premium associated with Part A coverage. However, if you've paid into Social Security for less than 10 years, you may have to pay a small premium.
There's also a benefit-period deductible that needs to be met before Medicare will pay its share. It's important to know that this amount can change annually. Also, additional per-day copays will apply if you're admitted to the hospital and stay as a patient for longer than 60 days.
Find the right Medicare plan for you
Each health plan offers different coverage options, so knowing your specific needs will help you find the one that's best for you.
Geisinger Gold is a comprehensive Medicare Advantage plan that can help you make the most of your benefits. Call us at 800-482-8163 (TTY: 711) to find out if Geisinger Gold Medicare Advantage is right for you.
Next steps:
Learn about Part B of Medicare Advantage
Learn more about why people may change Medicare plans
Medicare and Medicare Advantage: What's the difference?
Geisinger Gold Medicare Advantage HMO, PPO, and HMO SNP plans are offered by Geisinger Health Plan/Geisinger Indemnity Insurance Company, health plans with a Medicare contract. Continued enrollment in Geisinger Gold depends on annual contract renewal.
Y0032_23269_1_M Accepted 10/1/23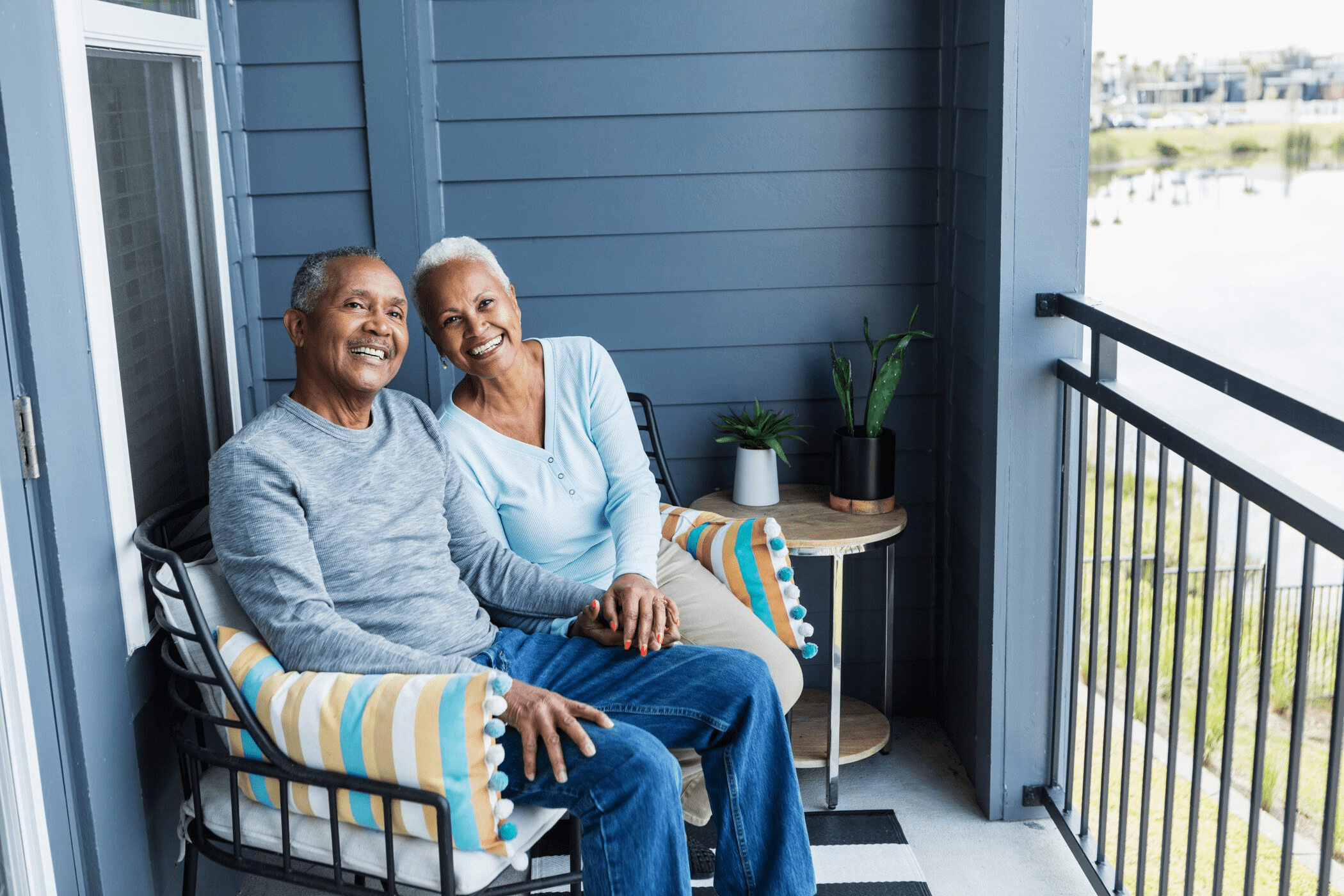 Ready to Shop?