Learn the ABCDs of Medicare: Part C
Part C, or Medicare Advantage
The third part of Medicare, Part C, is also known as a Medicare Advantage plan. Medicare Advantage plans are offered through a private insurance company that contracts with Medicare, such as
Geisinger Gold
. These plans will provide your Part A and Part B coverage, and often include benefits outside of what is covered by Original Medicare.
Medicare Advantage plans can also include Part D, or prescription coverage, which you can read about
here
. Part C is available to all Medicare beneficiaries living within a plan's service area who have Medicare Parts A & B and who do not have end-stage renal disease.
Medicare Advantage plans, like Geisinger Gold, were created to give Medicare beneficiaries a new way of receiving benefits — offering many choices to find the right fit for your budget and lifestyle.
What does Medicare Part C cover?
Medicare Part C, or Medicare Advantage, will cover all services that would normally be provided through Original Medicare, and can offer additional benefits such:
Dental, preventive and some non-Medicare-covered comprehensive
Routine vision, including coverage for eyewear and/or contact lenses
Routine hearing and hearing aids
Medicare Parts A and B
Routine dental
Routine vision
Hearing aids
Fitness benefits
Worldwide emergency medical coverage
How much does Medicare Part C cost?
Medicare Advantage plan costs can vary in their premiums, deductibles and copays. The nice thing is, some plan options can offer premiums as low as $0! Be aware that Medicare beneficiaries will need to continue to pay their Part B premium, even if they enroll in a Medicare Advantage plan.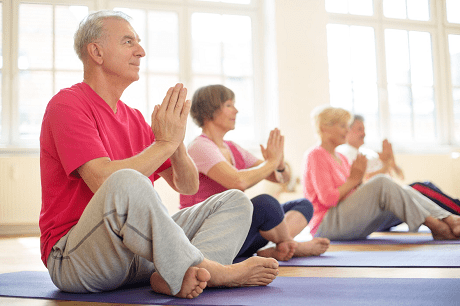 Geisinger Gold Medicare Advantage HMO, PPO, and HMO SNP plans are offered by Geisinger Health Plan/Geisinger Indemnity Insurance Company, health plans with a Medicare contract. Continued enrollment in Geisinger Gold depends on annual contract renewal.


Y0032_21313_6_C