By Paula Franken
Keeping your brain active and engaged is important at any age — and as we get older, it might become even more important.
Read a book, play a game, learn a new skill, find a new hobby, take a class, work or volunteer. When you stimulate and challenge your brain, you're making it healthier. In fact, observational studies suggest that activities like these may lower the risk of Alzheimer's-related cognitive impairment and dementia.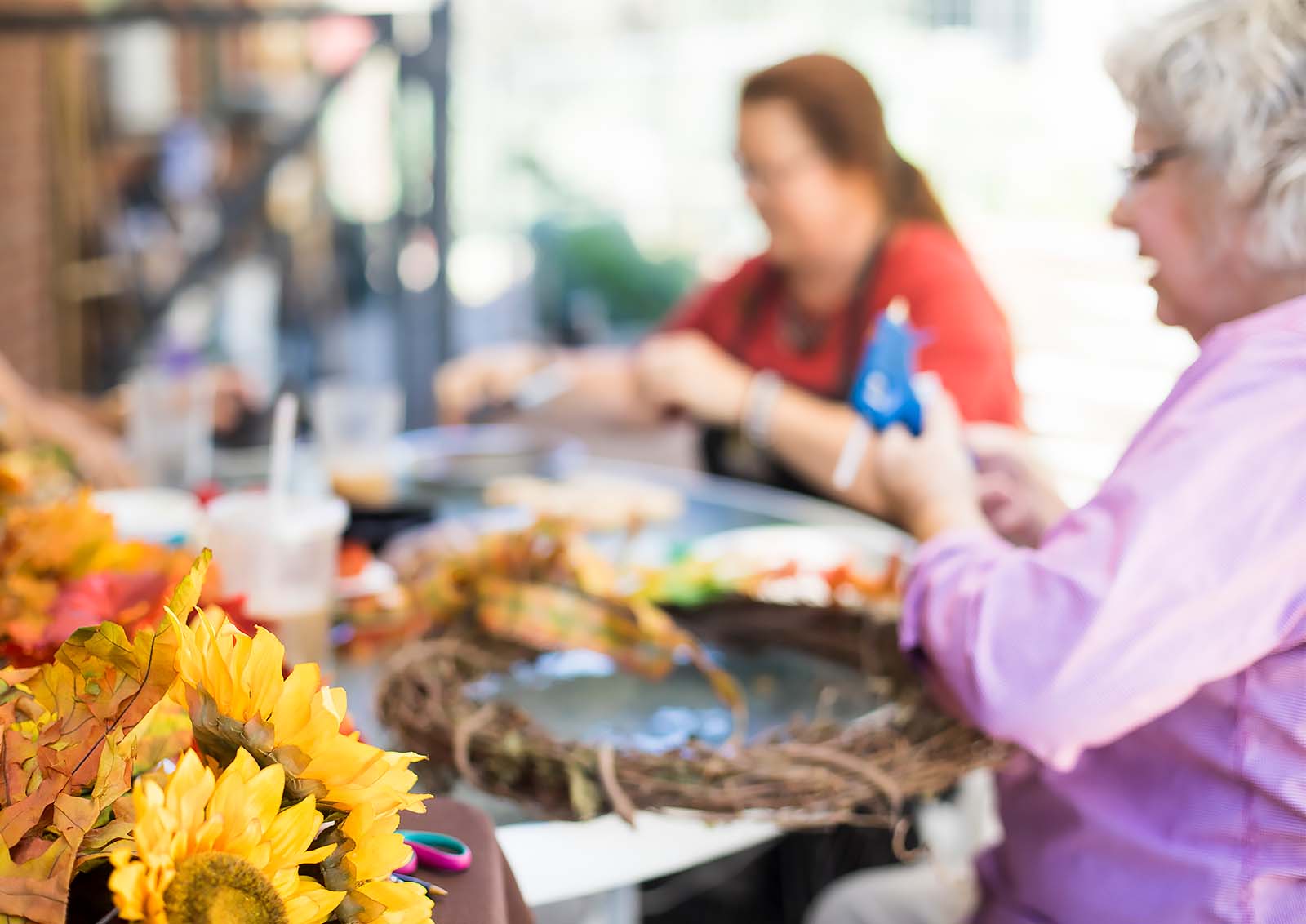 Plus, they're a whole lot of fun!
At Geisinger 65 Forward health centers, program coordinators create activities that are good for the body and the brain — including game days and arts and crafts classes that also offer plenty of opportunities to make new friends.
So find a 65 Forward location near you and see what's on the docket: geisinger.org/65Fclasses
---
The wellness you need, in a style you'll love — delivered.
Sign up to have PA Health sent to your mailbox or inbox 4 times a year, for free.