Thinking differently — about education
By Beth Kaszuba
A medical school with no lectures?
It's the new norm at Geisinger Commonwealth School of Medicine, where the curriculum is rooted in an old proverb about the power of hands-on education.
I hear, I know.
I see, I remember.
I do, I understand.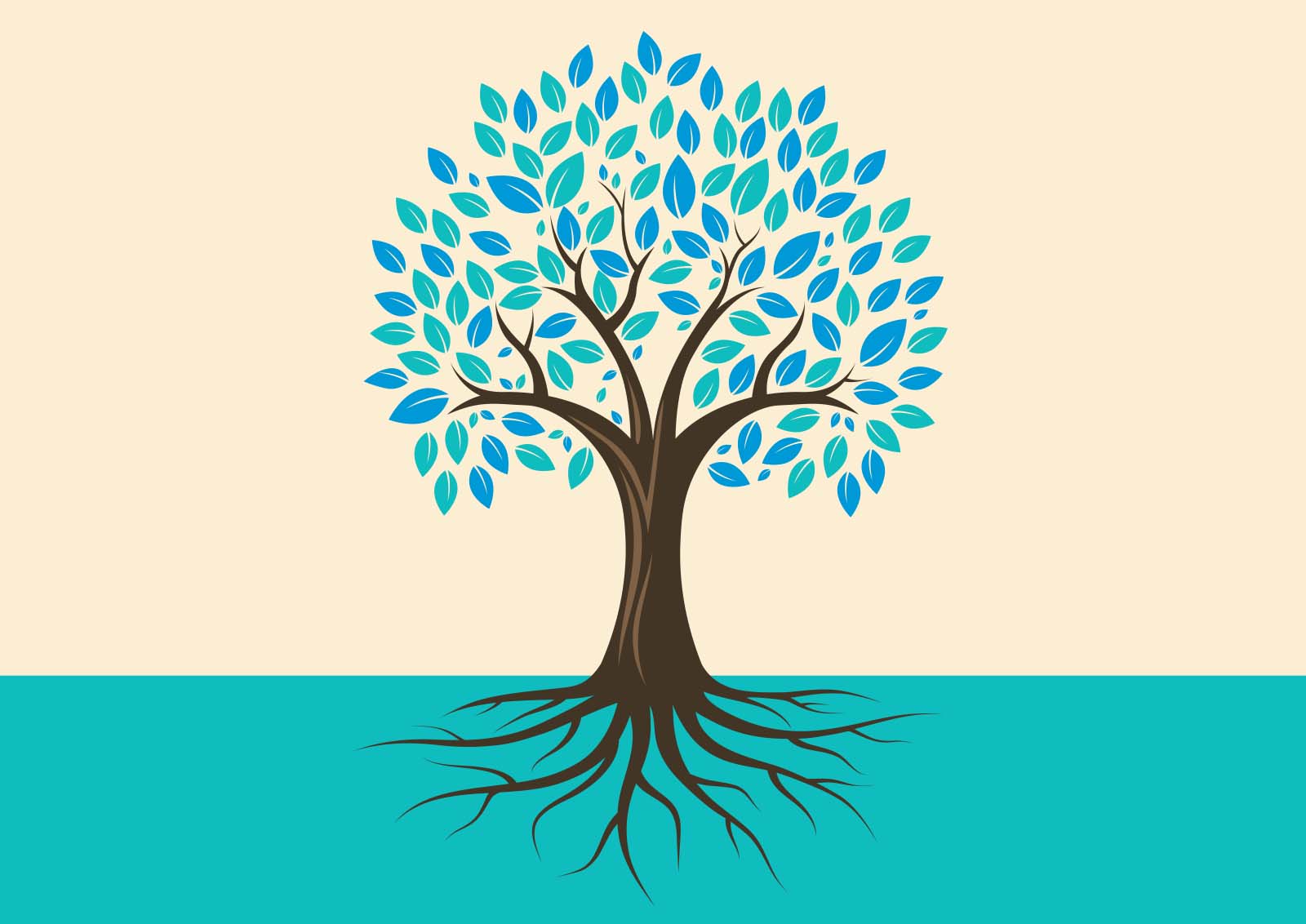 At traditional medical schools, students spend 2 years learning basic scientific principles. But at Geisinger Commonwealth, they gain that knowledge in a more integrated, collaborative way, with physician faculty, health system leaders — and patients. So, instead of just learning about cell biology, students get to see firsthand how it relates to diseases like cancer.
Why teach this way? Because a patient won't walk into a doctor's office and say they have cancer. They'll describe how they feel, which stems from errant cell division. It makes sense to work backward from symptom to scientific cause.
The Scranton school also focuses on training primary care doctors — and teaching them to educate their patients about how to stay well. That emphasis, in turn, is related to a focus on rooting future physicians in the community.
Ultimately, the goal is to fill students' brains with the knowledge they need to excel as doctors, and their hearts with the empathy needed to be a truly great care provider.
---
The wellness you need, in a style you'll love — delivered.
Sign up to have PA Health sent to your mailbox or inbox 4 times a year, for free.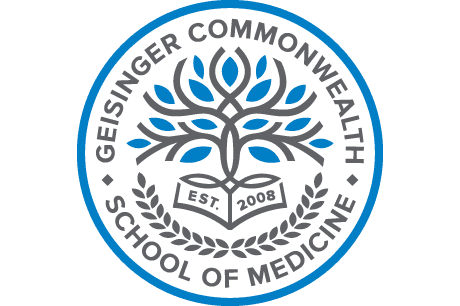 "From the beginning of our first year, students are focused on community. My family-centered experience, for example, was an eye-opener. I learned there is so much more to medicine than academics. Obviously, you must know the science, but engaging and interacting with people in a way that makes them feel cared for is equally important and you aren't born knowing how. You have to practice it, learn it, identify what's important when communicating and how to keep getting better at it."
– Stephanie Tilberry, MBS '17, MD Class of 2022, who took part in the school's Family Centered Experience, which pairs students with local patients — so the patients teach the students about their lives, their health challenges and the influences that shape their health decisions.