Nonsurgical options for knee pain
By Paula Franken
Is knee pain keeping you from doing the things you love? Surgery might help — and minimally invasive robotic surgery makes recovery easier and quicker than ever. But surgery's a big step.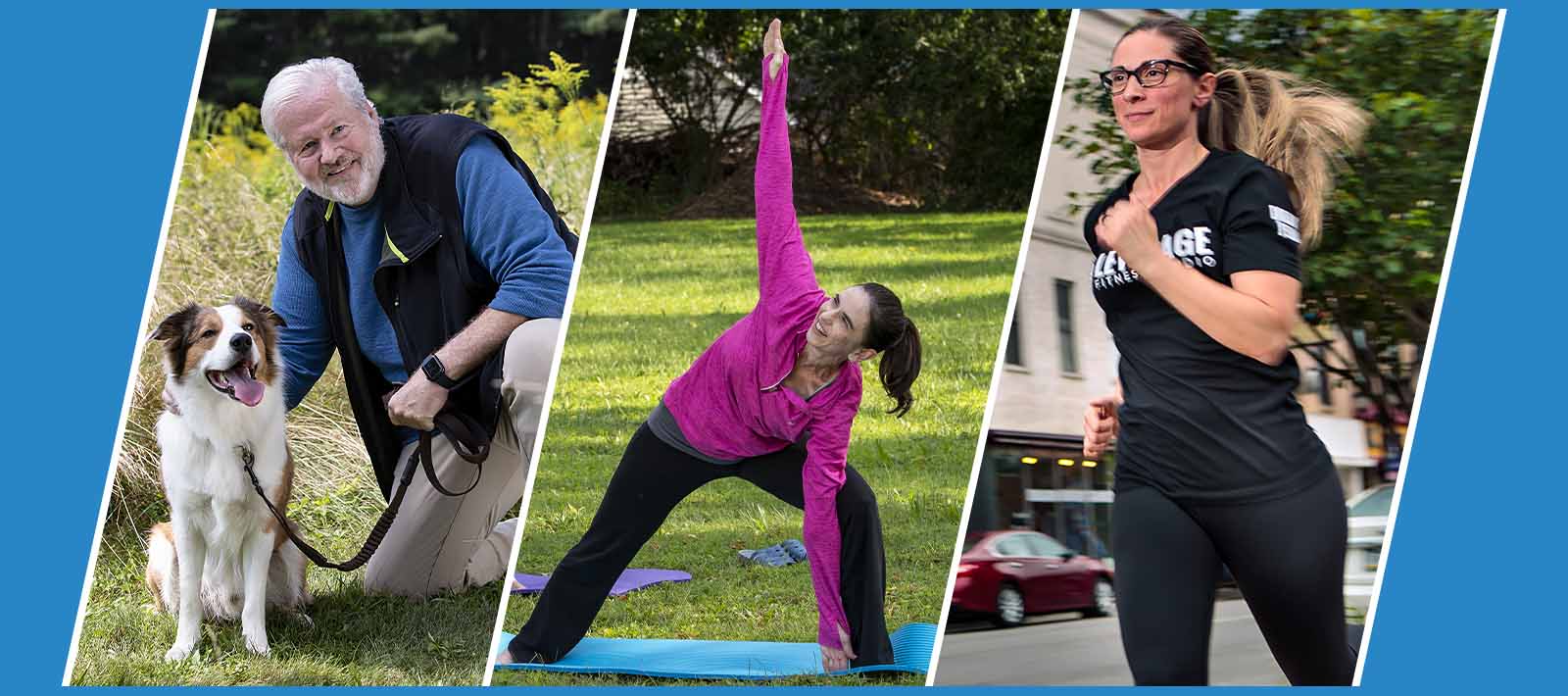 You might want to consider trying one of these options first:
Just chill: Iovera® is a handheld device that creates a cold zone under the skin to keep nerves from sending pain signals. One treatment can last up to 90 days.
Give pain the boot: AposHealth® is a shoe that's calibrated for your body. By wearing it for just an hour a day, you strengthen your knees and treat your pain.
Inject to protect: Different types of injections can ease knee pain. These include:

Cortisone – Commonly called a "steroid shot," cortisone reduces inflammation quickly, which soothes sore knees.
Gel – Your body naturally produces a substance called hyaluronic acid, a fluid that lubricates your joints. Hyaluronic acid injections top off that fluid.
Platelet-rich plasma – Also known as a PRP injection, this treatment uses the healing and regrowth capabilities of platelets from your own blood.
Stem cell – Stem cells are extracted nonsurgically from bone marrow or fat tissue and reinjected into the knee joint. There, they relieve swelling and pain.
Knee braces can help, too. And if you're having knee pain, chances are you've already tried one — or several. Their design can prevent injury, provide stability or aid in rehabilitation after injury. And sometimes, that added support is all you need.
State-of-the-art technology like the KneeKG® makes diagnosing knee pain a breeze. Just walk on the treadmill while the system measures your knee in motion so doctors can decide on the right treatment. With so many nonsurgical options available, there's a good chance one of them will work for you.
And before you know it, your knees will feel like their old (young) selves again.
---
The wellness you need, in a style you'll love — delivered.
Sign up to have PA Health sent to your mailbox or inbox 4 times a year, for free.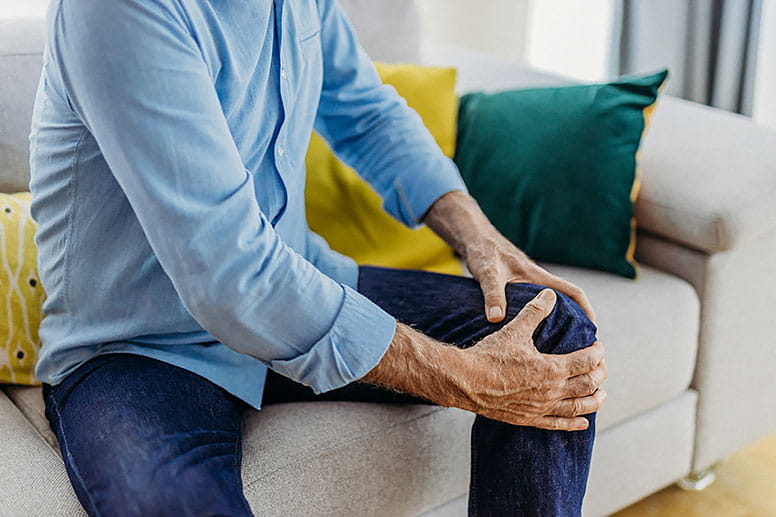 In central and northeast PA, Iovera, AposHealth and KneeKG are all only available at Geisinger.