By Kimberly Adler-Morelli
Some weightlifters take protein supplements to bulk up their muscles. But why does the average person need protein in their diet? Because this nutrient does a lot for your body. It's in almost everything: muscles, tendons, enzymes, hormones, skin and even hair. It also fuels your body and carries oxygen in your blood.
Most people should get 10% to 35% of their daily calories from protein. The good news? No pills or powders needed — it can all be from what's on your plate.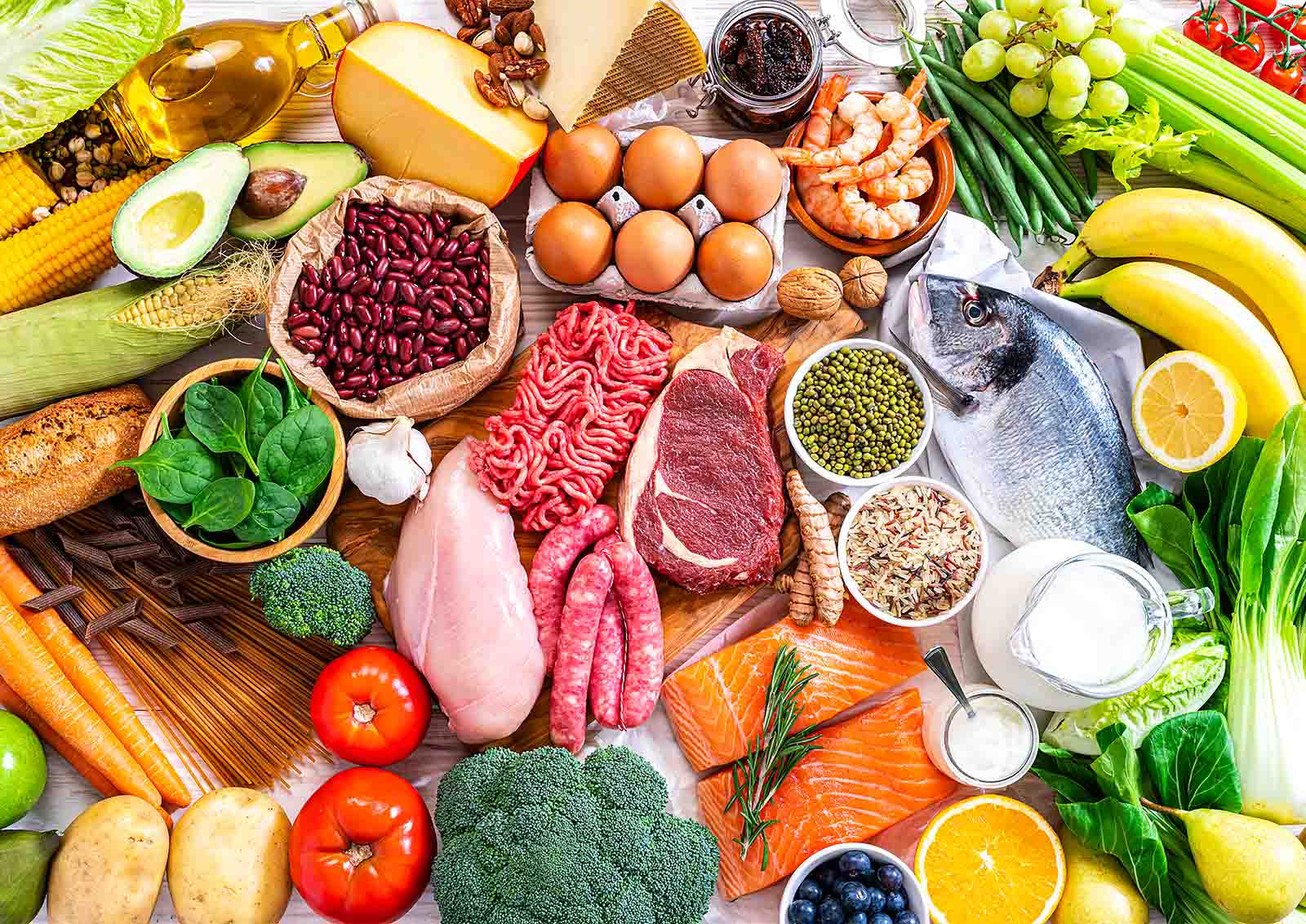 Foods rich in protein include:
Eggs
Fish
Poultry
Lean beef or pork
Dairy products (think cottage cheese or yogurt)
Seeds
Nuts and nut butters
Legumes (beans and peas)
Grains (like wheat, rice, oats or corn)
If you're looking for an on-the-go protein boost, power bars are a good choice. You can whip them up from easy-to-find ingredients that pack a protein punch. And you can't go wrong with peanut butter: Versatile. Tasty. And a protein powerhouse.
Peanut butter cereal bars
Ingredients:
½ cup honey
1 cup peanut butter (or swap out for another nut butter)
2 cups rice cereal or unsweetened cereal flakes
2 cups quick oats
1 cup raisins or other dried fruit
Directions:
Bring honey to a boil in a saucepan. Reduce heat to low and stir in peanut butter. Add the rest of the ingredients and mix well. Remove from heat. Spray an 8-inch square pan with cooking spray and press the mixture into the pan. When cool, cut into 16 bars.
Source: myplate.gov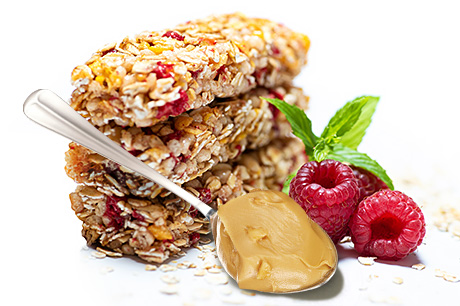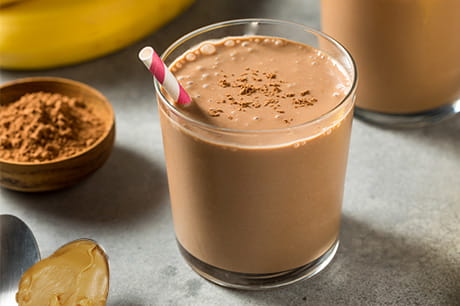 Looking for a cool, sweet protein treat to beat the heat?
Try this peanut butter banana smoothie recipe.
---
The wellness you need, in a style you'll love — delivered.
Sign up to have PA Health sent to your mailbox or inbox 4 times a year, for free.