How to stock your first aid kit
By Kimberly Adler-Morelli
A well-stocked first aid kit can help you treat minor injuries or temporarily manage more serious ones.
Don't think you need a first aid kit? When a serious injury happens, having what you need all in one place can save a lot of time and trouble. You can create your own first aid kit or buy one that's ready-made. Then stash one in your home and another in your car so you'll always be prepared for an emergency.
Ron Strony, MD, department chair of emergency medicine at Geisinger Wyoming Valley Medical Center, cautions, "No one ever expects an injury to occur, but when it does, it's best to be as prepared as possible."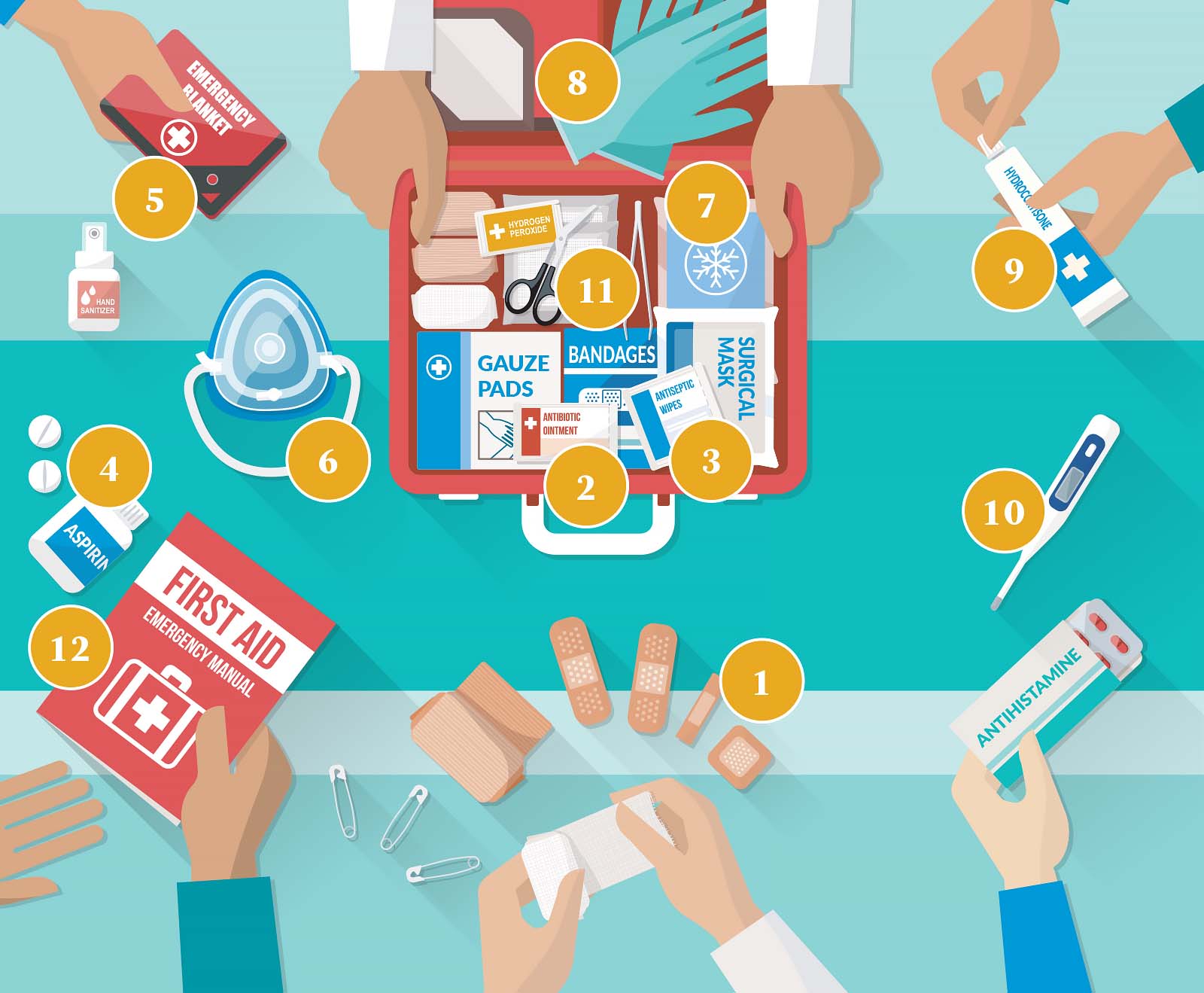 The American Red Cross recommends including these items in your first aid kit.
Other helpful items to keep on hand:
Over-the-counter medications like antihistamines and anti-diarrhea medicine
"Stop the Bleed" kit (for more information, visit stopthebleed.org)
Surgical mask, like the ones we've all been wearing for COVID-19
Hand sanitizer
Hydrogen peroxide for disinfecting
---
The wellness you need, in a style you'll love — delivered.
Sign up to have PA Health sent to your mailbox or inbox 4 times a year, for free.