REACH-HEI helps kids see themselves in healthcare
By Beth Kaszuba
Geisinger Commonwealth School of Medicine's REACH-HEI program is a win-win for students and local communities.
Students who are described as "disadvantaged" lack external resources — things they can't control, like their school district's funding or access to transportation.
What they don't lack? Talent, drive — and dreams.
Geisinger Commonwealth School of Medicine's REACH-HEI program nurtures all those things, with inspiring results for young people in northeastern Pennsylvania.
Founded in 2010, REACH-HEI (which stands for Regional Education Academy for Careers in Health – Higher Education Initiative) provides free health sciences education, motivation and mentoring to economically disadvantaged and first-generation-to-college students, guiding them to careers in healthcare.
"Programs like REACH-HEI are an effective way to increase representation of underrepresented minorities in the health professions," says Maureen Murtha, Geisinger Commonwealth's director of Pathway Programs. "Participants receive early exposure to healthcare careers, and this in turn addresses educational gaps associated with income, race, ethnicity and gender." Besides REACH-HEI, Ms. Murtha says, Pathway offers nine other programs, many focused on piquing young people's interest in health fields.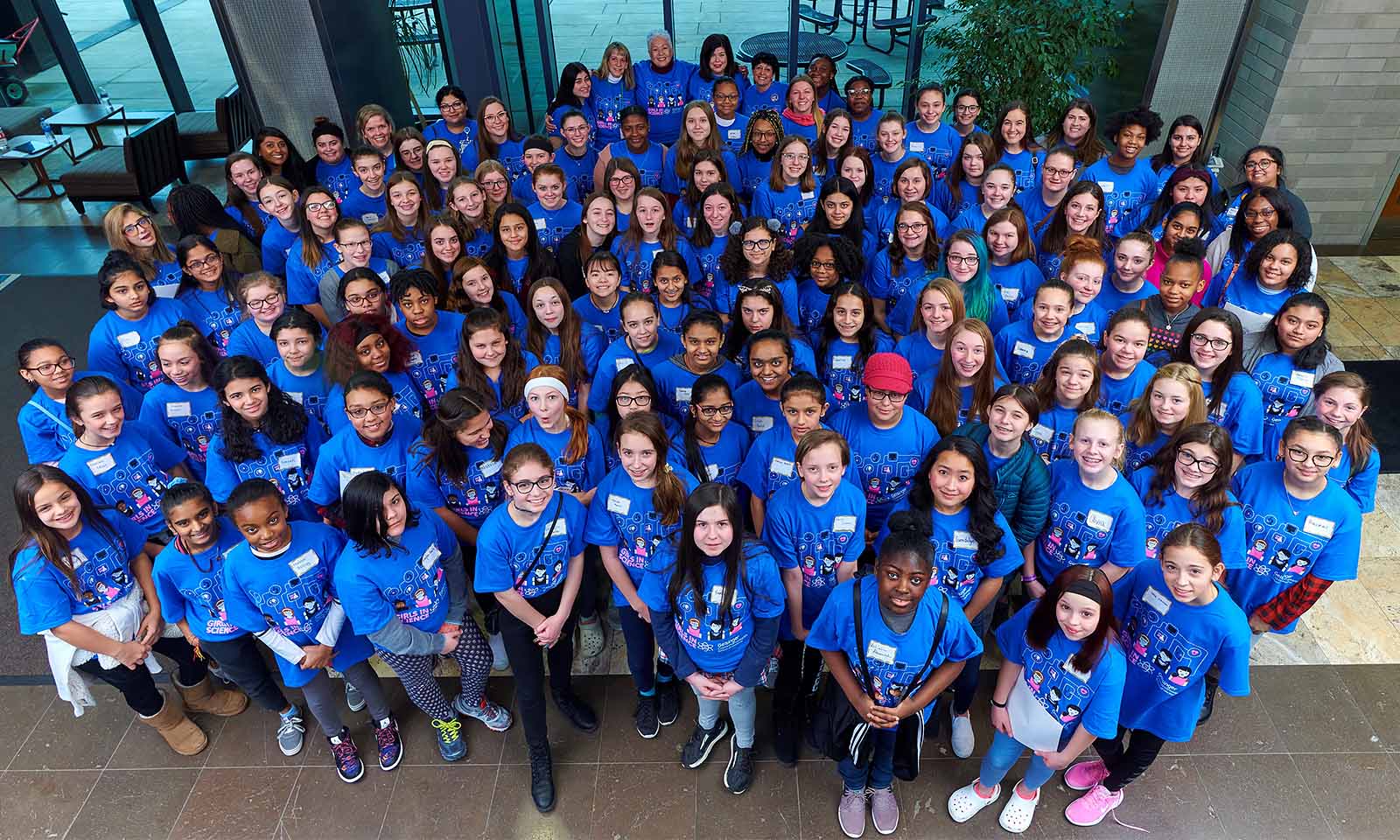 REACH-HEI students don't just listen to lectures. They don white coats, conduct research, practice procedures on artificial body parts and complete case studies. They also benefit from mentorship by Geisinger Commonwealth medical and graduate students.
"Our students are working in careers including healthcare administration, nursing, physical therapy, counseling, nutrition, speech and language pathology, and healthcare finance," Ms. Murtha says. "Some are resident physicians."
REACH-HEI is a natural fit for a medical school founded by community members with a specific goal — and it's not necessarily to train the next great surgeons, although outstanding specialists have earned their degrees there. The aim is to nurture skilled, compassionate primary care doctors who will develop lifelong relationships with patients. Many Geisinger Commonwealth students are drawn from local communities. When they decide to stay and practice here, they fill a care gap.
REACH-HEI extends that mission to younger people, like Poul Chinga of Hazleton.
"I'm so fortunate to have been a student in REACH-HEI," he says. "I was headed down the wrong path, associating with people who didn't have high aspirations. I joined the program and immediately felt at home. The staff and medical students got me to realize that I had
great potential."
Mr. Chinga, who recently graduated from Geisinger Commonwealth's Master of Biomedical Science program, adds, "My grades drastically improved, I graduated high school and got a full scholarship to The University of Scranton. REACH-HEI has guided and inspired me at every point."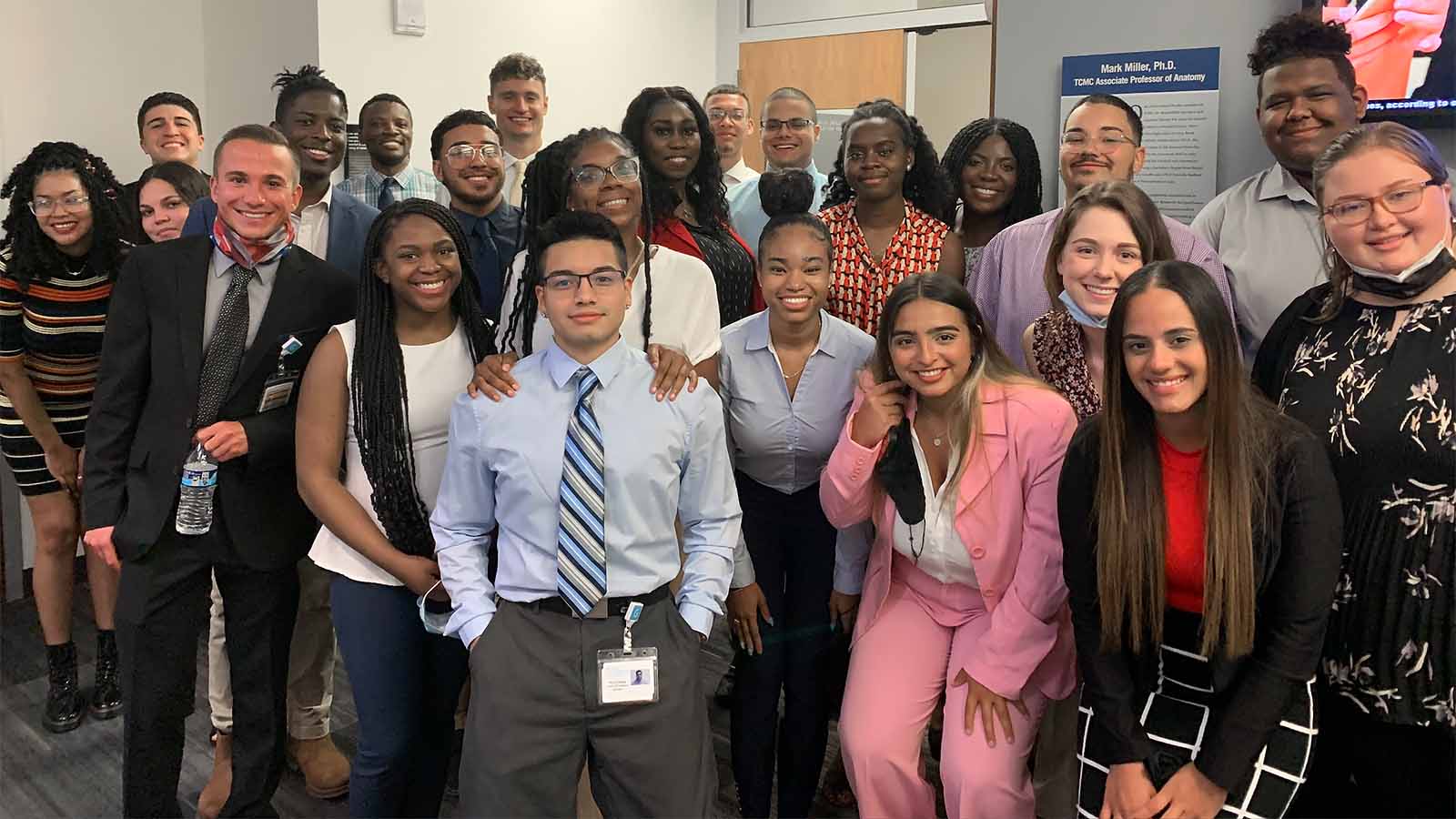 Anthony Soto Ramos, also of Hazleton, has followed a similar path from high school to The University of Scranton to Geisinger Commonwealth's master's program.
His next stop? Medical school.
"I knew from a young age that I wanted to be a doctor," Mr. Ramos explains. "I was the only bilingual speaker in my family, so I would be excused from school to attend doctor's visits with family members. I would then go home and look up medical terms and conditions to explain things to them."
While helping his family, he noted that he never encountered a Spanish-speaking provider, and he became determined to be "part of the solution." After medical school, he hopes to open a family medicine clinic in Hazleton. While he applies to schools, Mr. Ramos has created a data management company and volunteers with REACH-HEI as a mentor and workshop instructor.
"The REACH-HEI program means everything to me," he says. "From the time I walked in the door in eighth grade, I knew medical school was my future. The program allowed me to learn about health disparities, public health issues, anatomy, physiology and so much more."
He adds, "The program was always there for me, and it provided exactly what I needed to know my potential, to identify my goals and to give me the guidance, the tools and the resources to accomplish my goals."
---
The wellness you need, in a style you'll love — delivered.
Sign up to have PA Health sent to your mailbox or inbox 4 times a year, for free.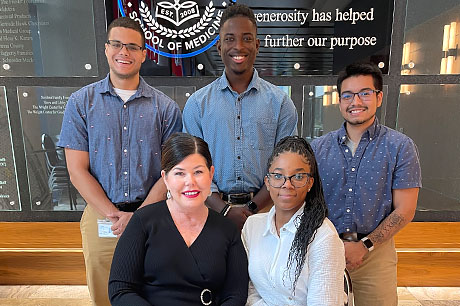 To date, the REACH-HEI program has served more than 3,000 students and racked up some impressive stats.
Fully 100% of participants have graduated from high school, and 92% have gone on to college — with 90% pursuing majors and careers in healthcare. Several have joined Geisinger Commonwealth's MD program.
Content from General Links with modal content