Bring the outdoors in for a healthy win.
Enjoy the great outdoors — even when you're indoors.
If you're a fan of home improvement and decorating shows, you've probably heard of "bringing the outdoors in." This idea is more than just an interior design scheme — there's actually some science behind it. Biophilia is a scientific theory that literally translates to "love of life." It describes the human desire to commune with nature and living things.
"Time spent in nature and relating to animals has a positive effect on physical and mental health," says Thomas Morland, MD, Geisinger primary care physician. Some benefits of being in so-called green spaces:
Lower stress levels
Improved memory
Heightened creativity
Reduced depression
Better productivity
Our spirits lift with the first warm spring day after a frigid, harsh winter. But wouldn't it be nice to have that feeling all year long? You can, with a few tips on bringing the outdoors in.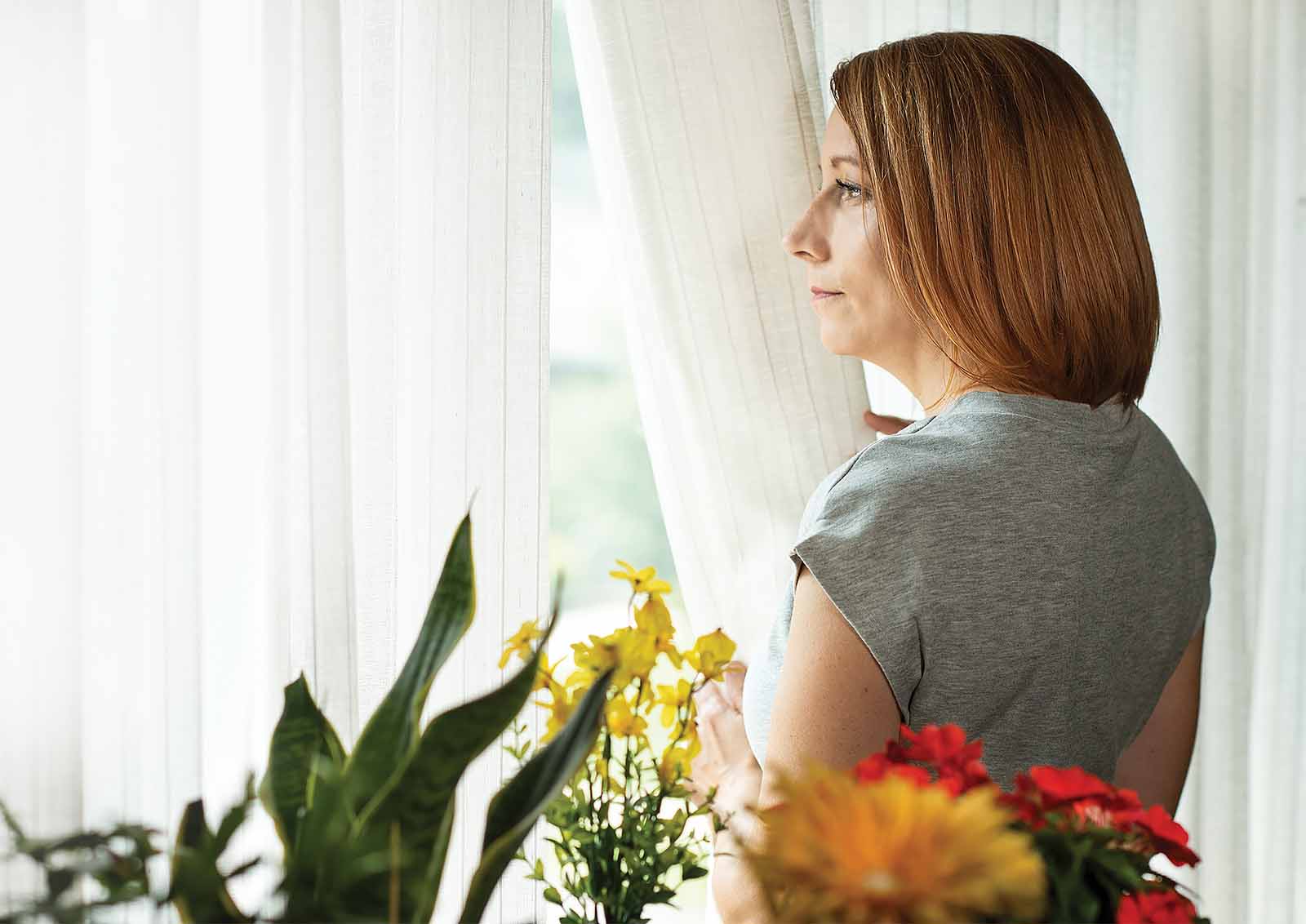 Green = serene
The easiest way to make your home feel more outdoorsy? Lots of plants and flowers. Houseplants cleanse the air by taking in air pollutants, along with carbon dioxide, and releasing clean oxygen. "Tending plants also improves your mood, reduces anxiety and gives you a sense of accomplishment," says Dr. Morland.
Reap even more green benefits by growing herbs and vegetables indoors. Using fresh herbs in cooking elevates your meals and gives them more flavor. You can grow vegetables year-round indoors. Some of the easiest to grow: carrots, garlic, hot peppers, lettuce and tomatoes. Make sure they get plenty of natural light or use a grow light or bright lamp if you don't have a sunny spot.
Easier still, bring in bouquets of fresh cut flowers. Not only will they cheer up a space, they'll make it smell like a garden.
Other options for including greenery in your home:
Decorate with nature scenes. Use a nature background on your computer or other devices. Hang posters or paintings of beautiful landscapes. Using floral prints is a great way to add some cheer to a room.
Use color therapy. Green and yellow are mood-lifting colors. You don't have to paint a whole room to gain the benefits, though. Use a few pops of green or yellow to boost the mood.
Go for faux. Don't have a green thumb? No worries — you can gain some of the same benefits you get from live plants with fake ones. They still lift your mood without all the watering and fertilizing. And if you have pollen allergies, artificial plants won't leave you sneezing.
Here comes the sun
The World Health Organization recommends getting five to 15 minutes of sunlight on your skin two to three times week.
Soak up the sun from your porch or a sunny window. Increase natural sunlight in your home by opening curtains and blinds during the day.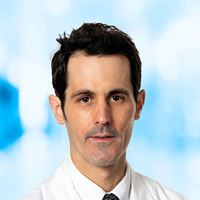 Sunlight is linked to the production of serotonin, a chemical associated with regulating your mood and reducing depression and anxiety.
Not enough natural sunlight in your house? Try light box therapy. Because a light box mimics outdoor light, it can reduce the symptoms of seasonal affective disorder (SAD), a type of depression that can occur in the fall and winter months. These devices vary, so talk with your doctor about which kind is best for you and how to use it.
Furry friends
Communing with nature involves relating to other living things. Birdwatching or feeding deer in a backyard or park is one way to do it. But caring for a pet can bring joy, too.
Petting an animal decreases cortisol, a stress hormone, lowering blood pressure and stress levels. Having someone else around can ease loneliness, too. And taking care of a pet that depends on you gives you a feeling of nurturing and a sense of purpose.
Not a dog or cat person? You can still get the benefits of an animal companion. Think outside the box! Find a new friend in the form of a:
Fish
Turtle, lizard or snake
Bird
Hamster or guinea pig
Ferret
Chinchilla
Rabbit
Some pets are easy to care for and don't need a lot of space, but all of them have specific diets and habitats. Do your research before adopting any type of animal. Consult reputable websites, veterinarians or pet breeders for guidance in finding the perfect pet.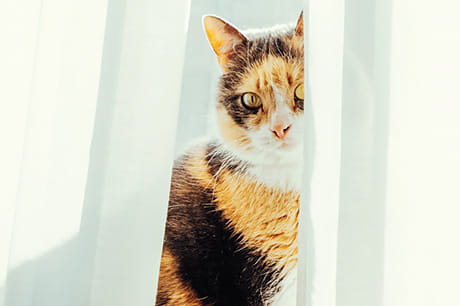 ---
This story originally appeared in PA Health, our quarterly full-color magazine filled with wellness tips, inspiring stories and more.
Sign up to have PA Health sent to your mailbox or inbox 4 times a year, for free.
The wellness you need, in a style you'll love — delivered.