Almost 65? Get ready for great Medicare benefits and savings.
We're here to help you take advantage of everything Medicare has to offer — including great benefits and savings.
See what Medicare Advantage can do for you
Did you know you can enroll in Medicare as early as 3 months before you turn 65?
Now's the time to compare benefits and costs — so you can make the most of your Medicare opportunity. And we want to help you understand your options.

Because you have a lot of them. Geisinger Gold Medicare Advantage plans give you access to all Geisinger doctors and hospitals, plus thousands more. That's more than 29,000 doctors and 100 hospitals statewide.

You get incredible value with Geisinger Gold Medicare Advantage plans. Just some of your options:
Plans as low as $0/month
Medical, hospital and prescription drug benefits
$0 medical and prescription drug deductibles
Convenient home delivery of medications through our mail-order pharmacy
$0 preventive care and $0 vaccines
An added bonus? Geisinger Gold members can join Geisinger 65 Forward, a new kind of healthcare focused on primary care and wellness for people 65+.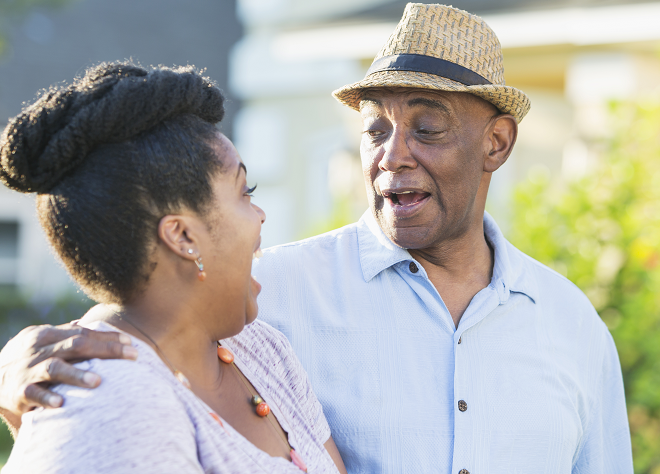 Get Medicare advice (and more)
Helpful Medicare advice from our experts, plus tips to stay healthy and feel your best — at any age.
Already a Geisinger Gold member?
Click below to find information on benefit documents, filing grievances, coverage determinations and more.
Geisinger Gold Medicare Advantage HMO, PPO, and HMO SNP plans are offered by Geisinger Health Plan/Geisinger Indemnity Insurance Company, health plans with a Medicare contract. Continued enrollment in Geisinger Gold depends on annual contract renewal.


Y0032_22224_2_M Accepted 8/17/22
Last updated 8/17/2022