Geisinger Gold Medicare Advantage plans
Learn about Medicare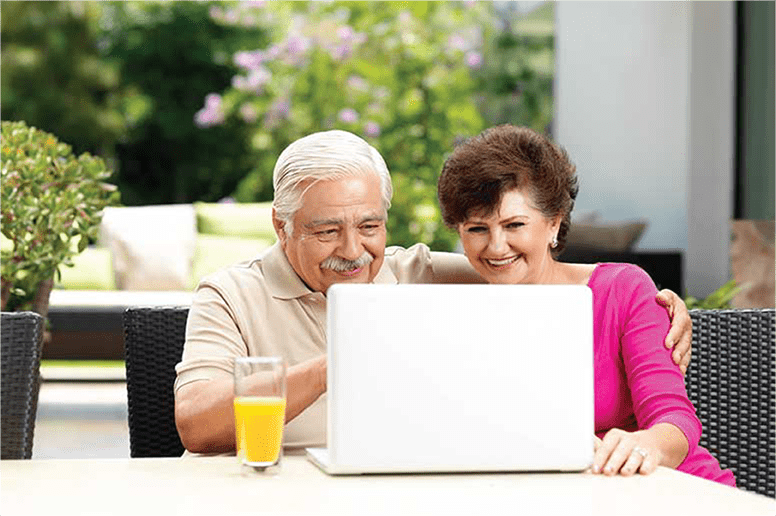 Understand the A, B, C and D of Medicare so you can make well-informed decisions.
Get advice
Get answers to your questions about our Medicare Advantage plans.
Choosing a plan
Learn the four Cs: coverage, cost, convenience and customer service.
Search doctors, pharmacies and covered drugs available to you.
Already a member?
Access specific information about your plan.


Y0032_18270_1_M File and Use 10/1/18