Leadership & mentoring
All fellows are partnered with a primary preceptor acting as mentors and advisors throughout the year(s). Fellows are invited to join and participate in meetings with senior administrative leadership, as well as the sponsoring and primary preceptors. These meetings often involve senior-level management from the platforms, institutes and executive leadership team.
Preceptors for 2023 will include senior administrators:
Hospital Operations Central Region Track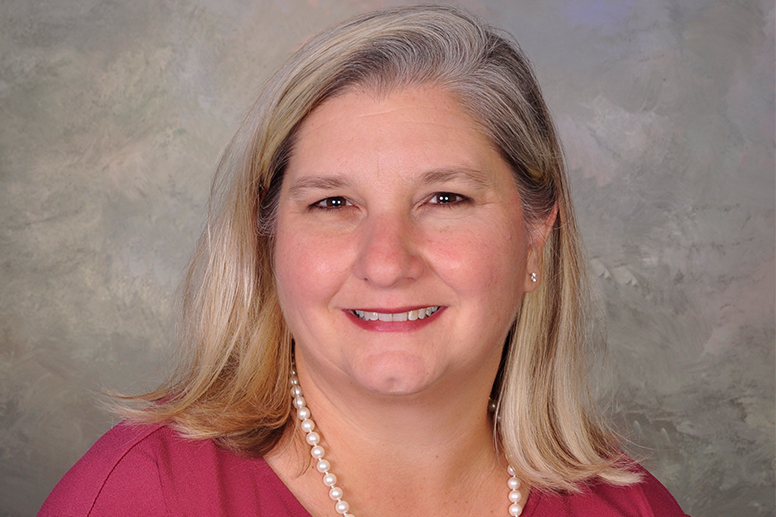 Megan Brosious
Chief Administrative Officer, Central Region
Geisinger Health Plan Track
Mark McCullough
Chief Financial Officer and Chief Operating Officer, Geisinger Health Plan
Clinical Operations Track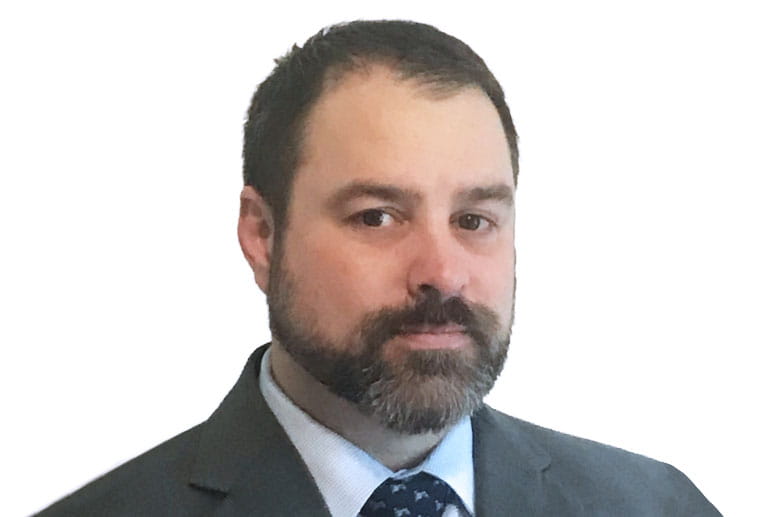 Jeffrey Adams
Chief Administrative Officer, Surgical Services
Hospital Operations Western Region Track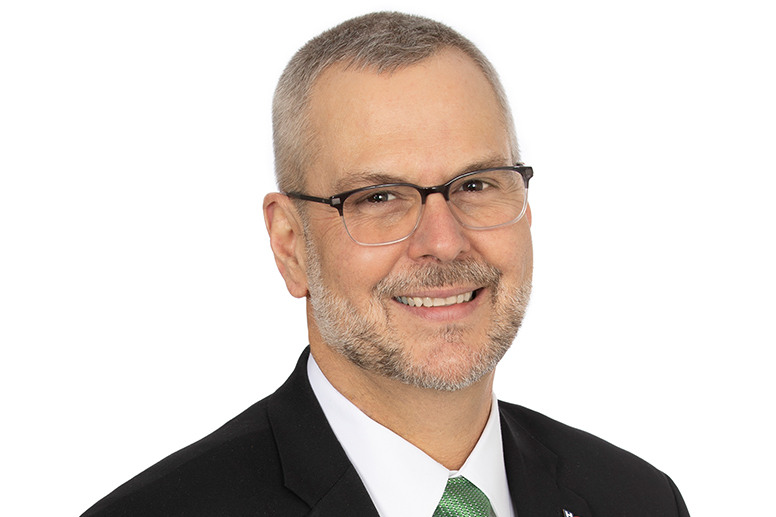 Kirk Thomas
Chief Administrative Officer, Western Region
Hospital Operations Northeast Region Track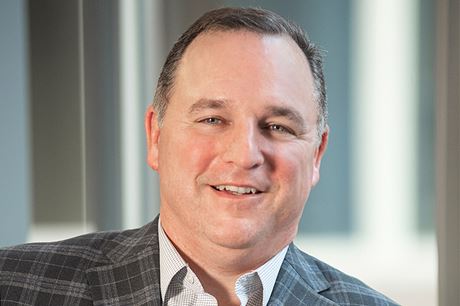 Ronald Beer
Chief Administrative Officer, Northeast Region
Steele Institute for Health Innovation Fellowship Track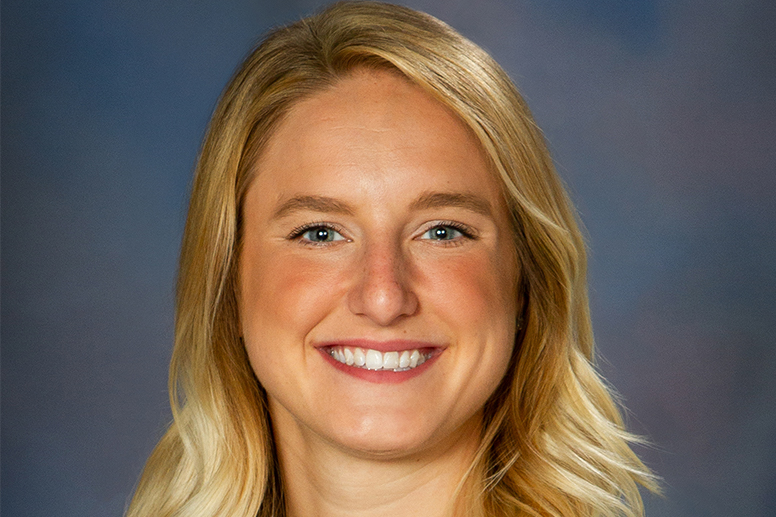 Emily Lafeir-Fry
Vice President, Innovation Operations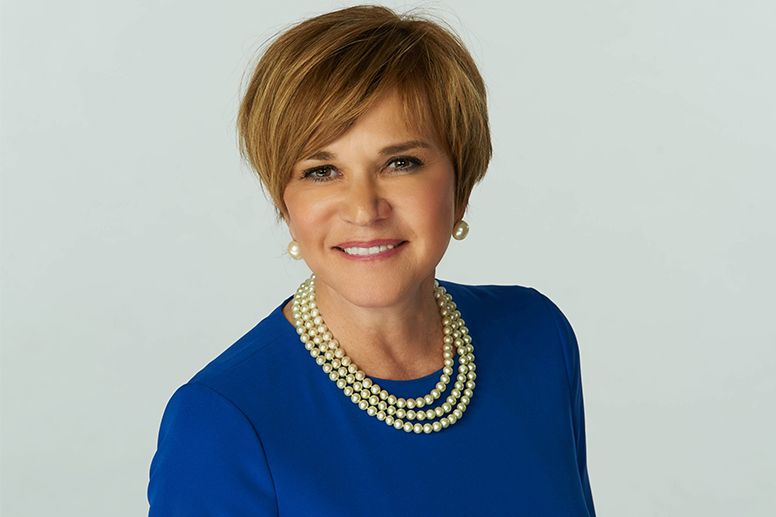 Karen Murphy
Executive Vice President and Chief Innovations Officer
In addition, three co-directors provide active oversight and strategic guidance for the fellowship program: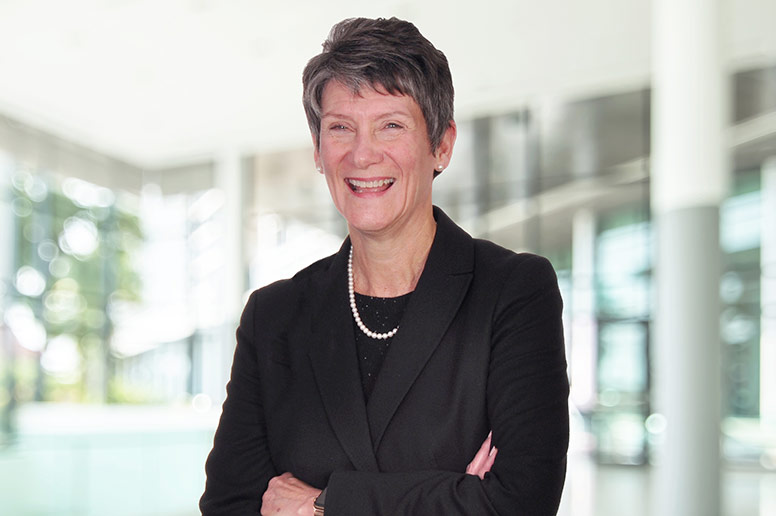 Tracey Wolfe
Chief Administrative Officer, Medicine Services
MHA, Wilkes University
BA, Susquehanna University
"What I like most about Geisinger is that there is a chance to learn and grow every day. As a director of the fellowship program, I am excited to be a part of our fellows' career development journey. It is my hope that I can help them to understand who they are and why they want to work in healthcare."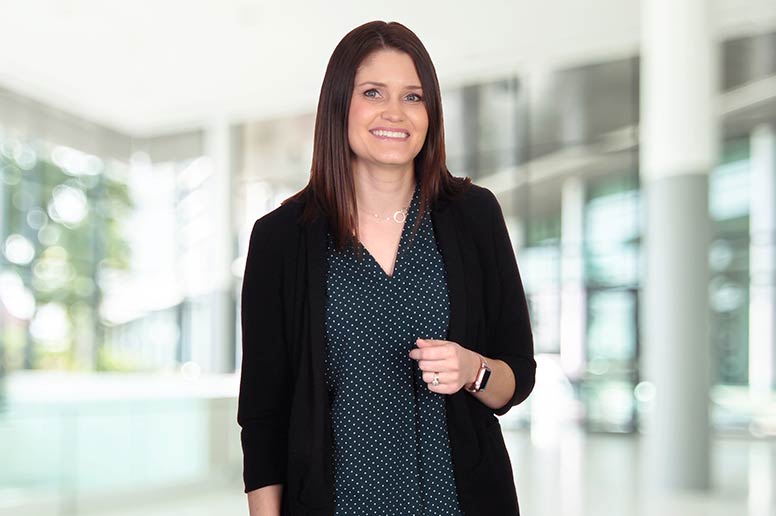 Catherine Caldwell
Operations Director, Heart Institute
MHA, Seton Hall University
BS, Mount Aloysious College
"Geisinger feels like working with a family. We all collaborate to do what's best for our patients and employees. Our fellows bring a breath of fresh air into our family. We welcome great ideas and encourage a fellow's hunger to learn. I often feel like I'm learning from them! I hope our fellows leave the program with a good foundation of the skills they need to manage and lead any team in healthcare. I also hope they gain a sense of the importance of getting involved in the communities we serve and the education of future fellows/students."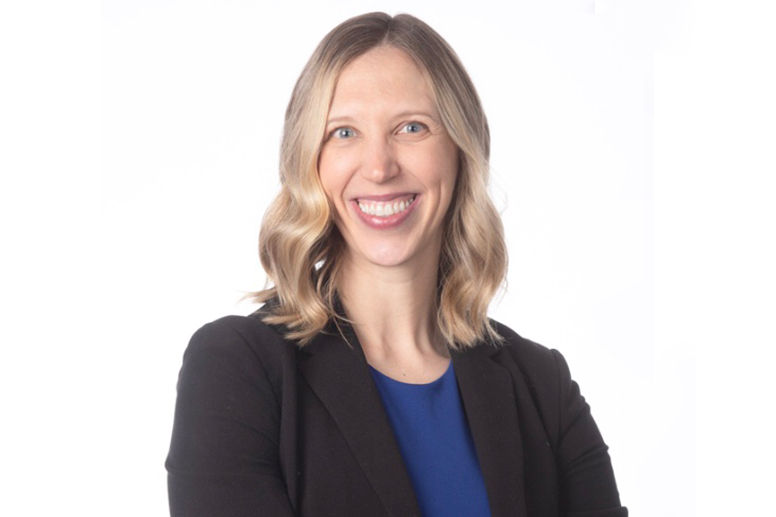 Alexis Duda
Strategy & Planning Consultant, Strategy
MHA, MPH, University of Iowa
BS, Syracuse University
"In my experience, Geisinger is passionate about continuously improving and innovating the way we deliver care and manage total health in partnership with our patients, members and communities. As valued members of the team, our fellows bring perspective, ideas and a passion for advancing healthcare. Our program is designed to allow and encourage fellows to explore their interests while developing the foundational functional competencies for success in their careers post-fellowship. It is my hope that the fellows gain all of this and more through the program, including life-long friendships and personal growth."