Program overview
The Administrative Fellowship at Geisinger is a leadership training program that fosters your growth and development as a healthcare and insurance leader. Close relationships with the system leaders who serve as mentors, as well as the support and encouragement to create and implement solutions to real-world healthcare problems define the experience.
Here's how it works
The fellowship program is a two-year leadership experience with the opportunity to apply specific graduate study principles in the practical work setting of a fully integrated healthcare delivery system.
Seven program concentrations capitalize on the market and clinical differences of Geisinger's service area hubs. While there currently is a fellow in each concentration, it is not guaranteed that every concentration will be fulfilled each year. For this recruitment cycle, we are recruiting fellows for our central market, Geisinger Clinic and Steele Institute for Health Innovation concentrations. Please refer to our "applications & selection process" page for a current list of available concentrations. Although each concentration provides a unique experience, the core of our program is the integrated system itself and the knowledge gained through significant involvement with clinical operations, the health plan, community practice, finance, information technology and research.
Central market concentration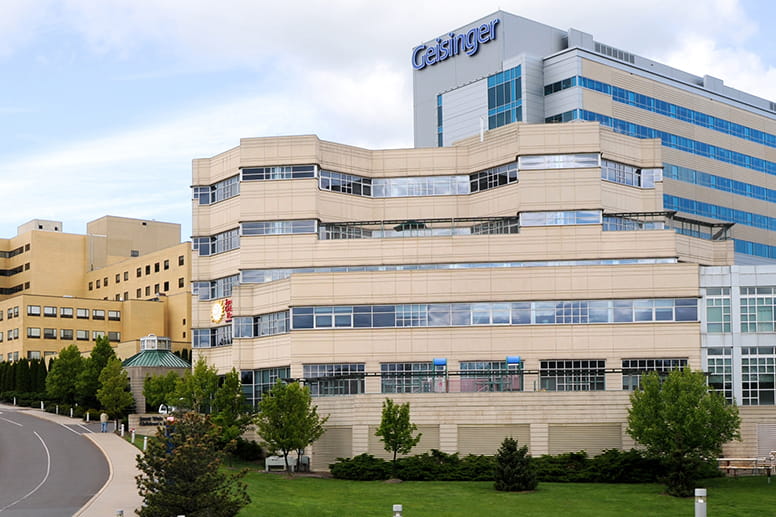 Geisinger Clinic concentration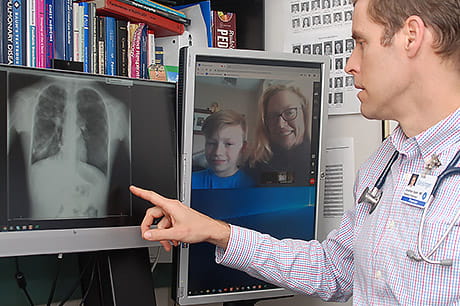 Operational excellence is key in upholding Geisinger's long standing reputation in providing innovative, comprehensive care to patients across the system. The Geisinger Clinic concentration allows the fellow to experience system-wide clinic and institute operations based out of
Geisinger Medical Center
(quaternary/teaching hospital). This is sponsored by the chief administrative officer of Geisinger Clinic.
Steele Institute for Health Innovation concentration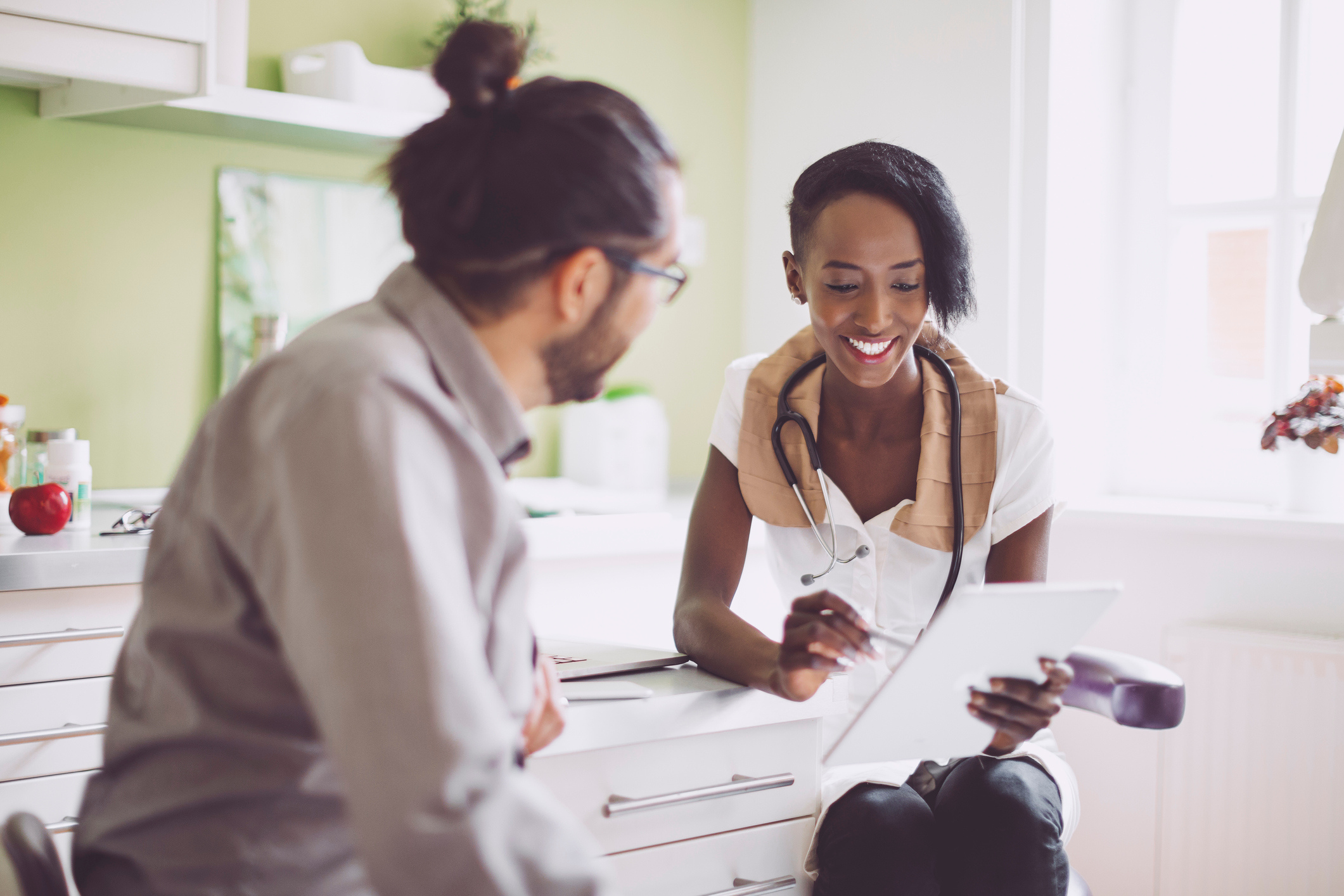 Innovation has been a long-standing core value throughout Geisinger. Our
Steele Institute for Health Innovation
forages a new generation of leading-edge solutions that slow rising costs, improve quality and increase access – driving change that stretches across our communities and beyond. This is sponsored by the chief innovation officer.
Northeastern market concentration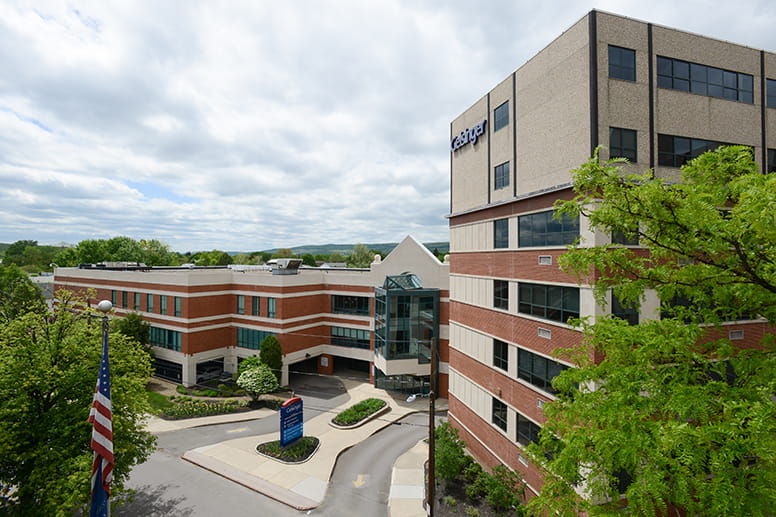 South central market concentration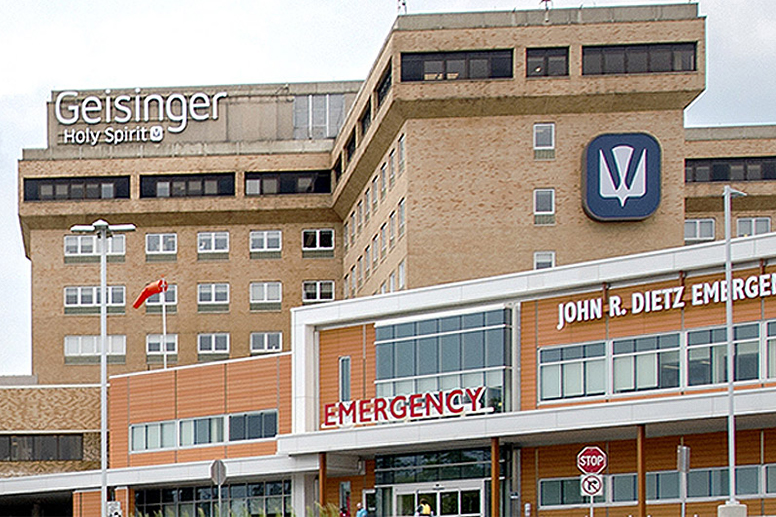 Hospital and community practice operations based at
Geisinger Holy Spirit
(tertiary care catholic hospital) and the south-central service area. This is sponsored by the chief administrative officer of Geisinger south central region.
Western market concentration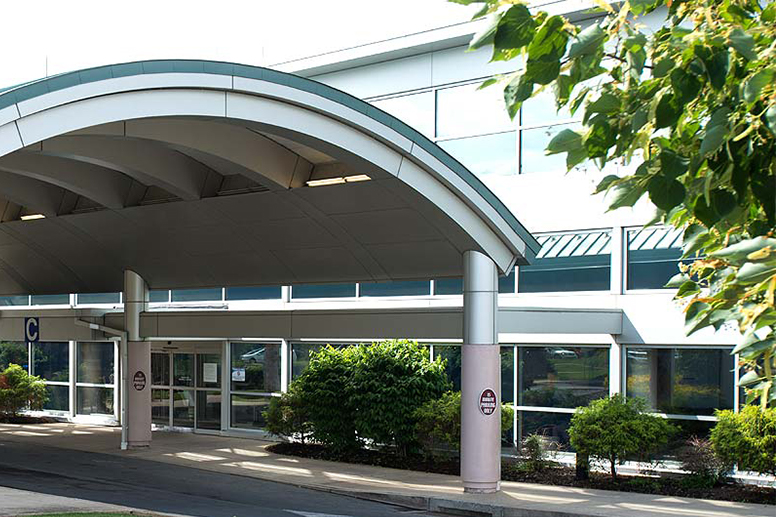 Hospital and community practice operations based at
Geisinger Lewistown Hospital
(community hospital) and the western service area. This is sponsored by the chief administrative officer of Geisinger western region.
Geisinger Health Plan concentration
Geisinger Health Plan
serves 580,000 members in 42 counties of Pennsylvania, providing health insurance coverage for businesses of all sizes, individuals and families, Medicare beneficiaries, Children's Health Insurance Program and Medical Assistance recipients. This is sponsored by the chief operating officer of Geisinger Health Plan.
First-year opportunities
Fellows will work in selected key departments and divisions of Geisinger with the objective of obtaining an applied understanding of their respective skills and of the interplay amongst organizational units. First-year roles and responsibilities include:
Project management and operational program development
Design and implementation of clinical service line business plans
Committee leadership and management
Administrator on-call
Performance improvement leadership
Presentation to community boards and stakeholders
Second-year opportunities
The second year is flexible, and placement is based on the mutual needs, interests, and goals of the fellow, as well as the organization. The intent of the second year is to provide real and significant management accountability. Fellows often fill a role as interim operations managers in the clinical service lines of the health system. Some fellows have opted for a second year focused more around a specific interest, such as strategic planning, or marketing at the health plan.

This two-year training program carries no commitment of employment at Geisinger upon completion, although the majority of administrative trainees have continued their careers in the system. The knowledge and skills developed during the program are broadly applicable to any health care or insurance organization.