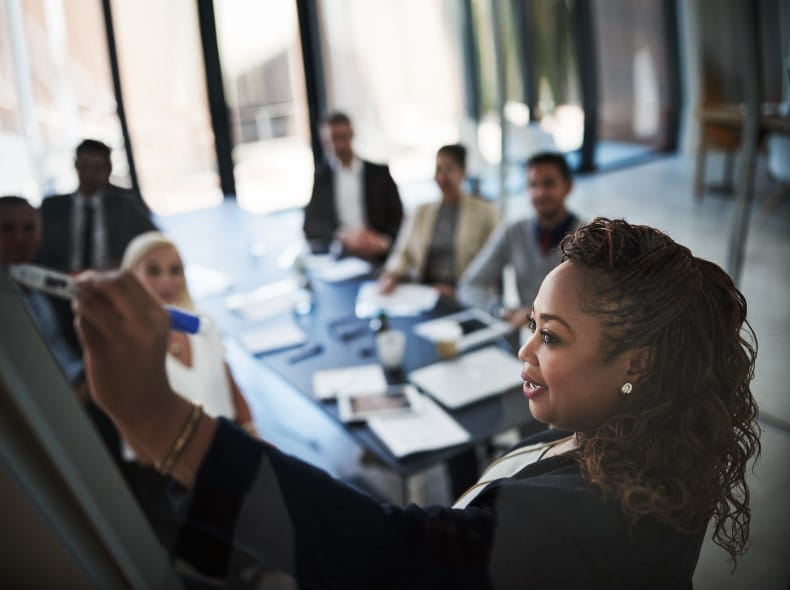 Medical Student Business Fellowship
To apply: Send a resume, cover letter and one paragraph describing your prior experience and specific interest in the program.
Medical Student Business Fellowship
A summer fellowship designed for medical students who want to learn about the business of medicine at one of the nation's largest health service organizations.
You will work with Geisinger's executive leadership to develop a business plan for a high-priority system initiative, such as:
Improving hospital processes
Improving care management
Managing payor strategies
Developing IT strategies
You will research and analyze data, develop hypotheses and present your findings and recommendations.

Hire type: Full-time with competitive pay
Duration: 8 to 12 weeks depending on students' summer schedule
Location: Geisinger Medical Center Danville, Pennsylvania
Helping you prepare for the future of healthcare
The Medical Student Business Fellowship offers unique opportunities for education and hands-on training in the following areas:
Healthcare financing: Healthcare costs in the U.S. continue to rise, and organizations have an opportunity to contribute to the solution by driving toward greater value in healthcare. Physicians will play a pivotal role in charting this path toward greater value, and this will be enabled by equipping physicians with a deeper understanding of the economic complexities and challenges in healthcare.
Management and leadership: Along with their clinical duties, physicians are taking on more responsibilities in health system administration and executive leadership. The number of MD/MBA joint degree programs have more than doubled since 2000, as medical schools are realizing that building students' skill sets in management and leadership are crucial for the development of future physician leaders.
Health systems science: There is increasing emphasis on health system science education in medical school curricula, including coursework on healthcare quality, patient safety, value-based care, and population health. National organizations such as the American Medical Association have dedicated multi-million dollar grants so that medical schools can build out health systems curricula, and health systems science is being incorporated in medical board licensing exams.
How does the fellowship work?
Discover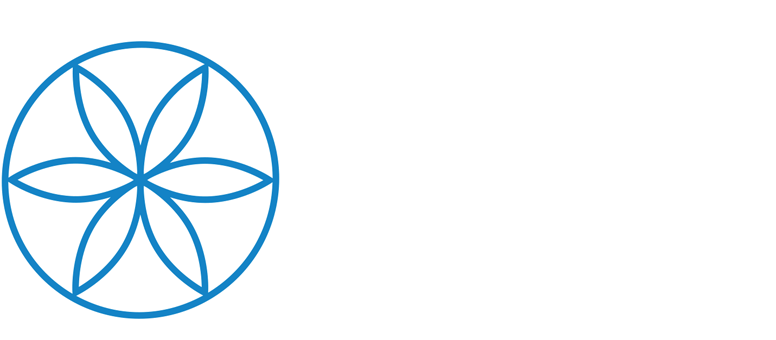 Orientation to Geisinger
Business plan assignment
Assess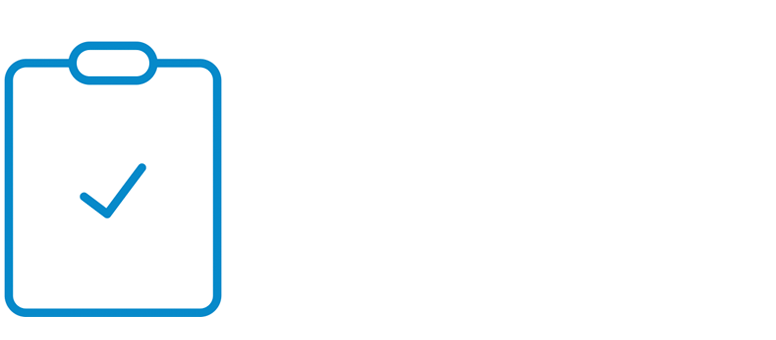 Conduct external research and analyze data sets
Participate in team meetings and problem solve
Present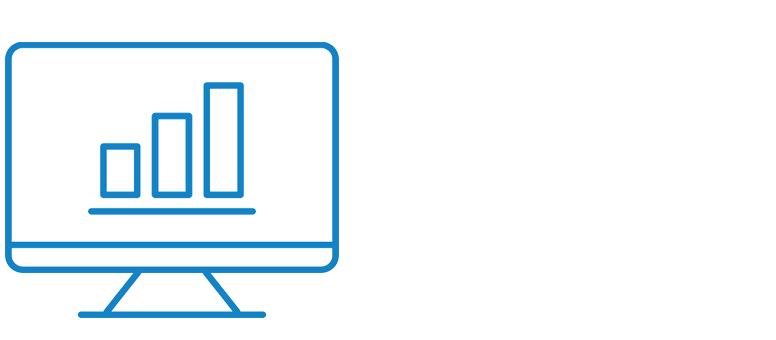 Document findings and conclusions
Present your business plan
Do I qualify?
Must
Be actively enrolled in medical school
Work independently without supervision
Have strong research and analytical capabilities
Preferred
Prior business experience, such as consulting or healthcare administration
Enrolled in joint MD/MBA program
Featured projects
Over the course of the summer, fellows worked on projects including:
Identified potential growth strategies for Geisinger 65 Forward
Developed a financial analysis for Geisinger ProvenCare
Investigated workflow redesign for hospitalists and advanced practitioners
Created an executive summary report for the Steele Institute for Health Innovation
Identified opportunities to improve use of palliative care and hospice
Analyzed data to improve the workflow of Geisinger 65 Forward
Investigated the application of artificial intelligence/machine learning models
Drafted a publication on the lessons learned from deploying analytics at Geisinger
Alumni outcomes
Past fellows have gone on to pursue a variety of clinical interests at residency programs across the country:
Maryam Alausa – MD/MBA student at University of Pennsylvania

Azraa Chaudhury – Medical student at Northwestern University

Prerak Juthani – Internal Medicine at Stanford Medicine

Kenneth Lee – Emergency Medicine at Harbor-UCLA Medical Center

Jessica Lin – Internal Medicine at Johns Hopkins Hospital

Angela Malinovitch – Medical student at University of Pennsylvania

Neil Rens – Anesthesia at Massachusetts General Hospital

Michael Sessine – Urology at Wayne State University

Diane Somlo – Internal Medicine at Massachusetts General Hospital

Daniel Thomas – Internal Medicine at Johns Hopkins Bayview Medical Center

Akhil Upneja – Internal Medicine at UCSF Medical Center

Jack Zhao – Internal Medicine at University of Chicago Medical Center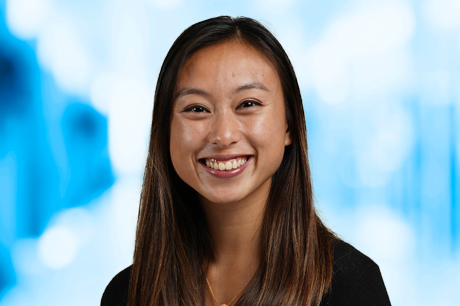 "Geisinger places a heavy emphasis on community health and value-based care. This fellowship strengthened my understanding of healthcare at the system level and gave me the opportunity to dive into topics that are not part of the classic medical school curriculum."
Delphine Huynh
Hometown: Los Angeles, CA

Medical school: Geisinger Commonwealth School of Medicine

Undergraduate school: Cornell University

Specialty of interest: Family Medicine or Internal Medicine

Prior work experience: Senior consultant at Deloitte Consulting
"Working alongside Geisinger's provider-led executive team was a transformative experience that helped me better understand what it takes to lead, operate and grow a health system. I plan to take insights with me throughout my career."
Eric Shan
Hometown: Acton, MA
Medical school: University of Pennsylvania
Undergraduate school: University of Pennsylvania
Specialty of interest: Internal Medicine
Prior work experience: Quantitative researcher at Meta