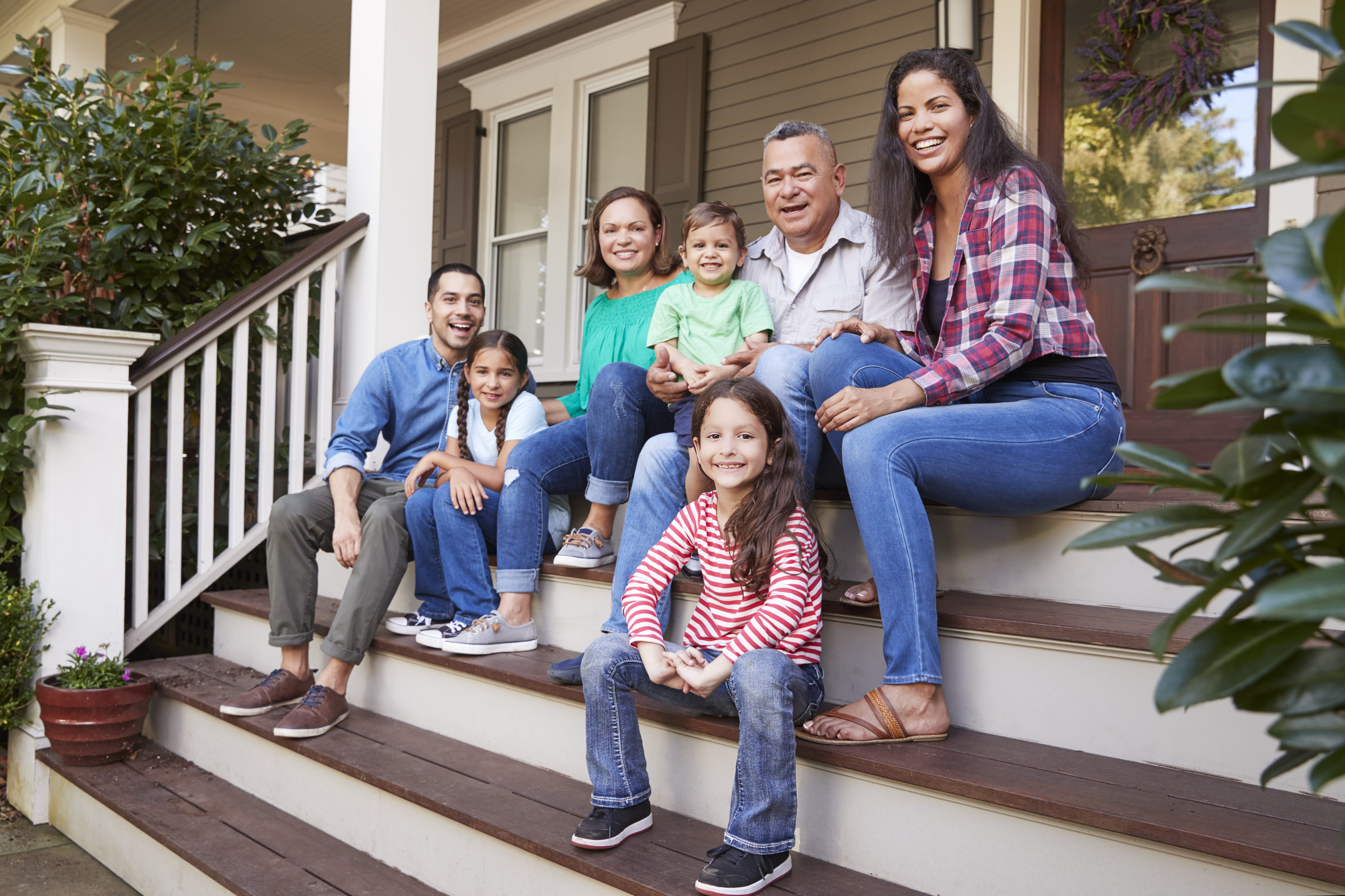 Find a health plan that works for you
Marketplace health insurance: We can help
No matter where you are in life, there's a health plan that can meet you there.
Health insurance for every stage of life
Are you recently off your parents' health insurance plan? Or maybe you lost your group coverage, or you're getting ready for retirement. No matter your situation, you can find your best health plan — our experts can help.
Want to browse our plans? Download our 2021 all plans brochure here.
Marketplace health insurance offers coverage that works for you
When you have health insurance through Geisinger Marketplace, you'll have access to:
Access to quality care, close to home, from both Geisinger and non-Geisinger providers
Affordable and flexible coverage options with low copay options
Concierge-type customer care
Specialists who'll partner with you throughout your care journey
Care and coverage from a local name you trust
Finding a health insurance plan doesn't have to be overwhelming. With help from our experts, you can understand your options and find the plan that works best for you.
We offer the quality coverage and the exceptional value you want — in a variety of plans to meet your budget. Geisinger Marketplace plans offer coverage in:
Adams County
Berks County
Blair County
Bradford County
Cambria County
Cameron County
Carbon County
Centre County
Clearfield County
Clinton County
Columbia County
Cumberland County
Dauphin County
Elk County
Fulton County
Huntingdon County
Jefferson County
Juniata County
Lackawanna County
Lancaster County
Lebanon County
Lehigh County
Luzerne County
Lycoming County
Mifflin County
Monroe County
Montour County
Northumberland County
Northampton County
Perry County
Pike County
Potter County
Schuylkill County
Somerset County
Snyder County
Sullivan County
Susquehanna County
Tioga County
Union County
Wayne County
Wyoming County
York County
Get support from our Marketplace team
With our team behind you, getting health coverage is easy. You'll be enrolling or changing your plan through Pennie™, but our team is still here for you and can help make your enrollment process and decision-making as stress-free as possible — especially with ARPA's new financial changes. Just give us a call at 800-223-1282 or fill out the form below to have a member of our team reach out to you.
If you'd rather enroll directly with Pennie, visit pennie.com or call 844-844-8040 to get started.
Geisinger Health Plan may refer collectively to health care coverage sponsors Geisinger Health Plan, Geisinger Quality Options, Inc., and Geisinger Indemnity Insurance Company, unless otherwise noted. Geisinger Health Plan is part of Geisinger, an integrated health care delivery and coverage organization. Geisinger 130-FA-001.