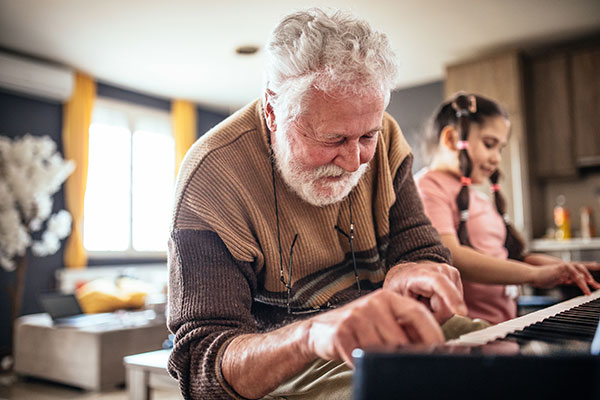 Do you need a lung cancer screening?
This simple test can detect lung cancer sooner.
If you're a smoker or smoked in the past, have you considered getting an annual lung cancer screening?
It's easy, requires just a simple scan — and can help detect lung cancer earlier, before you even have symptoms.
What is a lung cancer screening?
Lung cancer screenings are minimally invasive diagnostic tests that can help find cancer in its earliest stages — when it's easiest to treat.
Your doctor will use a specialized scanner to take a detailed picture of your lungs. This painless, low-dose CT scan uses 75% less radiation than a traditional CT scan.
And it only takes a few minutes.
Who's eligible for a lung cancer screening?
You're a good candidate for a yearly lung cancer screening if you:
Are between ages 55 and 77.
Have a 30-pack-year history of smoking. (You smoked one pack a day for 30 years, two packs a day for 15 years or other variations. Your doctor can help you calculate your pack-year history.)
Still smoke or quit smoking within the last 15 years.
If any of these describe you, a lung cancer screening may be right for you.

We're here to help you stay on top of your health. Fill out the form to learn more about yearly lung cancer screenings.