Why we'd like you to join Geisinger
Join us
With over 30,000 employees, 12 hospital campuses and, a history of innovation and broad resources, Geisinger is among the top 15 health systems* in the United States and one of the 100 great places to work in healthcare.**. We have pioneered programs such as ProvenCare®, ProvenHealth Navigator® and others, that focus on evidence-based, patient-centered care. We have an internationally recognized track record of innovation in informatics, quality, patient satisfaction, population health and precision medicine. In the past years, we have invested millions in new facilities and technologies, to make sure our clinicians and other professionals have the most modern tools available. What we'd like to add to that list of upgrades is you.
From an employed physician perspective, we offer not just competitive salaries and benefits, but also pay policies that reward excellent performance. We are recruiting talented clinicians and others from across the country and around the world to work with you. Just as important, from top administration down, we promote an environment, across the enterprise, that encourages collaboration, cooperation and collegiality among your peers and coworkers, as well as respect for our patients and their families. Your interests and professional goals will help shape your career at Geisinger. We have positions available immediately, from central and northeast Pennsylvania to southern New Jersey.
Finally, when we say that America is watching Geisinger, this is what we mean.

For more information on the specific positions available, as well as about the geographic regions where Geisinger has a presence, please fill out the form.
*Truven Health Analytics
** Becker's Hospital Review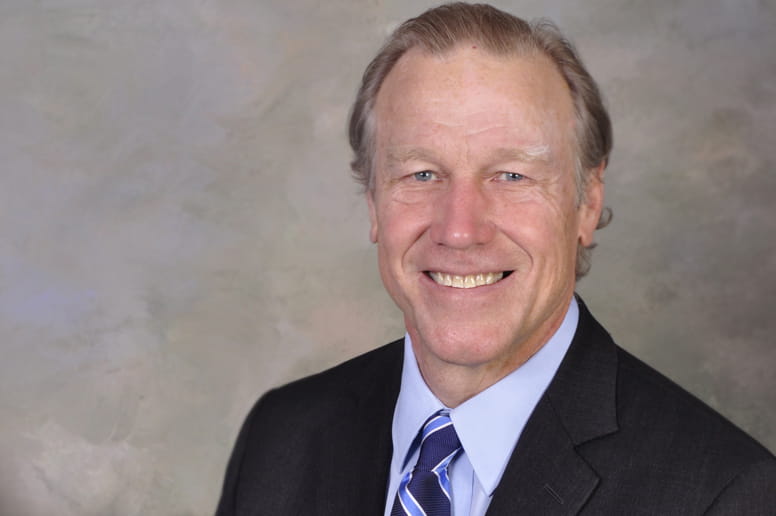 "I came to Geisinger after three decades at UCLA because I believe in what this system, under the leadership of my friend David Feinberg, has done, is doing and stands poised to accomplish. With the resources we have here, including the dedicated team of healthcare professionals from every discipline and subspecialty, plus fantastic, modern facilities, the Neuroscience Institute can make real and lasting improvements in the lives of patients with central nervous system issues, today and well into the future. I hope you will look over the positions we have available, review all that Geisinger has to offer, and consider joining us."
Areas open for qualified candidates
General neurology
Neuro-hospitalists
Epilepsy and EEG
Neuromuscular & EMG
Multiple sclerosis
Headache
Pain management
Stroke
General neurosurgery
Spine surgery
Neurovascular surgery
Pediatric neurosurgery
Functional neurosurgery
Skull-base neurosurgery
Neuro-trauma
Neurocritical care
Neurorehabilitation
Teleneurology
Neuro-otology
Neuro-oncology
Behavioral neurology
Neuroradiology
Neuropathology