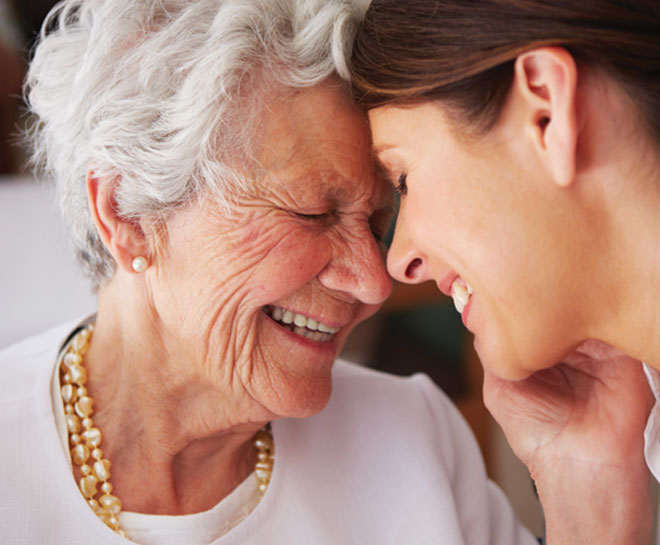 Support for managing dementia
A new approach to dementia care
Whether you're caring for someone you love, or living with dementia yourself, the D-CARE study can provide the extra care and support you need.
As one of four sites in the U.S. participating in the D-CARE study, our goal is to help those living with dementia and their caregivers. And participating in this study may help you or a loved one live more independently.
About the D-CARE study
This study will include 2,150 people with dementia and their caregivers and will compare the effectiveness of three different approaches to dementia care.
These three approaches include:
Enhanced care

, which includes 24/7 access to the Alzheimer's Association hotline and referrals to local support programs and resources.

Community-based care

, which includes support from a trained care consultant from the Alzheimer's Association, check-ins via phone and access to additional resources.

Health system-based care

, which includes telemedicine video visits with a dedicated dementia care specialist who works with your primary care doctor

.
Why Join D-CARE?
When you participate in the D-CARE study, our team will work to better understand any concerns you or your caretaker have. We'll then use this feedback to customize the types of treatment and services you (or your loved one) receive. It's care that's not only more personal, but more beneficial as well, giving you what you need when you need it.
D-CARE study at Geisinger
If you think you or your loved one could benefit from this 18-month study, we'd welcome your participation.
To enroll or get more information, just fill out the form on this page and we'll be in touch soon.