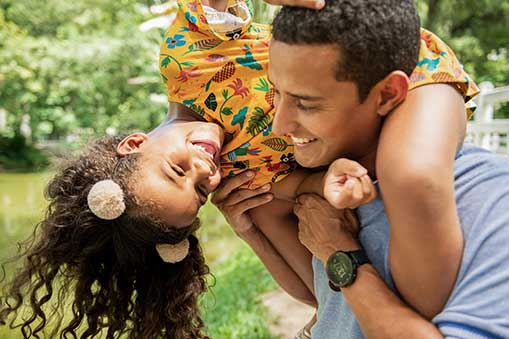 Request your child's or loved one's record
With family access, you can view your loved one's online medical record, schedule and manage appointments, renew prescriptions and communicate with their care team.
Just follow these simple steps:
Sign in to MyChart
On the menu, under "Sharing", choose "Request Family Record Access".
Fill out the appropriate form based on your loved one's age.
Follow instructions to submit.
You'll receive a response within 5 to 7 business days.
*Submit separate requests for each person, as needed.
** If more than one parent or legal guardian would like access, each must complete a separate form. Children ages 13 to 17 can access their records with approval from a parent or legal guardian.