Learn more about Geisinger EMS
We're here for our communities, 24/7. We hope you never need us – but if you do, we'll deliver exceptional care, professionally and compassionately.
Saving lives every day — emergency medical services
Our team is fast, experienced and here to help. Geisinger EMS includes:
Emergency medical technicians (EMTs)
Paramedics
Prehospital nurses
Critical care medics
Prehospital doctors
Because you never know when or where an emergency will strike, our skilled specialists are stationed at facilities across the region, as well as aboard our vehicles.

We live in your community, and we're neighbors of the customers we serve. So we're proud to bring medical and transportation services to both.


Our mission statement
Geisinger EMS cares for communities in northeast and central Pennsylvania through compassionate, courteous and professional treatment.


Our vision statement
We aim:
To lead out-of-hospital patient care services in our Pennsylvania communities.
To uphold the public's trust.
To demonstrate how vital our services are to healthcare and public safety.
To be a workplace where ideas are nurtured, performance and rewards are fair and employees feel valued.
Our coverage area
Geisinger EMS is a primary responder serving northeast and central Pennsylvania.
More information about our coverage areas:
Geisinger EMS in Berwick and nearby communities
Geisinger EMS in Danville and nearby communities
Contact us
By mail:
2601 Market Place
Suite 100
Harrisburg, PA 17110
By phone:
800-367-0512
By email:
Pay my bill online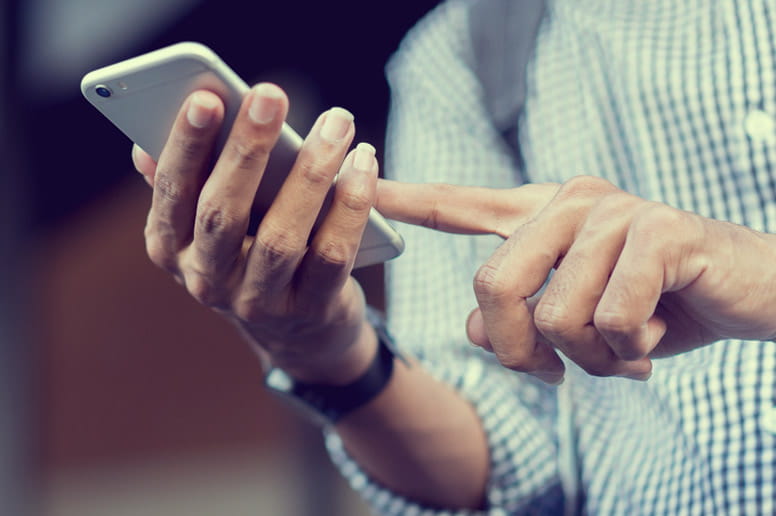 It's fast, it's easy and doesn't require any stamps.
Memberships, donations and gifts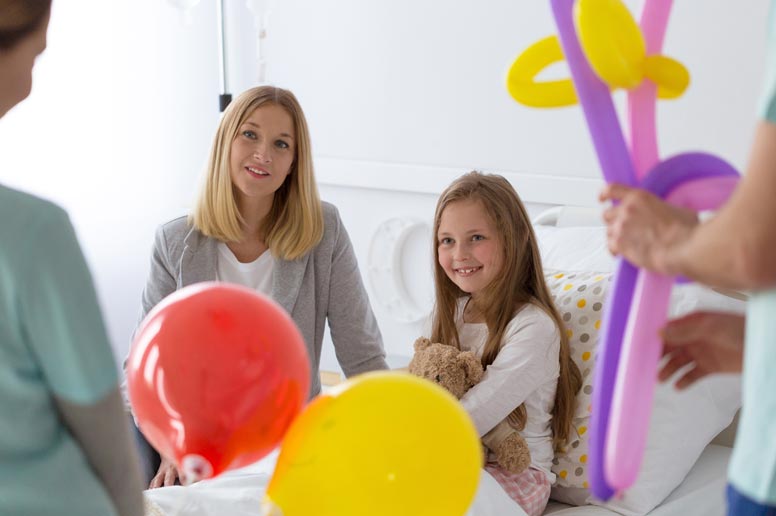 Learn about Geisinger EMS jobs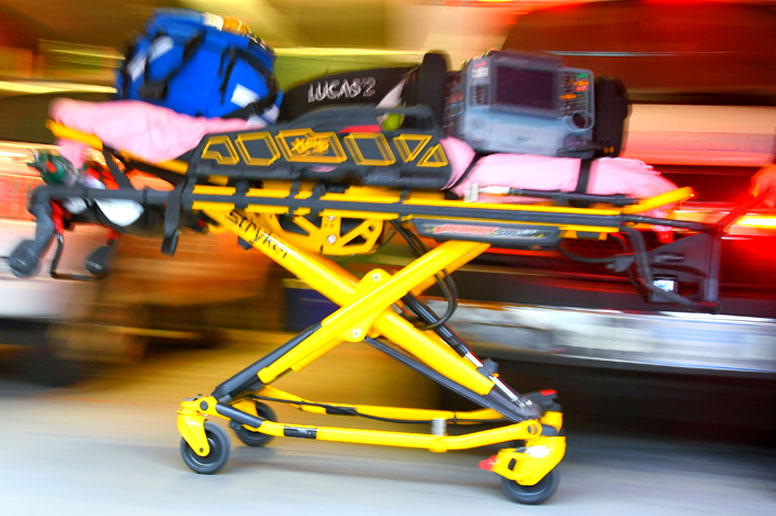 Help provide lifesaving care when every second counts.
In case of an emergency, dial 911
Content from General Links with modal content