When seconds count, count on Geisinger EMS

Learn about Geisinger EMS jobs
Provide lifesaving care when every moment matters.
Geisinger EMS providers help patients through life-and-death situations every day. No job is more stressful — or more important.
EMS careers
Looking for a career that's rewarding, satisfying and makes an impact? A career in EMS is that and so much more. We have many opportunities — including EMT, paramedic, flight medic and others — across central and northeast Pennsylvania.
Build a rewarding career by joining our EMS team. We offer a competitive compensation and benefits package (including medical, dental and vision coverage), 401(k), company-paid life and disability insurance, generous paid time off, tuition assistance, and additional health and wellness perks.
Sign-on and referral bonuses
In some instances, we offer sign-on bonuses and referral bonuses. To learn more or see if you're eligible, contact us at GEMS@geisinger.edu.
Leading-edge technologies
Our EMS team has access to the latest equipment and leading-edge technologies, backed by the expertise and innovation of a nationally-renowned health system. Learn about our EMS mobile apps.
EMS continuing education opportunities
Because you want the best for your patients, we're here to help you stay on top of your game. Geisinger frequently offers con-ed opportunities so you and your colleagues can be prepared with the latest protocols and information. Visit the News/Events section of the EMS Go App to learn more.
Geisinger emergency and trauma care
Our emergency departments are open 24/7/365. With state-of-the-art equipment and highly trained professionals, we're ready to support you in your lifesaving work.
When your patient needs critical care, you can count on Geisinger
We have dedicated trauma centers in Danville, Scranton and Wilkes-Barre, and we care for more trauma patients than any other local health system.
We have the region's only pediatric trauma center in Danville.
We provide world-class stroke care, with an accredited Comprehensive Stroke Center in Danville and Primary Stroke Centers in Scranton and Wilkes-Barre.
We care for heart attacks faster through our nationally recognized Level I Heart Attack Program, with AHA-approved STEMI receiving centers in Danville and Wilkes-Barre.
We have Geisinger Life Flight® air ambulances standing by to help you and your team when you need it.
Pay my bill online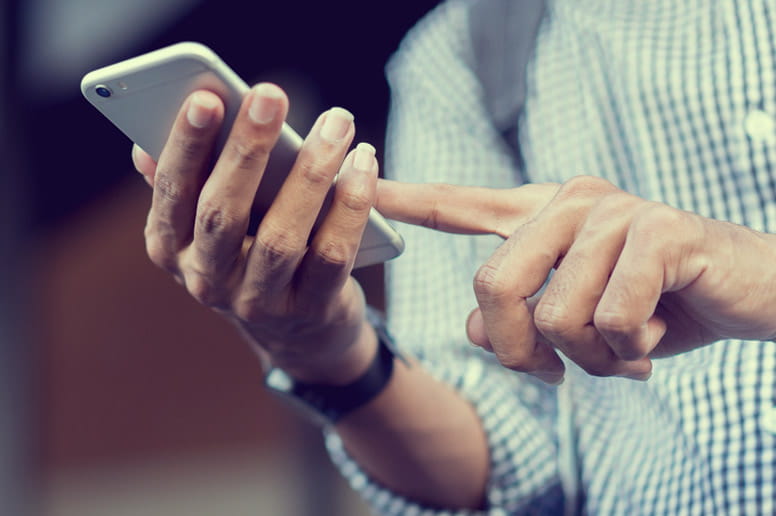 It's fast, it's easy and doesn't require any stamps.
Memberships, donations and gifts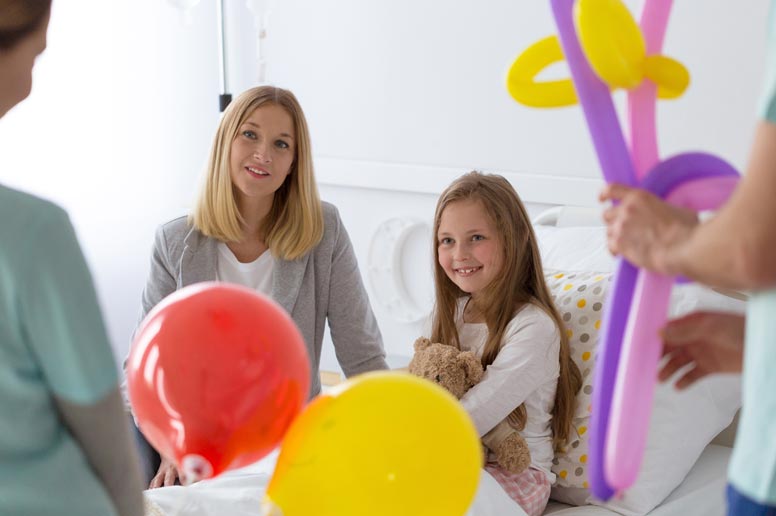 Learn about EMS services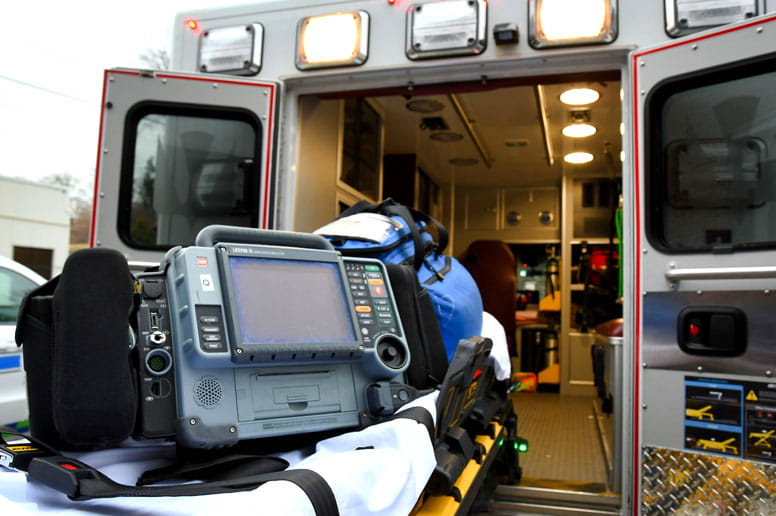 The help you need. At the time you need it.
In case of an emergency, dial 911
Content from General Links with modal content